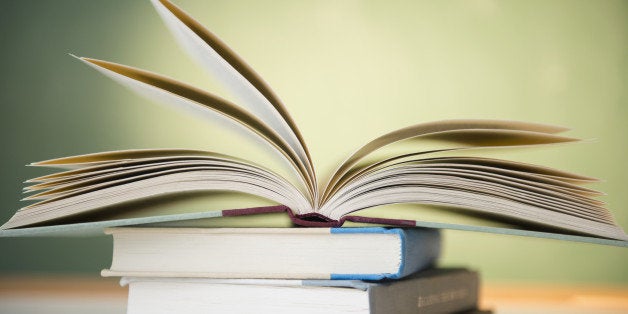 "I'm not just an autistic kid anymore, I have climbed a freaking mountain" wrote Colin Eldred-Cohen on the release of children's book, The Fire Truck Who Got Lost.
The Fire Truck Who Got Lost is a wonderful story for children who will meet little Barnabus and the older fire trucks who care for him - Wheelie Dan, Agua, Hogwash, Turpentine and, of course, the Big Dalmatian. Little Barnabus gets lost in the big city and has to find his way back to the fire station. It's a story about getting lost somewhere big and imposing and finding a solution by being smart. What started as a simple story about the importance of family and perseverance has come to life through Amber De Joya's beautiful artwork. Your children will love the story and grow to love Barnabus.
The book is the first product of a new project called the Autism Creatives Collective (ACC), a group of talented artists, musicians, writers and other creative people on the spectrum.
Eldred-Cohen, an active member of the ACC, is a talented writer whose words dance off the page. He blogs regularly on www.fishandcherries.com and is a contributor to several culture and autism websites. He has a number of creative projects in the works. He is in final writing stages of a new comic book, and is working on his first novel, a fan fiction series and a radio drama

Colin's now gives his experience-proven advice to others. "To all the creatives out there, on the spectrum or not, keep pushing forward," he writes. "The climb to make the most of your talent is a hard one, but it's worth it, especially when you don't get there alone."
It can be purchased on Amazon or on the Art of Autism Online Store. Colin is available for interviews and readings and be reached at firetrucklost@gmail.com