"On the Case with Paula Zahn" (Sun., 10 p.m. ET on ID) explored the shocking revelations during the investigation into the murder of Patricia McDermott in Philadelphia. The 48-year old mother was shot point-blank outside of the hospital she worked in back in 2005.
Security footage of the scene led police back to one of Patricia's co-workers, Juan Covington. He confessed to her killing, and gave a bizarre and disturbing motive for his heinous act. Convington believed McDermott, an X-ray technician, was poisoning him with radiation.
As he continued talking, investigators realized that this was far more than a seemingly random killing. Covington was a serial killer. Covington confessed to killing a total of three people, and shooting two others. Investigators believe he is responsible for more killings as well.
Covington was sentenced to three life sentences for the crimes he confessed to. And while McDermott's family is still reeling from their loss, there is some comfort in knowing justice has been served, and no one else will suffer from the deeds of this cold-blooded killer.
CORRECTION: A previous version of this post incorrectly characterized Covington's motive in the killing. He murdered McDermott because he thought she was poisoning him with radiation, not because he found her irritating.
More true crime stories every Sunday at 10 p.m. ET on ID's "On the Case with Paula Zahn."
TV Replay scours the vast television landscape to find the most interesting, amusing, and, on a good day, amazing moments, and delivers them right to your browser.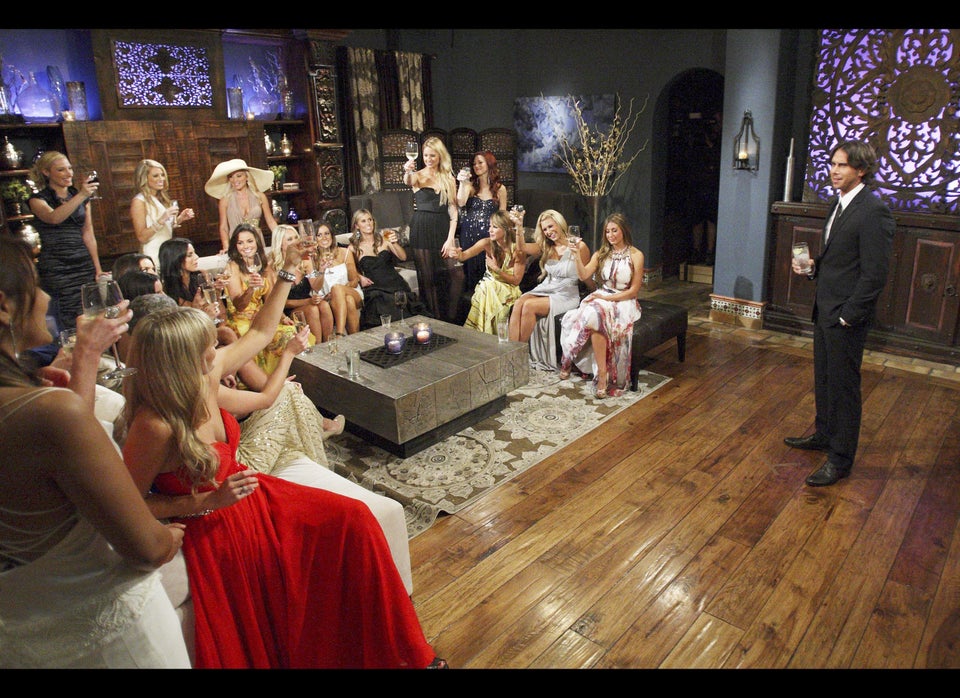 2012 Renewal Index: Canceled, Safe and on the Bubble Shows
Popular in the Community