It's 2004 all over again, as MSNBC reminds us. Southwest Airlines went the reality TV route back then with the series "Airline," and now they're back with the premiere of "On the Fly" (Thu., 9 p.m. ET on TLC). But this new series takes a much deeper look into the company, with unprecedented access.
As such, it speaks to the frustrations -- and there are many frustrated customers shown on the series -- of flying in the modern era of ultra-security. But it also shows the complexities of running an airline from every aspect, including baggage handlers, airport personnel, maintenance crew and the in-flight team as well.
It wasn't all negative reactions, though, for the drama. One touching moment came when a flight attendant's boyfriend disguised himself boarding her plane. Then, when they were mid-flight, he called her over and surprised her on one knee in the aisle with a ring and a proposal. She said yes, of course.
It's a surprisingly open and compelling look into a unique business and the customers that love it and/or hate it. And because permission is granted afterwards from customers spotlighted, the encounters feel far more authentic than if everyone was part of the larger "cast."
Keep up with new episodes of "On the Fly" each Thursday at 9 p.m. ET on TLC.
TV Replay scours the vast television landscape to find the most interesting, amusing, and, on a good day, amazing moments, and delivers them right to your browser.
Related
Before You Go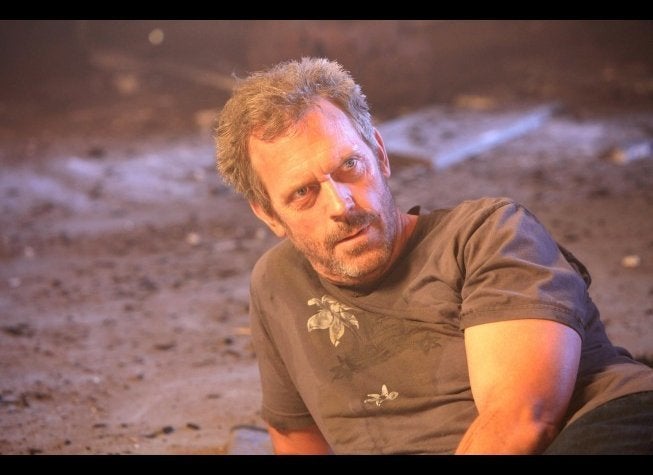 What To Watch On TV This Week
Popular in the Community