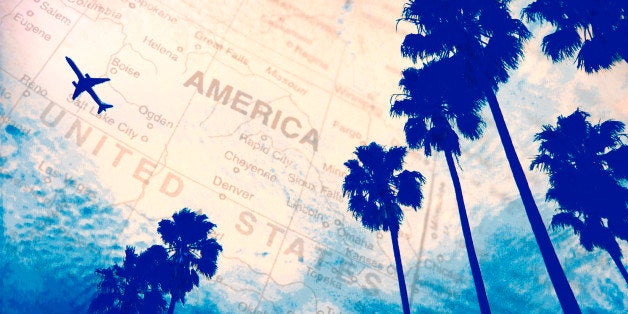 As I write this, I can hear the rain falling incessantly against the large window frame in my living room. In my close to 20 years of living in the United States, this is my first Christmas without cold or snow. Joggers run in the distance on the trail, whose edges are slowly flooding in this crazy Christmas downpour. It's a soggy start to my end-of-year vacation.
Vacations are important. You need to take time out to relax, and just be yourself. It's not all work, work and more work, or at least should not be. We are all entitled to giving ourselves room to breathe the fresh air, cozy up with a fun book on the couch in the warmth and glow of the fireplace or travel to the most exotic locales on our planet -- whatever we fancy doing is worth taking time out for.
Workplace and home-bound stress are on the rise, and with it are its morbid consequences - disease, desolation, substance abuse and even death. We all seem to be running from one place to the next, never finding out where we want to go in the first place. I intend to break that trend in the coming days.
In keeping with the vacation spirit, I will do all the things that I love doing this coming week - sleep late, write, watch Bollywood "masala" movies, do mid-afternoon pub crawls lasting into the evening, and eat to my heart's content with scarce respect paid to calorie counting - so, just enjoying the fleeting moments of being alive. In the inimitable words of a famous rapper who I have listened to since my college days -- "Just do me."
I challenge each one of you reading this to do vacation your way this coming new year. Your sanity is more important than your work. Your essence is valuable for the people who are close to you, and to those who depend on it. Like it or not, we are all interdependent in this great life of ours. We are all intimately connected with each other in some way, and I don't mean just in seven degrees of separation. You are valuable -- just remember that the next time you look at the mirror and take a deep breath. There will never be anyone like you ever on this earth again. And only you know how to vacation your way. Yes you do, just ask yourself.