"The only people that interest me are the mad ones."
After making a splash at the Cannes Film Festival in May, the first international trailer for "On the Road" has arrived with not nearly as much Kristen Stewart as you might imagine -- especially in the wake of her recent tabloid scandal.
Stewart stars as Marylou, the very young wife of Dean Moriarty (Garrett Hedlund) in Walter Salles highly anticipated adaptation of Jack Kerouac's seminal Beat novel.
The film -- which has been in development for years -- features a different side to Stewart. She's naked multiple times in "On the Road," and her sexually uninhibited character engages in a threesome and masturbates two male characters in a car. (You can spot that scene in the trailer.)
Watch the "On the Road" trailer above. Check out Stewart and Pattinson in better times at the premiere of "The Twilight Saga: Breaking Dawn Part 1."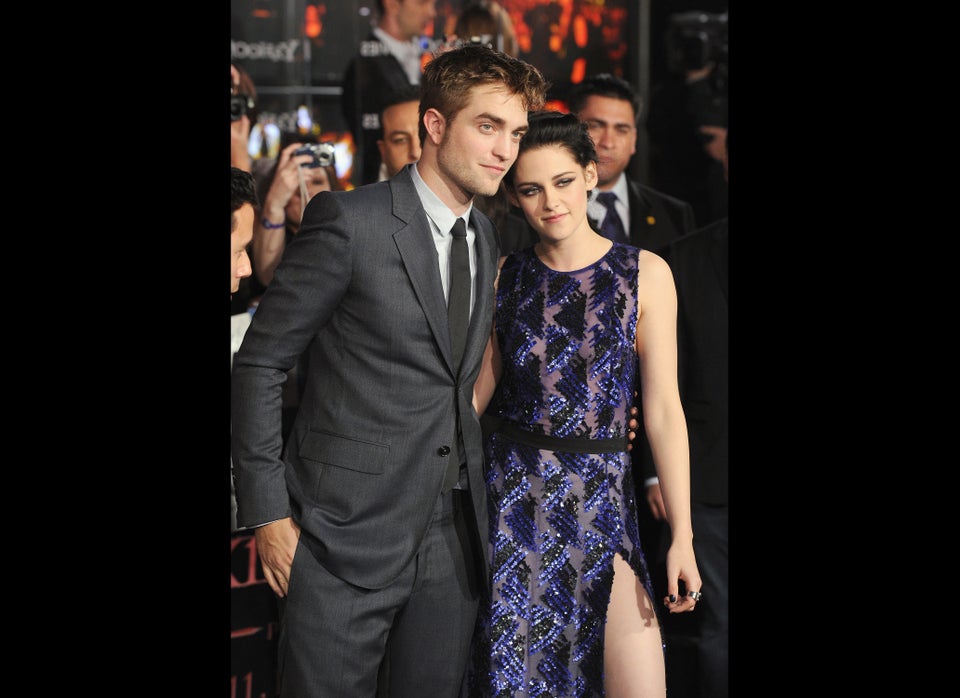 'Breaking Dawn, Part 1' Red-Carpet Photos
Popular in the Community