LGBTQ activists take to the streets with rainbow flags overhead, marching arm-in-arm with our immigrant and refugee brothers and sisters. We attend community organizing meetings to fight back and #resist the right-wing agenda. We return our pride parades to their roots, reclaiming them as they were created – protest marches.
All the while, we are standing on the shoulders of some pretty fierce giants.
We benefit from generations of queer activists who came before us. Their legacy can be seen in each out-and-proud protest sign. Their voices can be heard each time a young activist comes out at a Standing Rock organizing meeting. Their courage made it possible – or at least easier – for us to bring our full selves into this fight.
If you don't know these names, please click through and read about their lives.
The road was also paved for us by living legends – many of whom broke barriers and made it the norm for us to be our out, proud, fabulous selves. Politics is one of the most risk-averse arenas of public and professional life. Imagine the courage it took to be out as a political operative, community leader, or Hill staffer. We all now benefit from their efforts to make our world more accepting – and celebratory! – of our LGBTQ selves.
As we give praise, each of us needs to ask how we will continue this progress.
Will you carry forward Carmen Vásquez's legacy of co-founding The Women's Building in San Francisco and teaching future generations how to build enduring, meaningful coalitions?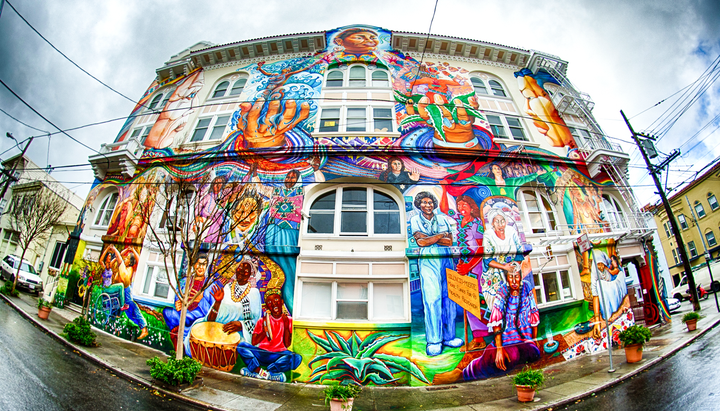 Will you have the creativity and audacity that Sean Strub and the TAG Helms Seven did when they put a giant condom over Jesse Helms's home? (Where does Mike Pence live again??)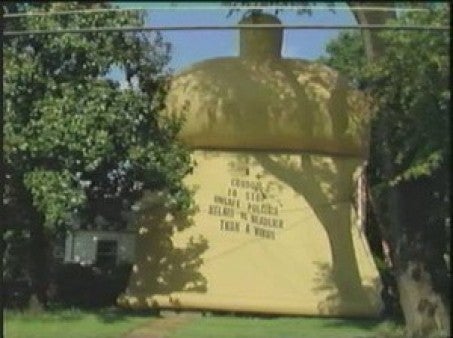 Will you make a lifelong commitment to intersectional, structural change as Urvashi Vaid has done for the last five decades?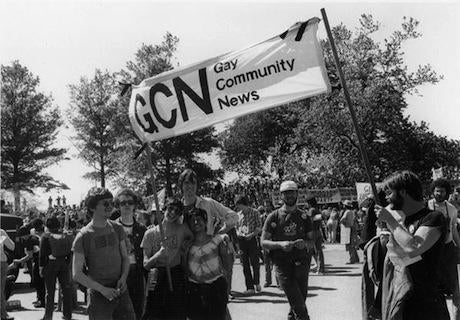 Will you carry David Mixner's torch forward and bring us further into the light within political and social justice circles?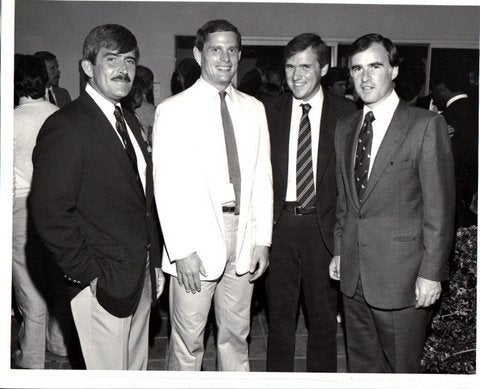 (There are countless living legends that chipped away at the closet doors, so please feel free to honor them and their stories in the comments section below.)
It is not enough to simply feel gratitude and awe for these living legends. As we continue our fight for equality and justice, we must also cultivate and encourage the next generation of young activists, protesters, and leaders. That means not only making way for them but also co-mentoring by learning from and supporting them.
The weight of the moment is heavy right now. That heaviness will lessen when we know our history, celebrate our living legends, carry forward their legacies, and co-mentor the next generation.
Standing on the shoulders of fierce giants isn't about the view. It's about where we go from here.
Looking at the landscape before you, what will you do in the weeks and years ahead to advance the fight for equality and justice?
Support HuffPost
The Stakes Have Never Been Higher
Related
Popular in the Community