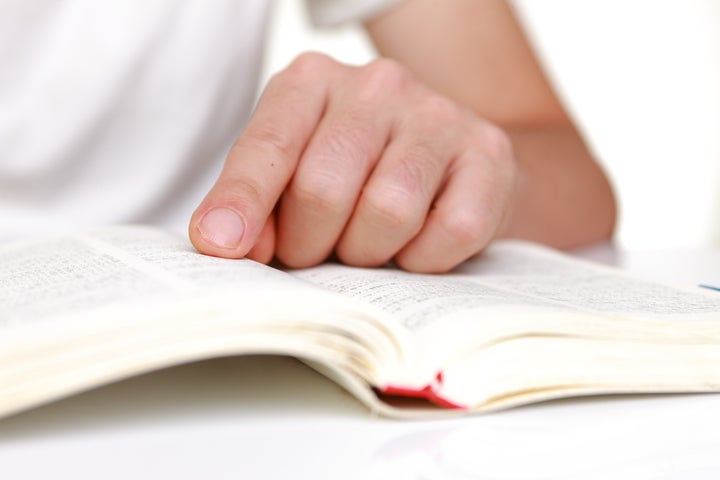 Muhammad Ali was the GREATEST of all time, at punching men into unconsciousness. Michael Jordan for human flight, Gretzky for hockey, The Babe for hitting, Julia Child for sautéing. Rampal for flute. The GREATEST live performance on television was easily Barbara Streisand and Neil Diamond, "You Don't Bring Me Flowers," during the 1980 Grammy Awards. Second place by a hair -- The Red Hot Chili Peppers with socks dangling from their johnsons, "Give It Away Now," from 1994. This week Alex Lifeson was named the GREATEST Canadian guitarist in history by the CBC. It got me thinking about the subjectivity of the word GREATEST as the GREAT Neil Young landed somewhere between second and least GREATEST.
Perhaps the definition would help: "Great - 1) Remarkable in magnitude or extent. 2) Of outstanding importance. 3) Powerful, influential. 4) Eminent. 5) Distinguished." The GREATEST SHOW ON EARTH in June of 1978 was held at Madison Square Garden. I was there. A man on the trapeze slipped and dropped hundreds of feet to the circus floor. It was rigged so he swooped up to safety at the very last second. GREATEST thing I ever saw. In my heart and brain he was dead. Better than Mummenschanz, Starlight Express and Doug Henning put together. So maybe true GREATNESS is tied into risking one's life. The GREAT Gatsby was good but probably not as GREAT as GREAT Expectations. Alexander the GREAT crossed the Asiatic shores of the Hellespont in 334 BC with 48,100 soldiers and a fleet of 120 ships.
My Aunt Judith says "GRAAYT," through her nostrils after every question she asks.
"GRAAYT. "And your writing?"
Tom Brokaw says the GREATEST generation in history grew up in the United States during the GREAT Depression and went on to fight and win World War II. It took this unique breed of personal tenacity and selflessness to literally save the world from Hitler's momentum. The GREATEST generation ever could be the best place for such an overworked word. But back to current day 2012 and the priorities that define us -- the GREATEST reality show moment goes to Snooki and Vinnie "smushing" in the Jacuzzi. The GREATEST hamburger is an In & Out hamburger. The GREATEST egg production is in Iowa with 14.4 billion per year. The GREATEST approach to a happy life comes from Professor Barry Schwartz of Swarthmore College. "Happiness as a goal is a recipe for disaster. But being happy as a by-product of living your life, is one of the GREATEST things you can do for yourself."
LOVE too, is one of the most saturated, trampled English words in existence. It now pals around too much with other lame words like WONDERFUL, MALL and WEDDING. Be careful with your language America. Some of these relics deserve to be treated like antiques. GREAT and LOVE are existing fossils once used by William Shakespeare himself. They should be held with white gloves, dusted off here and there, handed an award of their own.
"And now, the nominations for GREATEST English word are: SLACKS, OINTMENT, BEVERAGE, STEALTHY, PLAID, VICISSITUDE, NUTELLA, DUNGBEETLE, HUBRIS, ALOE, MARGARINE, SEEPAGE, EXIGENCY, FRATERNIZE, DRAB, FESTER and OKAPI. And the winner is...?"
"Greatness after all, in spite of its name, appears to be not so much a certain size as a certain quality in human lives. It may be present in lives whose range is very small."
--Phillips Brooks