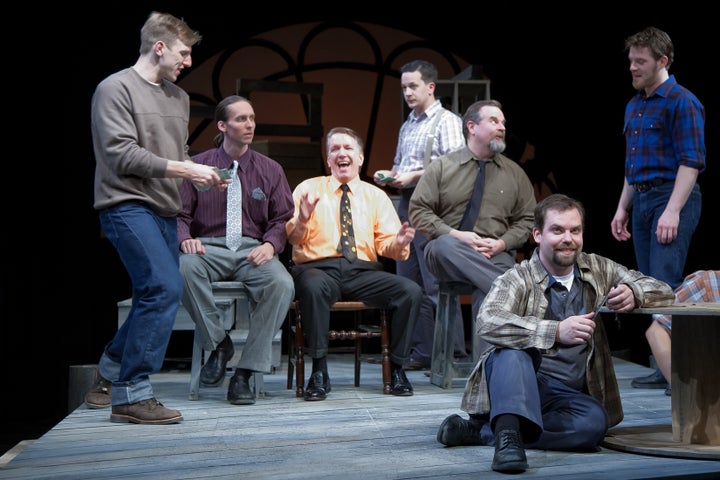 ARLINGTON, Va. -- It could definitely be a contender.
"On The Waterfront" is the story of union violence and corruption at the New York docks. At its center, former prize fighter Terry Malloy (Jack Powers) must choose whether to maintain his allegiance to the mob or testify against them. Complicating matters, Malloy falls for Edie (Caitlin Shea), the grieving sister of a man Malloy has helped kill. And as the patron of progress, Father Barry (Matt Dewberry) finds himself compelled to stand up for justice in the midst of a largely complicit clergy.
Director Kathleen Akerley leads the American Century Theater's actors and actresses through the play's still-too-resonant themes, using a stage that creaks and moans in a manner evoking the seaside setting.
Before You Go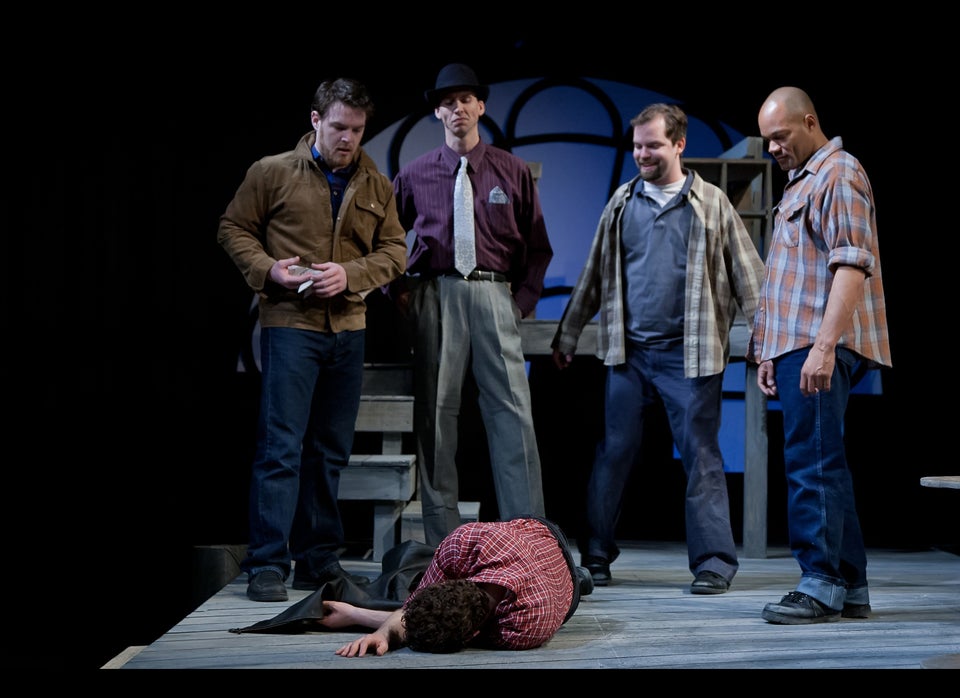 Gallery
Popular in the Community