This Veterans Day, as we salute the extraordinary sacrifices and courage of generations of service members, America begins its next chapter in keeping our nation safe and strong. We also must acknowledge and repay, through action, not words, our debt to the men and women who have served.
We want our President and Commander-in-Chief to overhaul the broken veterans' health care system and make certain that our veterans receive timely, high-quality care. We want an end to efforts to privatize the Veterans Health Administration. We want guarantees that service members suffering from military sexual trauma receive disability compensation and treatment, and that their charges are treated seriously. We want our government to support the families of those who defend us.
This work will be bolstered by a new veteran -- Tammy Duckworth of Illinois -- who was elected to the U.S. Senate. Duckworth lost both her legs when her Army Black Hawk helicopter was shot down in Iraq. Her experience, along with colleagues in the House and Senate, will ensure that our veterans receive the full attention of elected officials when it comes to Defense Department budgets or an updated authorization for the use of military force.
As an Air Force veteran, I'm proud that my union recognizes the sacrifice and contribution of all our veterans. We will continue the fight to ensure that all working people -- and all veterans -- can share in the American Dream.
That's our commitment to the tens of thousands of CWA members and retirees who are veterans, and to veterans across the country. That's how we honor their service today and every day.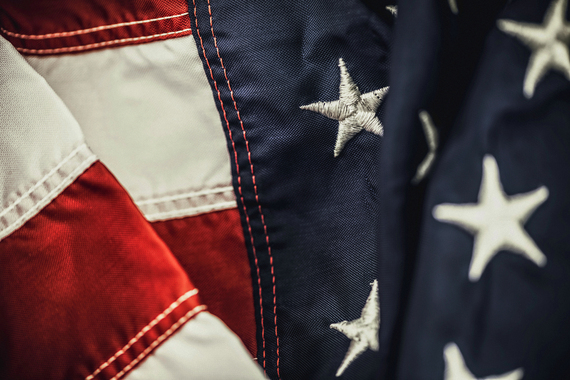 REAL LIFE. REAL NEWS. REAL VOICES.
Help us tell more of the stories that matter from voices that too often remain unheard.