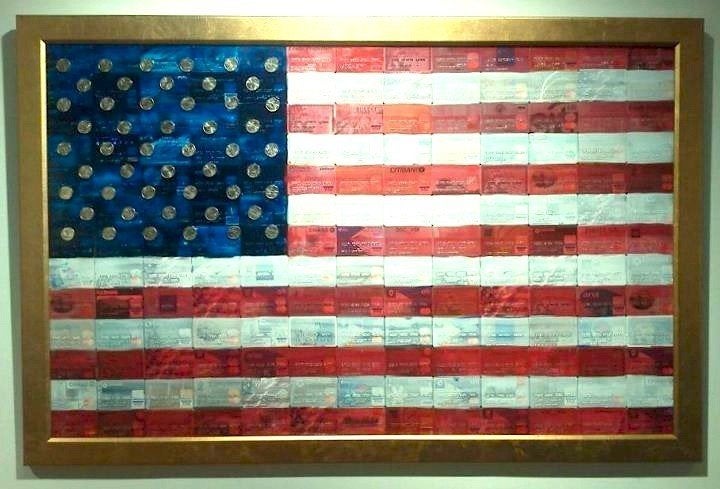 You just landed a job. Congratulations.
Even better, your new job doesn't pit your ethics against your student loan debt and, with any luck at all, it even builds a better world. In the social change catchphrase of our times, as part of a life with meaning, you now have a job with meaning.
The stakes are so high (for ourselves, for humanity, for planetary survival) and yet most of us are struggling with when, what, how to make a difference. We are wondering if we have what it takes. We are silently screaming to be told what to do, where to go, how to bring about a better world.
To make the difference you want, try a little ignorance.
Understandably, we have a propensity to listen to the experts and to want to be one. Experts are on TV and stand behind impressive podiums. At meetings and conventions, they are treated with respect. Knowledge is power, as we are told over and over again.
Well and good, but your real power lies in knowing what you don't know.
Notes the Peery Foundation's Jessamyn Lau"... one of the unique and wonderful things about working in social innovation is that there is very little precedent for the roles that people are taking on. We are making it up. And, learning from our mistakes as we go."
In his book, The Black Swan, Nassim Nicholas Taleb argues, "The problem with experts is that they do not know what they do not know. Lack of knowledge and delusion about the quality of your knowledge come together -- the same process that makes you know less also makes you satisfied with your knowledge."
"In Zen practice, there is a concept called 'beginner's mind.' Anyone who's the expert has the most baggage and a point of view they have to transcend before they are open to learning anything," Ashwini Narayanan invites us to consider.
Ashwini's journey inward is all of a whole. As her Zen practice teaches, "How you do anything is how you do everything."
To understand the abstraction in practice, check out her farewell message as MicroPlace CEO on the true, lasting import of impact investing:
MicroPlace's mission is to enable individuals to make investments that help people out of poverty. In reality, it is a way to come together as a community, to open our hearts, to get in touch with our humanity, with the goodness and generosity that is intrinsically a part of who we are. Helping someone else [means] no sense of separation can exist; where there is no room for anything other than, dare I say it, love.
REAL LIFE. REAL NEWS. REAL VOICES.
Help us tell more of the stories that matter from voices that too often remain unheard.