 Is your favorite in the first batch of ABC renewals?
It's not a surprise that ABC granted the wish of "Once Upon a Time" fans and gave the show a second season. "Once" has been a success since it debuted last fall, but the news of the renewal will no doubt be welcome to fans of the fairytale show.
"Thank you all so much for watching, we're beyond thrilled to continue on!" co-creator Adam Horowitz tweeted after announcing that the drama would be back.
We at Huffington Post TV are taking it personally that a renewal for "Happy Endings" has not yet been announced, but before ABC makes its upfront presentation to advertisers next week, that comedy is expected to be renewed, along with "Private Practice" and "Don't Trust the B---- in Apt. 23."
For more on the future of your favorite shows -- from "Community" to "Supernatural" -- check out the slideshow below.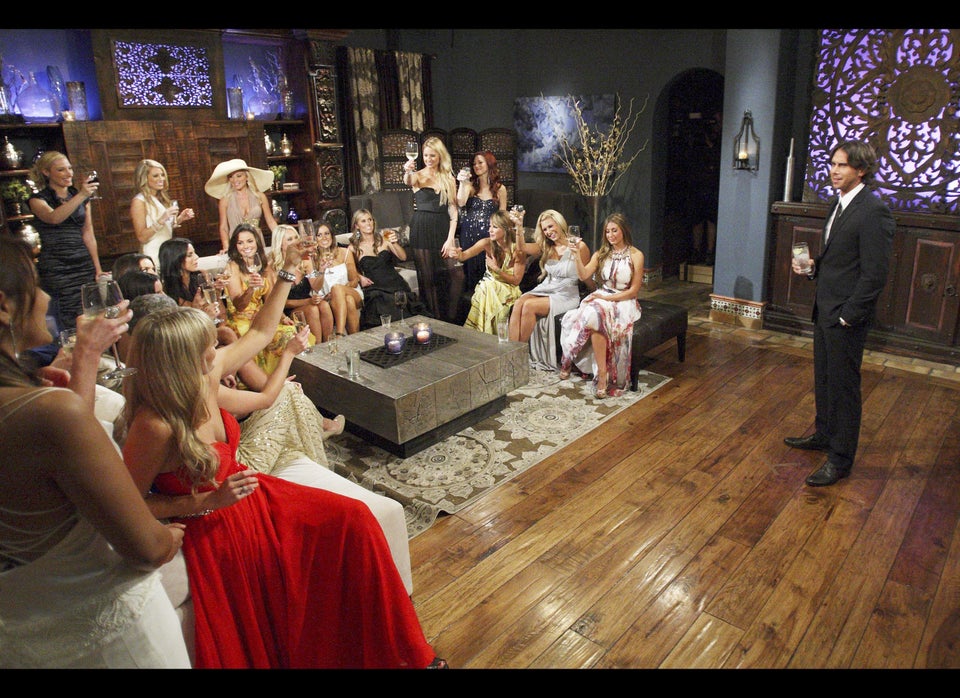 2012 Renewal Index: Canceled, Safe and on the Bubble Shows
Popular in the Community