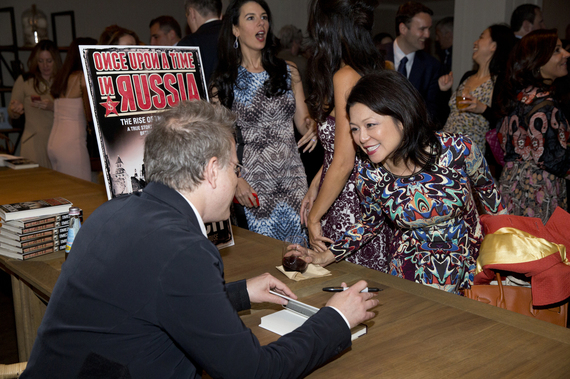 I recently caught up with Ben Mezrich, at his launch party to celebrate his book: "Once Upon a Time in Russia: The Rise of the Oligarchs." Best known for writing the New York Times bestselling book, The Accidental Billionaires, which was adapted into the Academy Award-winning film The Social Network, Mezrich's 16th book comes with great anticipation.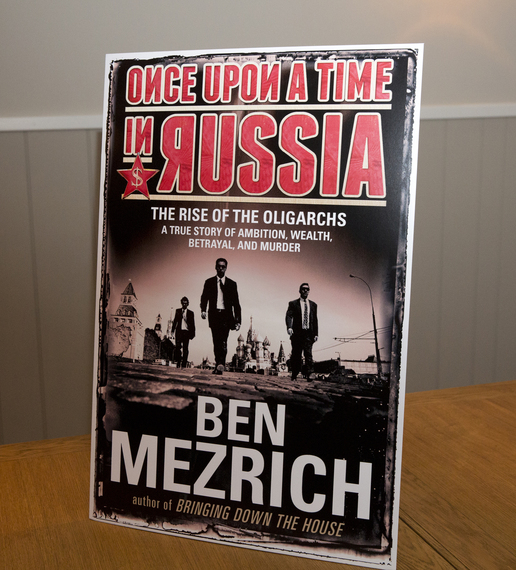 Boston's literatti gathered for the shindig at Seth Greenberg's fab new restaurant Serafina which was cohosted by Greenberg, his wife, Sasha, and Mezrich's pals, John and Linda Henry, owners of the Red Sox. The book, which has already been optioned by Warner Bros. and filmmaker Brett Ratner, tells the dramatic story of wealth, crime, betrayal, and international repercussions, from deep inside the world of billionaire Russian Oligarchs.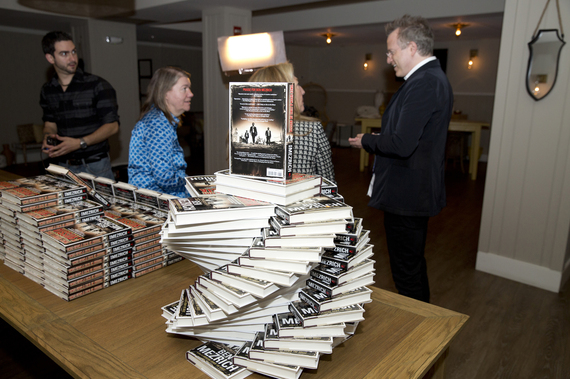 Can you tell me about how this book came about Ben? "I was brought on to tell the story when I received a call from Brett Ratner who told me there were people in London he wanted me to meet. After hopping on a plane and flying through the night, I found myself in a bar surrounded by security and an oligarch who started to tell me mind-blowing stories that left me not only intrigued, but also, to be quite frank, a little terrified. Initially I told Brett I wouldn't do it, but the more I listened, the more turned on I became by the incredible drama of it all, and ultimately decided that these were the kind of stories that had to be told, and it was up to me to tell them."
Like most book worms, I am on a constant quest for books that I haven't chosen to read, but instead, are the kind of stories that have allowed me no say in the matter - seized me from the first page and released me only after the last stop, and Mezrich's Once Upon A Time in Russia does exactly that. A true-life thriller, the book reveals how Abramovich built one of Russia's largest oil companies from the ground up as Berezovsky's protégé-until their relationship soured after Berezovsky attacked President Vladimir Putin in the media. With unprecedented, exclusive first-person sourcing, Mezrich whose renowned for his highly addictive books, delivers once again in this action-packed page turner full of intrigue and suspense that will leave you begging for more. If you haven't picked up a copy yet, nows the time. You can thank me later.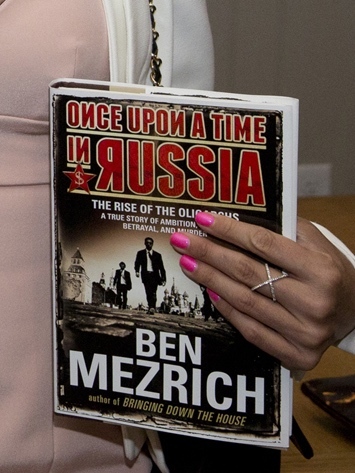 REAL LIFE. REAL NEWS. REAL VOICES.
Help us tell more of the stories that matter from voices that too often remain unheard.