 Rolling Stone first broke the news, with creators Adam Horowitz and Eddy Kitsis telling the magazine, "We've always been enormous fans of Marilyn Manson. We wanted to cast someone with the vocal ability to make our skin crawl."
"Once Upon a Time" airs Sundays at 8 p.m. ET on ABC.
What do you think of Manson's casting?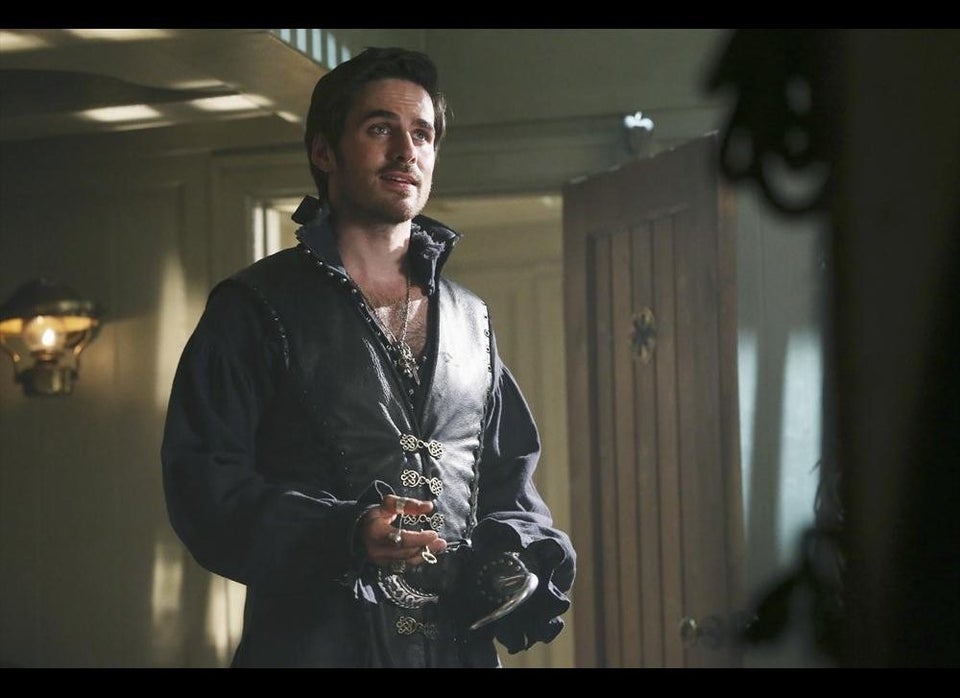 Once Upon a Time
Popular in the Community