Sometimes, TV promos go wrong. Hilariously wrong.
As Ginnifer Goodwin uttered the line, "You're searching for something powerful enough to vanquish the queen," an animated White Rabbit appeared on screen, and drew an unfortunately-placed "rabbit hole" around her crotch.
Watch for yourself below:
Goodwin had fun with the gaffe on Twitter.
The "OUAT" creators joked with EW about the situation. "We're grateful ABC is spending so much time promoting both shows, but it was an interesting cross-promotion," Adam Horowitz said.
"Once Upon a Time" airs Sundays, 8 p.m. ET on ABC. "Once Upon a Time In Wonderland" premieres Thursday, 8 p.m. ET on ABC.
Related
Before You Go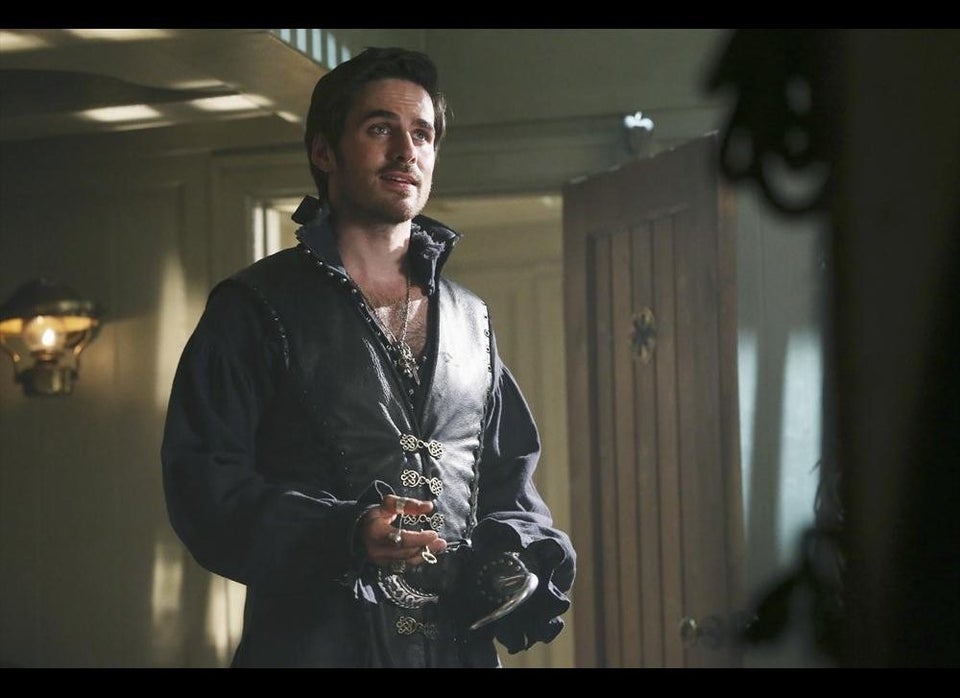 Once Upon a Time
Popular in the Community