As we approach the "Once Upon a Time" Season 2 finale, we continue to learn more about the tangled histories of our favorite characters.
The April 21 episode, titled "Lacey," is set to reveal further secrets about the past between Rumplestiltskin (Robert Carlyle) and Belle (Emilie de Ravin), with Mr. Gold enlisting David's (Josh Dallas) help to restore Belle's memory in Storybrooke and remind her of the love they share.
In The Huffington Post's exclusive preview above, we travel back to the fairytale land that was, finding Rumple and Belle on the hunt for an infamous thief, as Belle tries to get her captor to admit that he's not quite as wicked as he appears.
Will they catch the thief, and will Belle regain her memories in the present day? Tune in Sunday at 8 p.m. ET on ABC for an all-new episode of "Once Upon a Time" to find out. You can also check out HuffPost Live's recent interview with Josh Dallas below.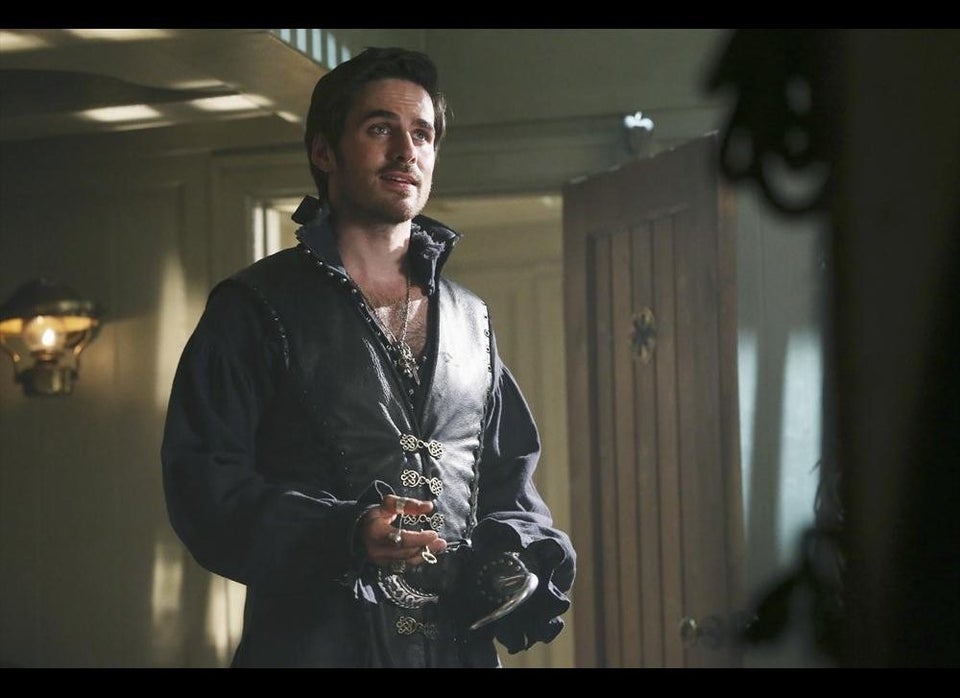 Once Upon a Time
Popular in the Community