Citizens of the U.S. have become used to long and divisive discussions about the national healthcare system. Huge questions loom over the country regarding the cost of healthcare and health insurance and—amazingly to us—even who should be insured and for which conditions.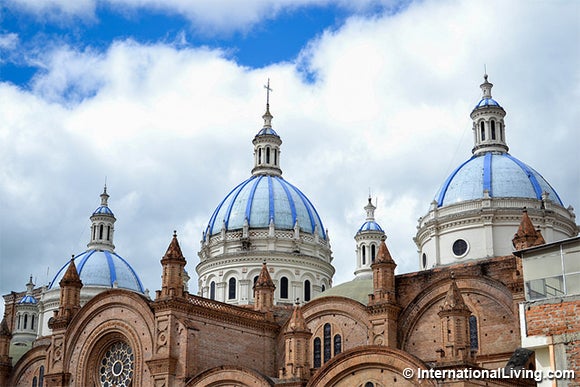 Meanwhile, the little South American country of Ecuador has earned international recognition for its public healthcare system.
On June 23, the United Nations recognized Ecuador as having the most innovative and progressive public healthcare system in the world by awarding the country the United Nations Public Service Award.
Ecuador's constitution guarantees free healthcare to all its citizens. This is full coverage, dental, and vision included, with no deductible or prescription drug costs, and without age or pre-existing condition restrictions.
This medical care is provided by the Ecuadorian Ministry of Public Health, which maintains a network of clinics and hospitals throughout the country. These facilities are completely free and open to anyone.
But there are other branches of the public health network. The Institute of Social Security (IESS) has its own clinics and hospitals supported by payments based on income.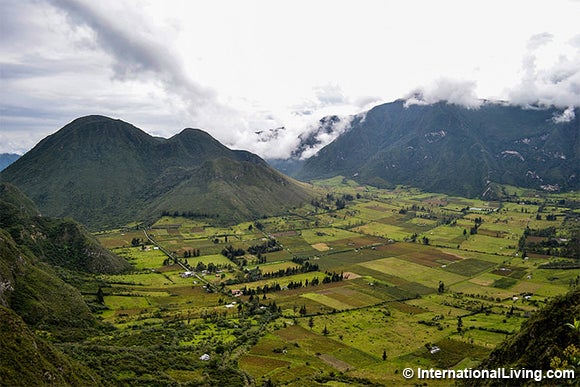 Per the Ecuadorian constitution, citizens and foreign residents can get medical attention at any location of any branch of the healthcare system, regardless of their financial situation or their membership status in any particular branch.
Foreign residents in Ecuador are currently required to contribute to the IESS healthcare system just as wage-earning citizens do. Contributions amount to 17.8% of income. For citizens making Ecuador's minimum wage, this amounts to about $80 per month, (Ecuador uses the U.S. dollar as its currency).
For the average foreign resident who qualifies for their retiree visa by showing $1,500 per month in pension income, the monthly contribution to the Social Security system is currently $315.50 per month.
The public and IESS systems are not the only health insurance options in Ecuador. There are a number of private companies offering health insurance coverage, and some of Ecuador's major hospitals offer plans for healthcare services within their own facilities.
However, the same rules apply to private insurance as to public healthcare in Ecuador—no age limit, and no restrictions for pre-existing conditions.
The healthcare system in Ecuador is not perfect. There is wide variation in the quality of technologies and services between rural and urban healthcare centers, as well as differences in quality between the different the public and IESS branches of the public health network.
In addition, pricing issues for inclusion in the public system are currently unclear for foreign residents who receive investor visas based on the purchase of property in Ecuador and have no stated monthly income requirement as do those with pensioner visas.
Ecuador is dealing with these issues, but in the meantime, the successes in providing practical, affordable healthcare for everyone in Ecuador regardless of their financial status far outweigh the remaining challenges.
It's exciting to see the United Nations acknowledge Ecuador for its progress in healthcare for all the country's citizens and foreign residents.
Affordable healthcare has for years been one of Ecuador's biggest drawing cards for foreign retirees seeking a better life abroad. Ecuador's healthcare system is just one of the reasons Ecuador has been a top retirement destination for North Americans, and that appeal will only get stronger as Ecuador continues to improve and refine its public healthcare system.
This article comes to us courtesy of InternationalLiving.com, the world's leading authority on how to live, work, invest, travel, and retire better overseas.
Calling all HuffPost superfans!
Sign up for membership to become a founding member and help shape HuffPost's next chapter