This love story has gotten a perfectly romantic poster.
Anne Hathaway and Jim Sturgess star in the upcoming film "One Day," the fairytale story about a pair that meet at their University of Edinburgh graduation -- and one day a year for twenty years after that.
With their polar opposite personalities and chance meetings, USA Today calls it the British answer to "When Harry Met Sally," though they note that the pair always knows that they love each other -- they just can't seem to keep each other. Hathaway will employ a British accent, something she's done in two other movies, including "Alice In Wonderland."
The film is based on a best-selling book of the same title by David Nicholls. For a look at another photo from the film, click over to FirstShowing.net.
PHOTO: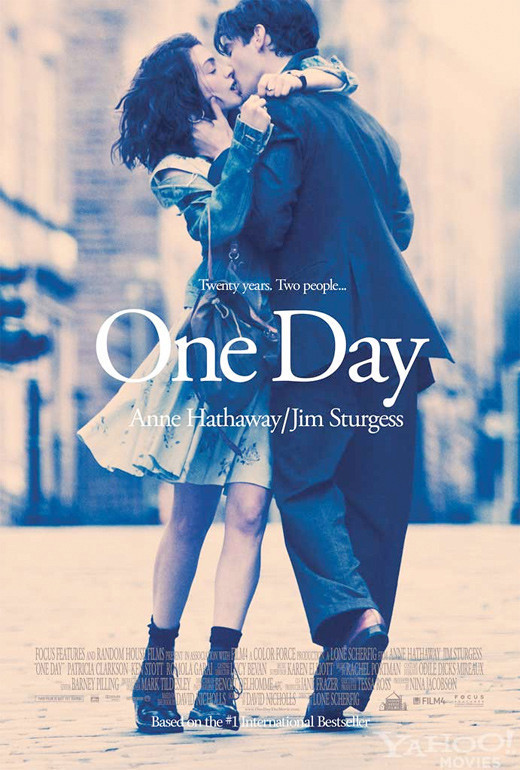 Popular in the Community