British boy group One Direction has released its latest single. Called "Little Things," the song was written by fellow Brit heartthrob Ed Sheeran; it will appear on the band's upcoming album, "Take Me Home."
One Direction teased the lyrics of the first verse of the song on their Facebook page last weekend: "Your hand fits in mine like it's made just for me / But bear this in mind, it was meant to be / And I'm joining up the dots with the freckles on your cheeks / And it all makes sense to me."
"It is kind of a very sweet song," Sheeran said in an interview with MTV. "It was written about the best things about someone, kind of like the things you wouldn't expect. You'll have to hear it. I can't really say too much 'cause it's their album. I want them to be the first ones to announce it and stuff."
The singer/songwriter also told Capital FM that "Little Things" has "one of my favorite lines that I've ever written in a song." The verse he is referring to goes, "I know you never like the sound of your voice on tape and you never like to know how much you weigh and you still have to squeeze into your jeans, but you're perfect to me."
"Take Me Home," which is due out Nov. 13, is One Direction's second album. Their first album, "Up All Night" took Billboard's number one spot, selling 176,000 copies in its first week.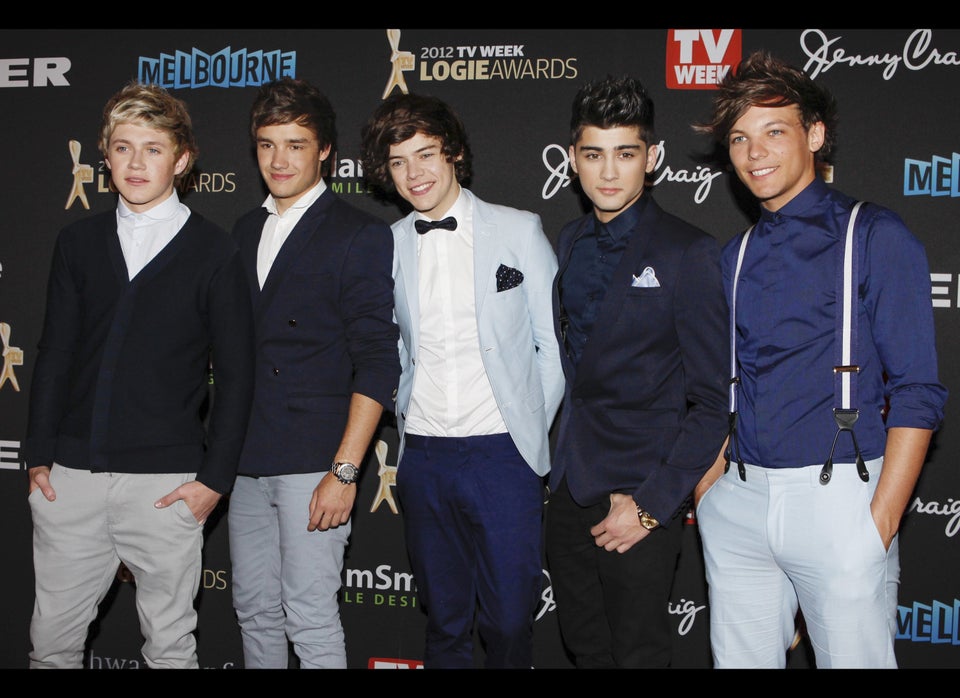 Top 5 Style Tips From One Direction
Popular in the Community