Did you hear that? It's the sound of 50 million One Direction fans collectively sobbing.
Sources told People magazine that the hiatus will begin in March after the release of the group's fifth album and will last at least a year. The band's four stars -- Harry Styles, Liam Payne, Louis Tomlinson and Niall Horan -- will pursue solo projects in the meantime.
A spokesman for the band told The Associated Press that the reports were "speculation." He declined to comment further.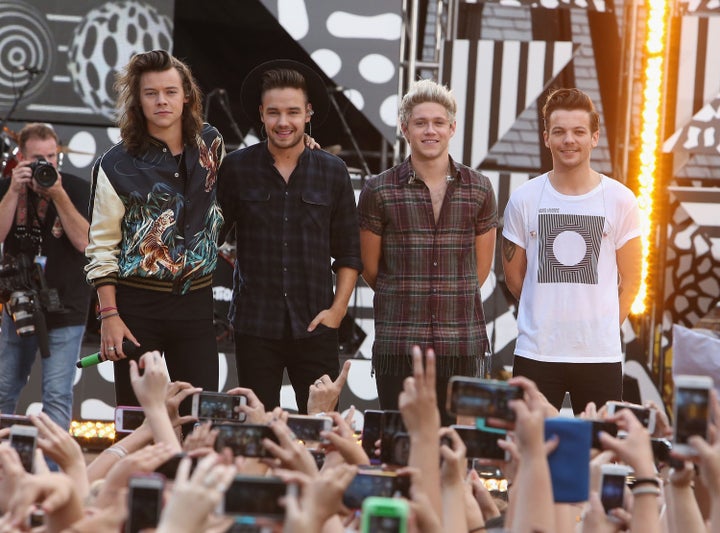 The devastating news comes just months after Zayn Malik announced that he was quitting the group.
"I am leaving because I want to be a normal 22-year-old who is able to relax and have some private time out of the spotlight," Malik said in a statement posted on Facebook. "I know I have four friends for life in Louis, Liam, Harry and Niall. I know they will continue to be the best band in the world."
At the time, Simon Cowell, who signed the band to his record label after they appeared on "The X Factor," said that the four remaining members were "hugely excited" about their future together.
Rumors of a hiatus have been bouncing around since Malik's departure. Also fueling speculation of a breakup are comments Payne made to Free Radio earlier this month, according to The Mirror.
"I think everyone needs a little bit of a break now, and a sit down and a stop, to kind of take in all the great things that've happened," Payne said.
Fans are predictably upset over the news:
It's okay, guys. They'll be back.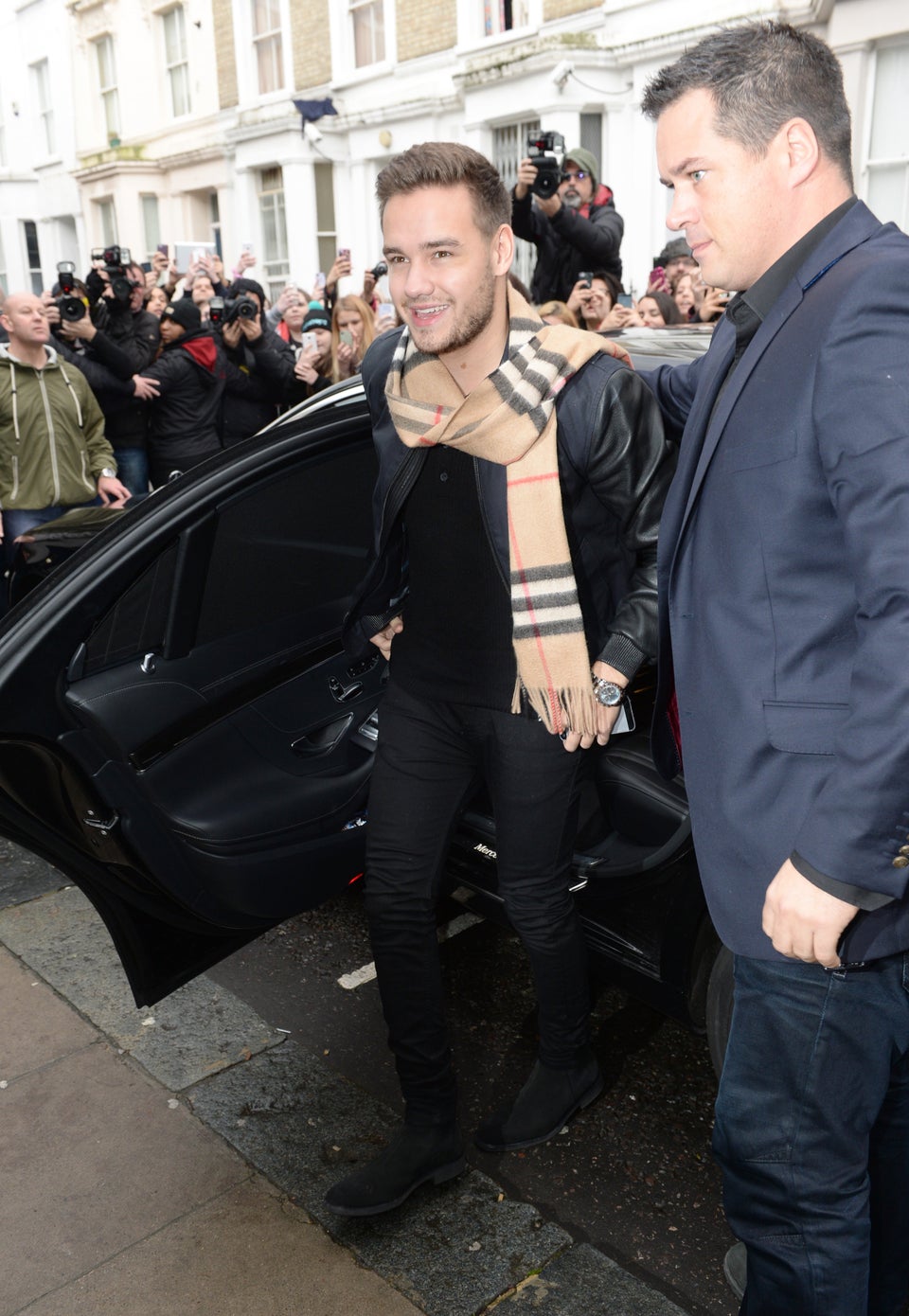 One Direction
Popular in the Community