The band One Direction came a long way since they were new kids on the block back in 2010. While their vocals and lyrics have changed, their outfits and overall style transformed them from boys to men.
At the start of the band's quest for world domination, the boys dressed like the people they truly were: fresh-faced teens who dug comfy hoodies and loose-fitting jeans. As they continued to rack up appearances, the band often followed color schemes, so they could be in sync without compromising their individual personalties.
In fact, they kind of resembled The Beatles for a time.
Over time, however, a new edition of the band's look was born -- eventually sans beloved ex-member Zayn Malik. Silhouettes became tailored, necklines lowered and the boys no longer looked like a group of prep-school kids. Rather, they became beacons of the refreshing non-matching boyband -- with the exception of their penchant for mostly wearing black.
Nowadays, for example, Harry Styles struts in his rock and roll vibe with Saint Laurent and Gucci while Niall Horan adopted an elevated approach to his athletic, boyish charm with printed tops and overall dapper digs.
2010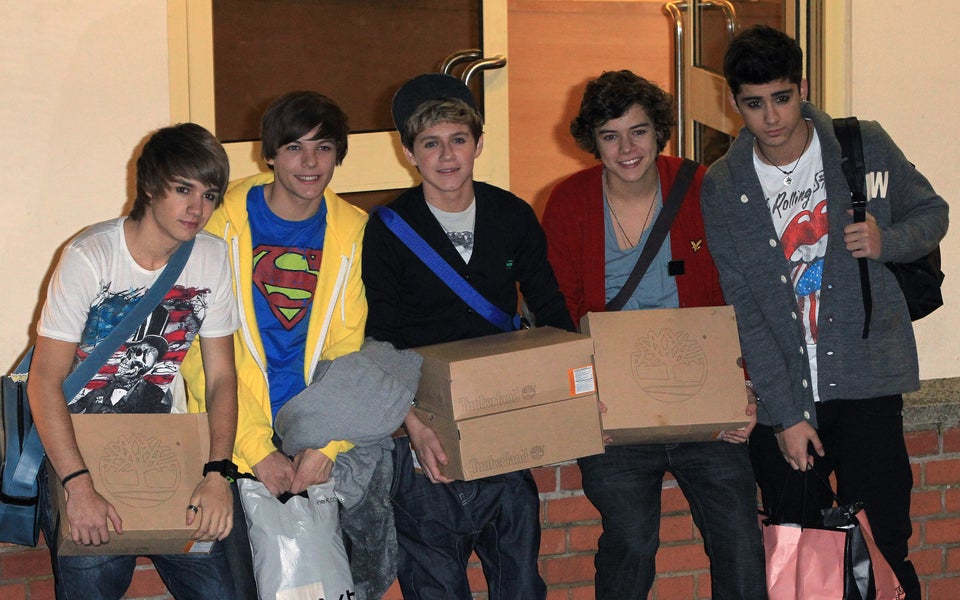 Danny Martindale via Getty Images
2010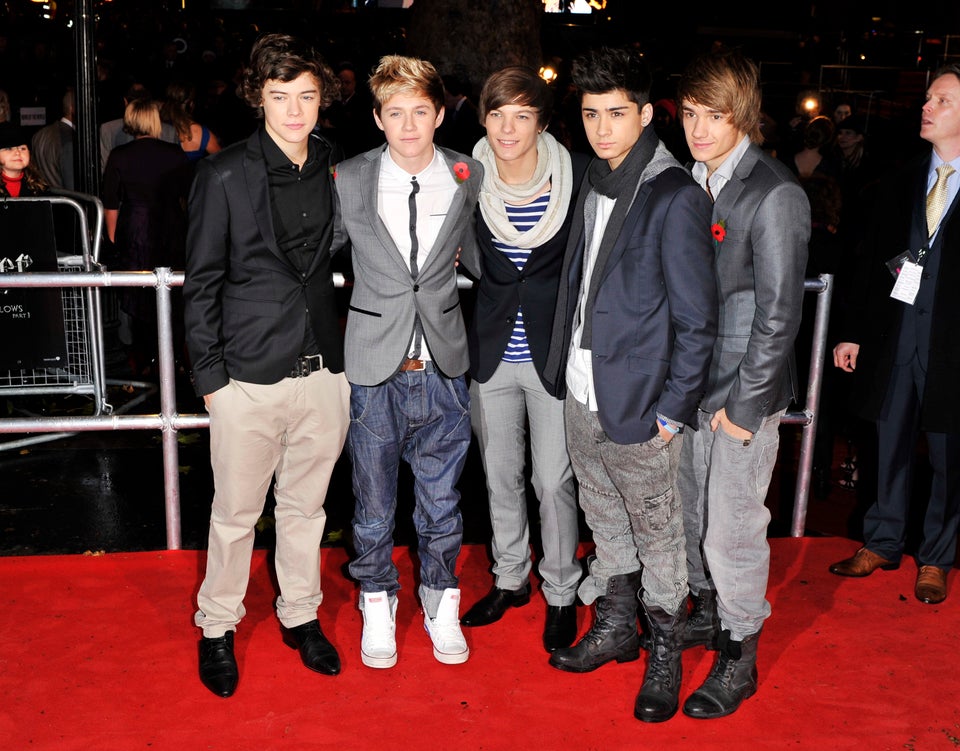 Gareth Cattermole via Getty Images
2011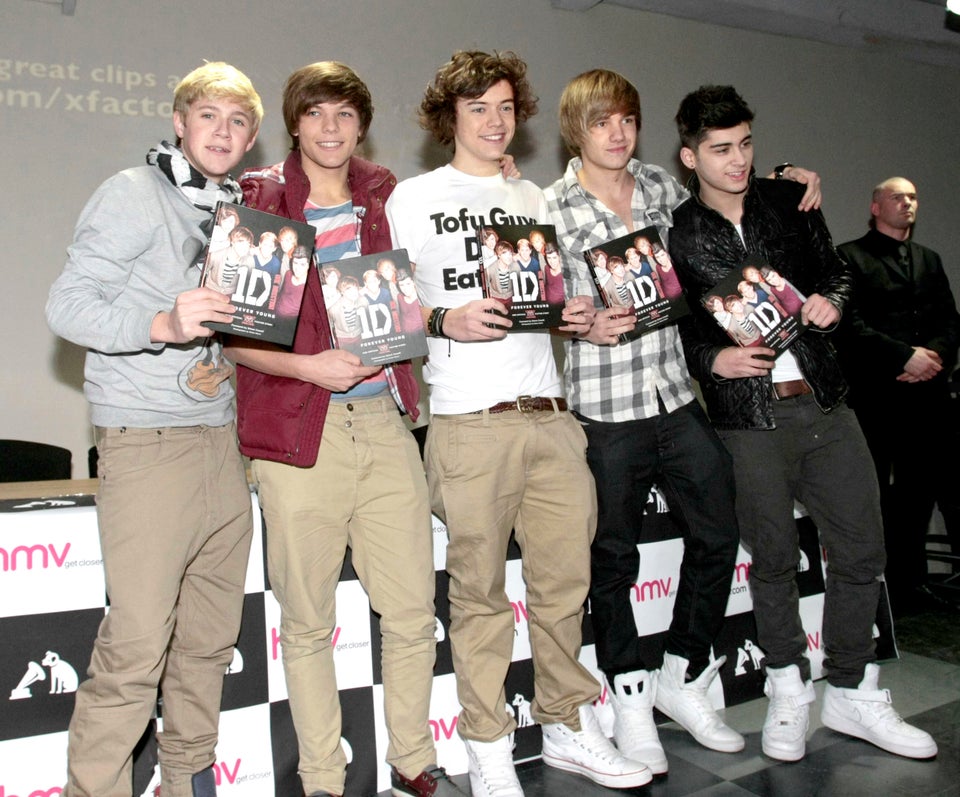 Nathan Cox via Getty Images
2011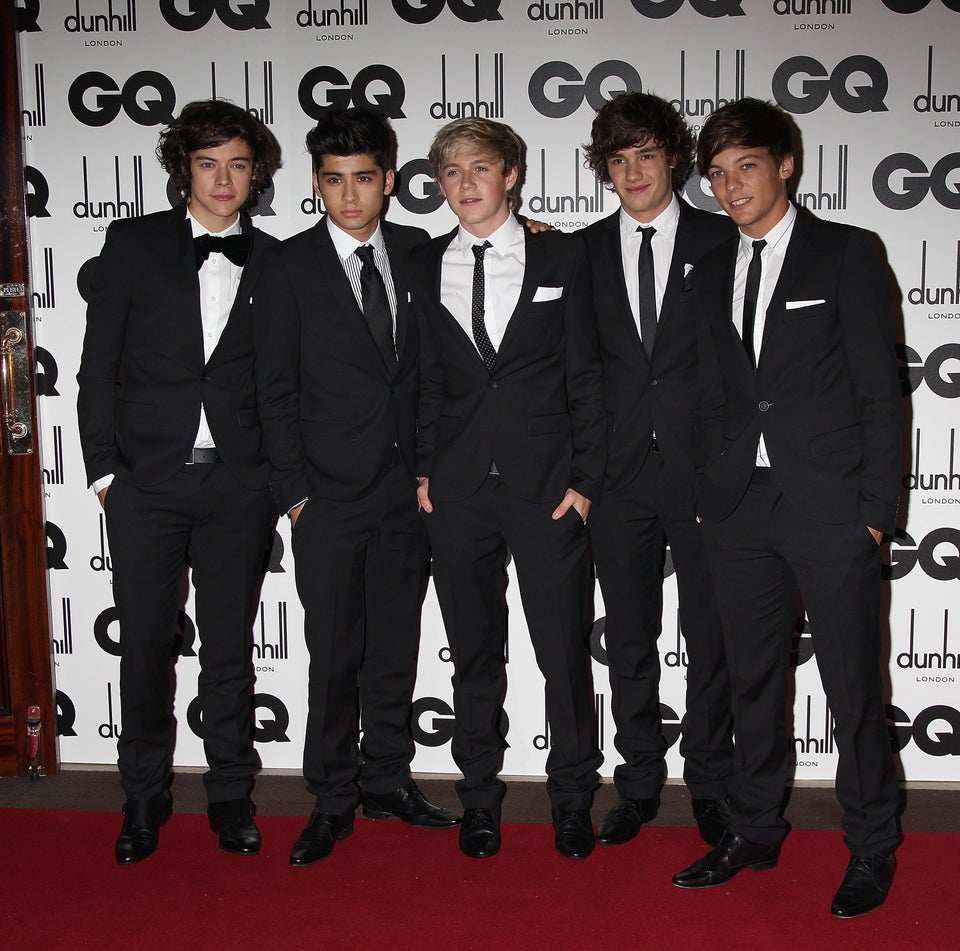 Chris Jackson via Getty Images
2011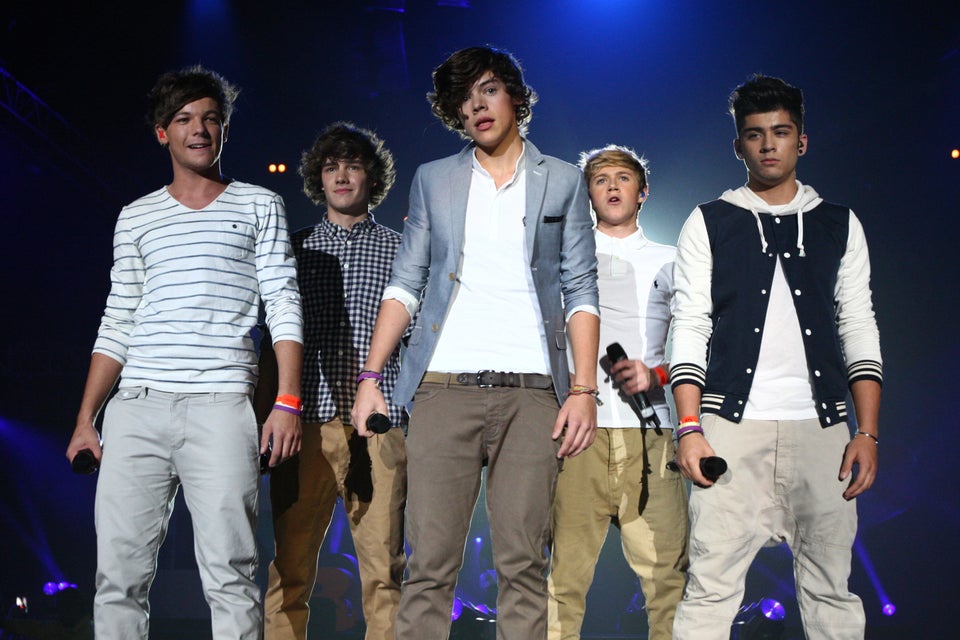 Dave Hogan via Getty Images
2012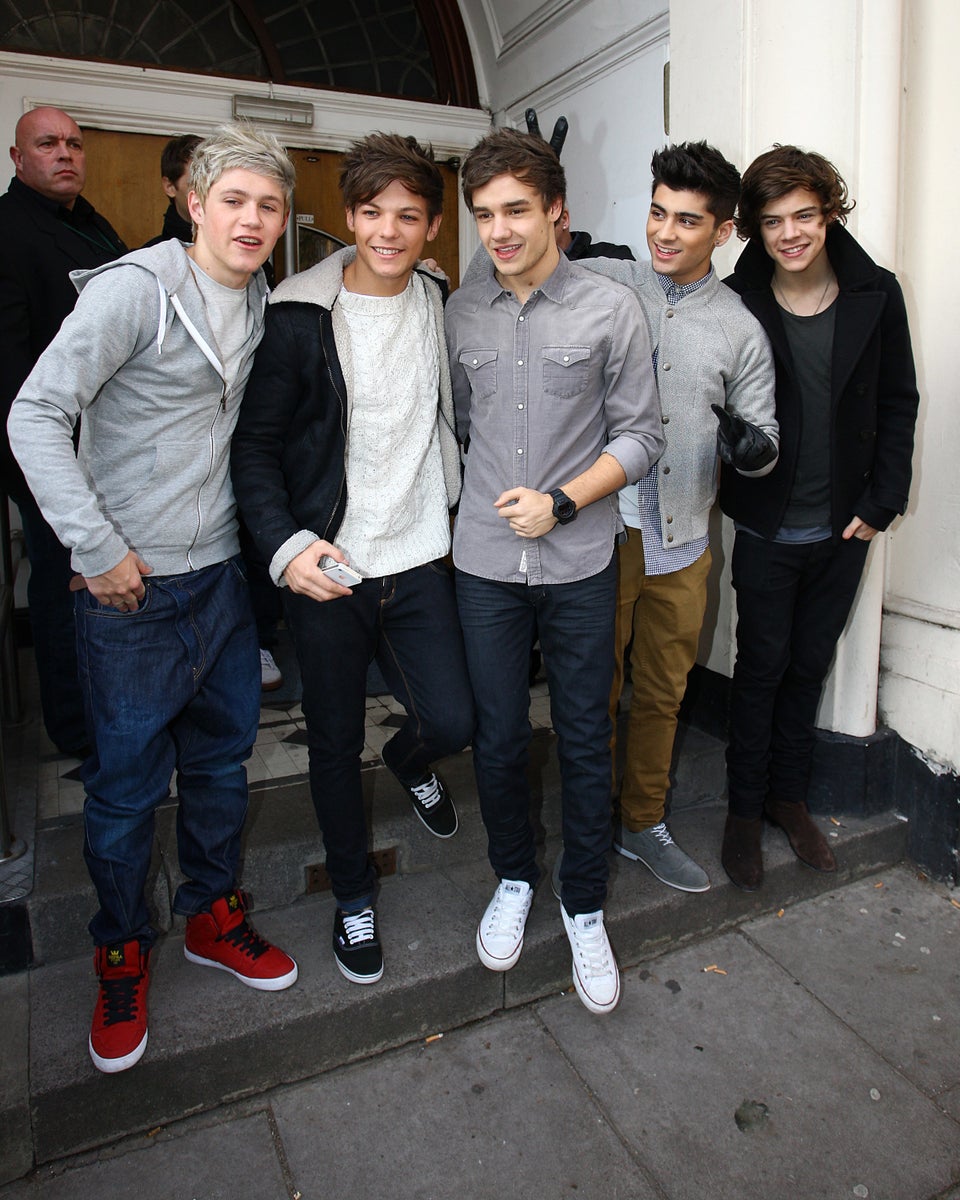 Neil Mockford via Getty Images
2012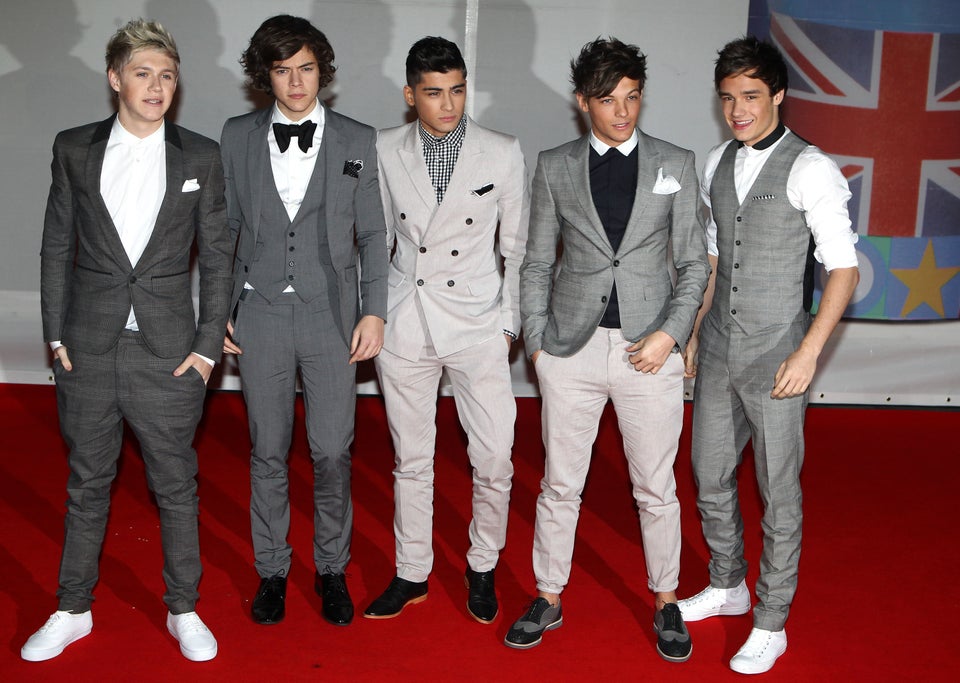 Fred Duval via Getty Images
2012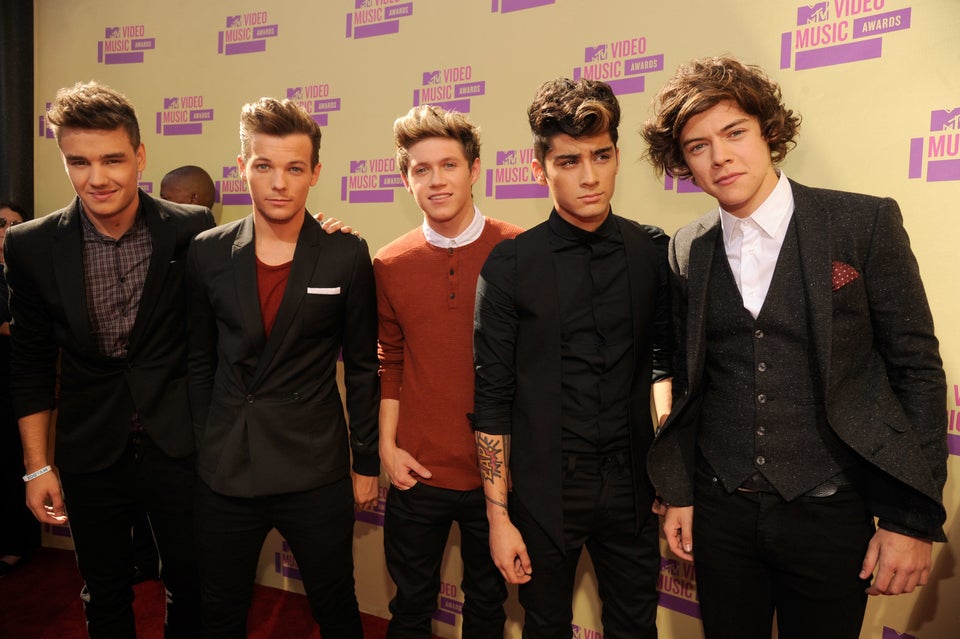 Kevin Mazur via Getty Images
2013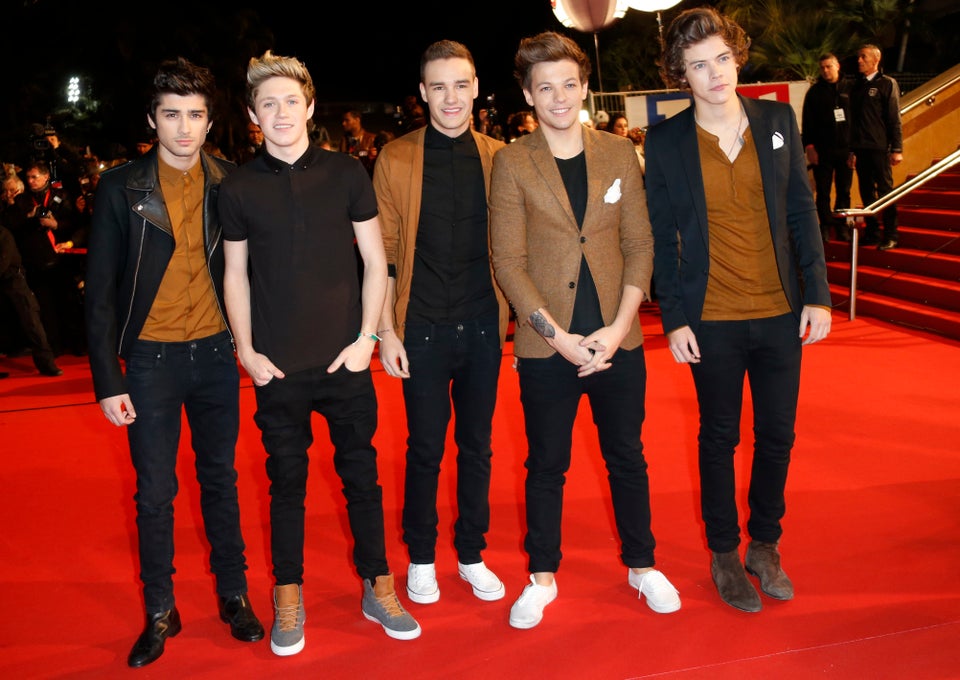 VALERY HACHE via Getty Images
2013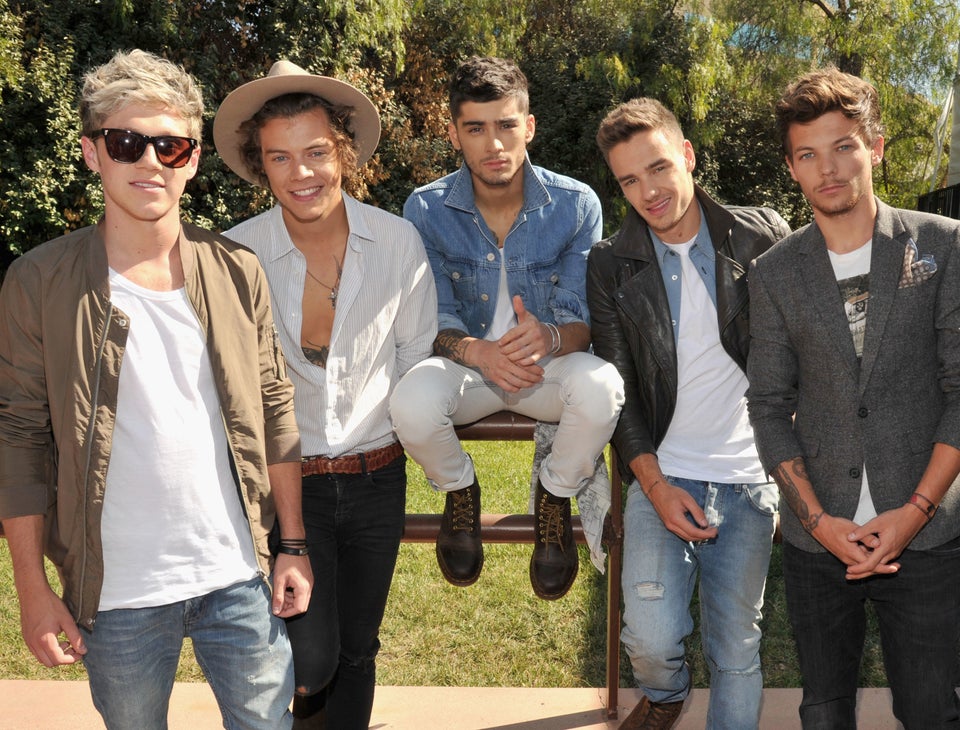 Kevin Mazur via Getty Images
2013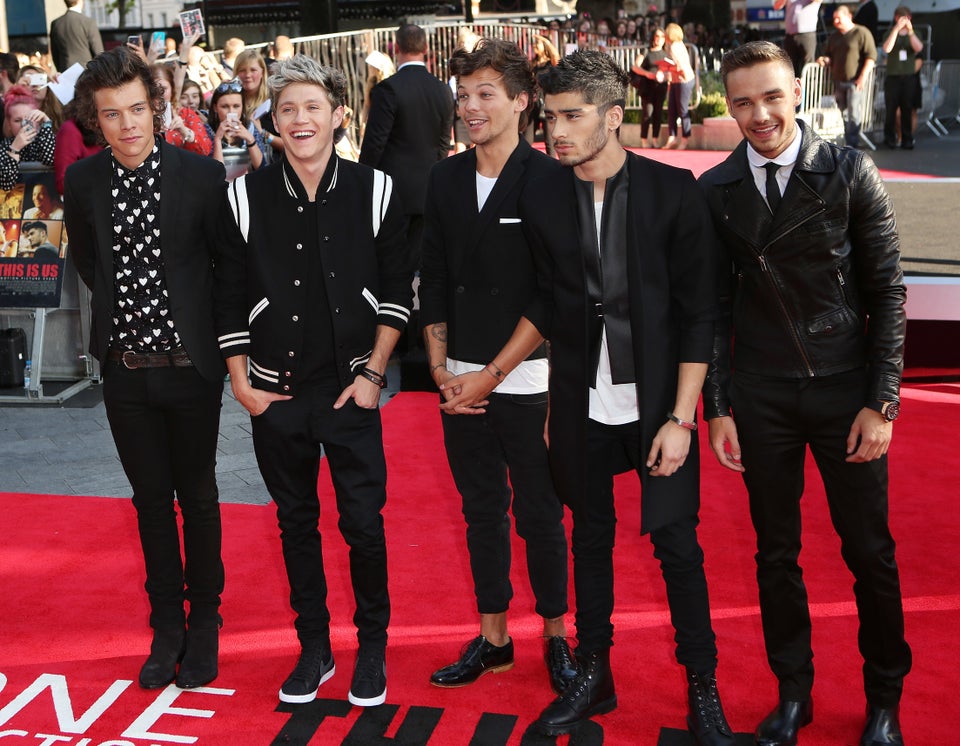 Tim P. Whitby via Getty Images
2014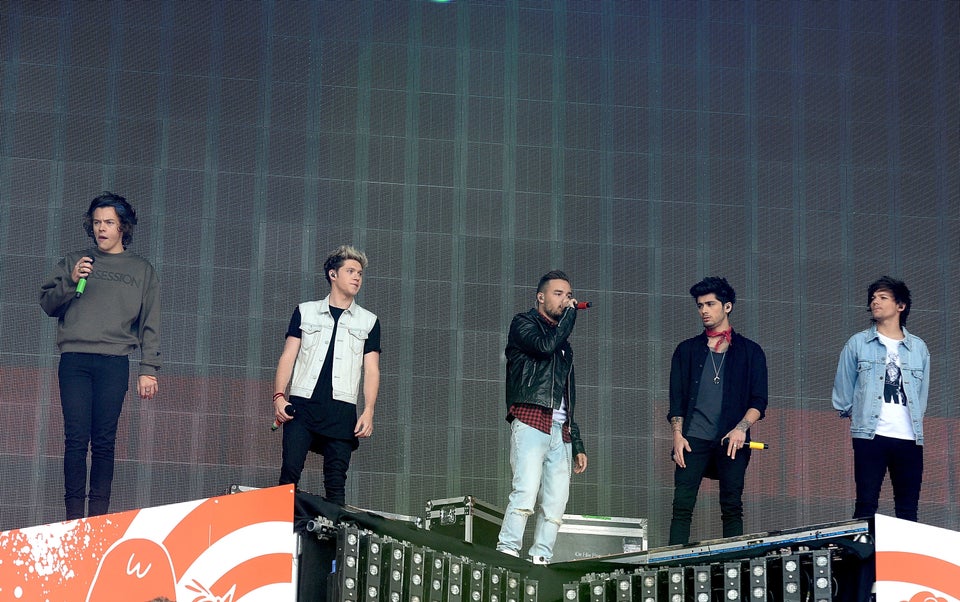 Dave J Hogan via Getty Images
2014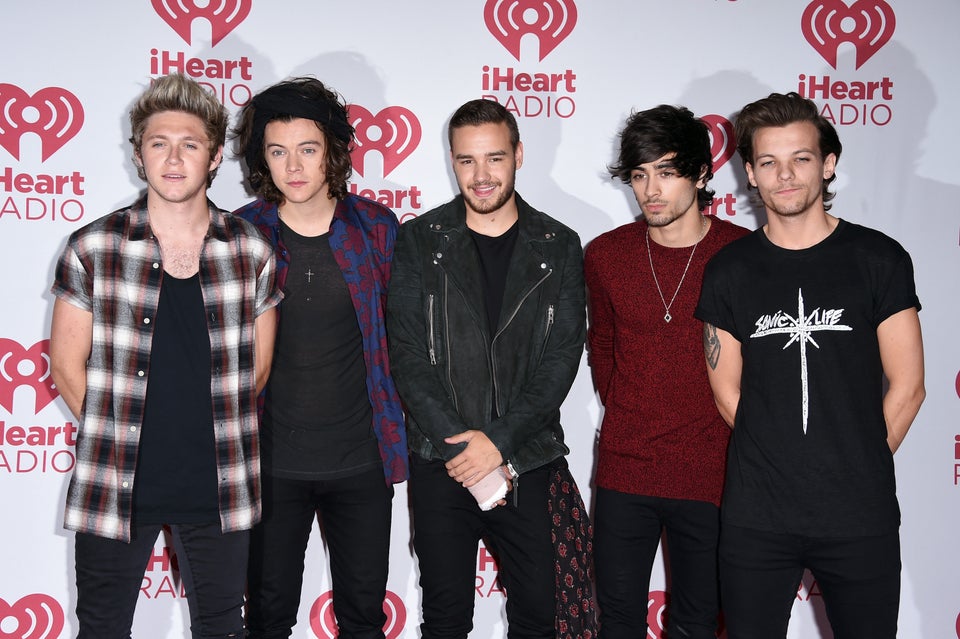 Steve Granitz via Getty Images
2014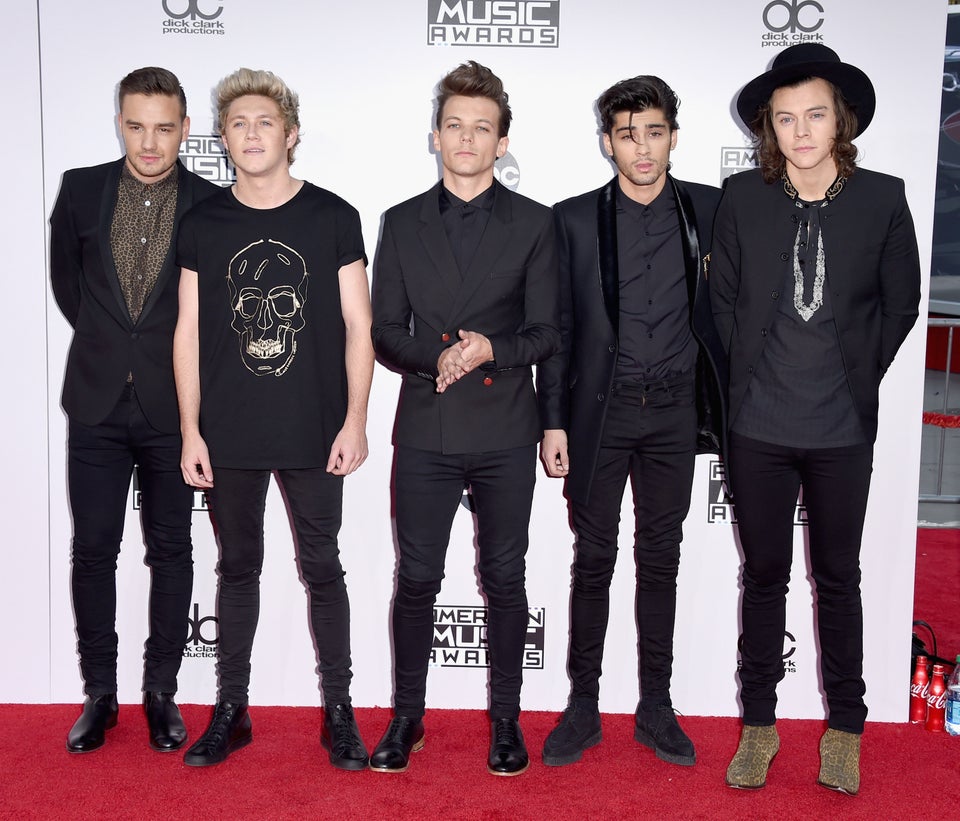 Steve Granitz via Getty Images
2015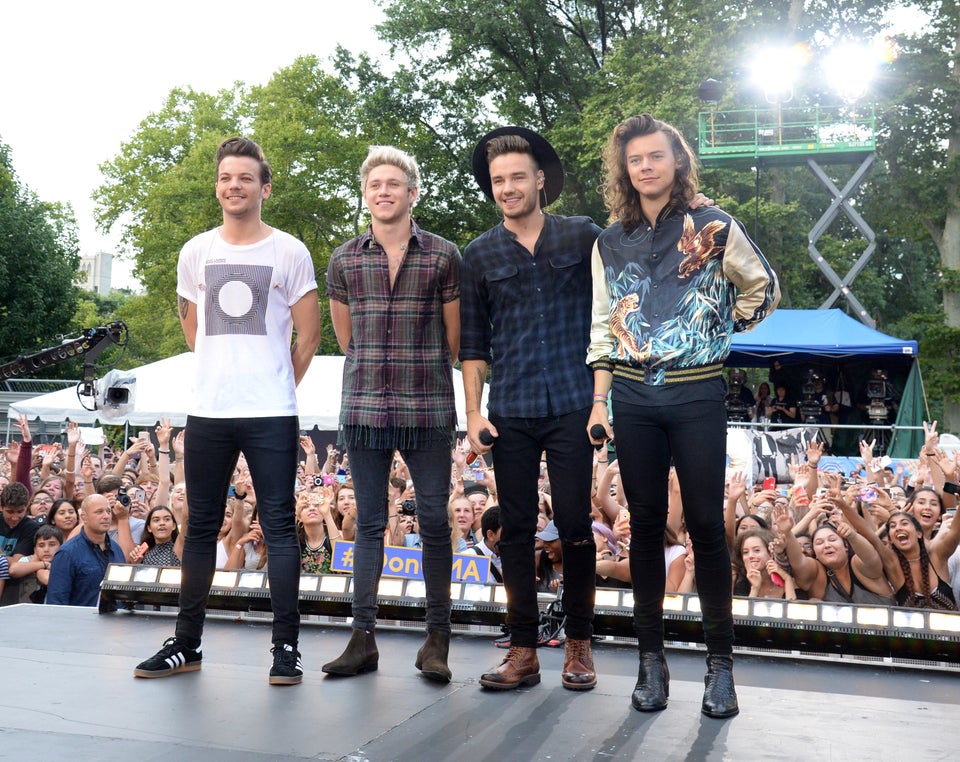 Kevin Mazur via Getty Images
2015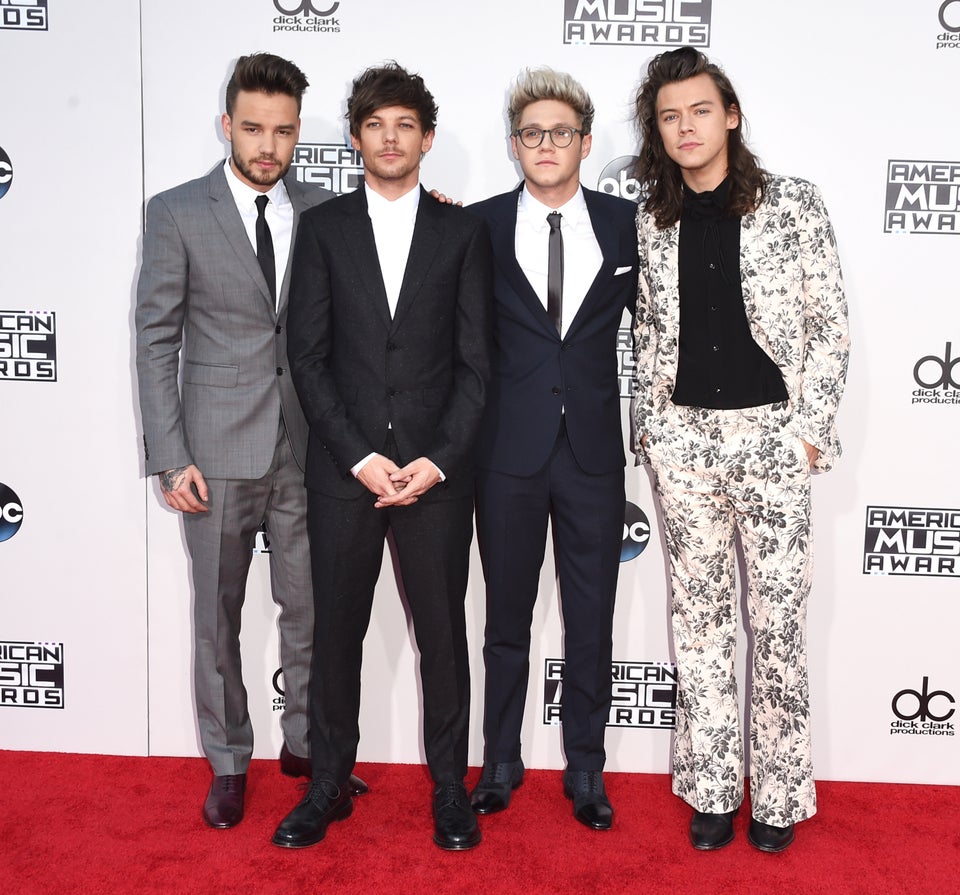 Jason Merritt via Getty Images
2015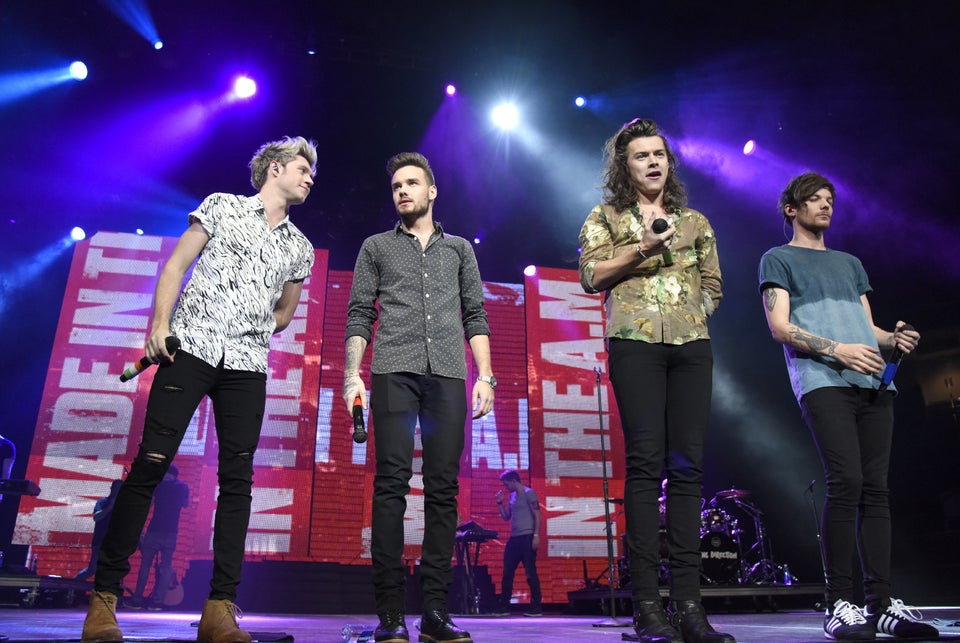 Tim Mosenfelder via Getty Images
2015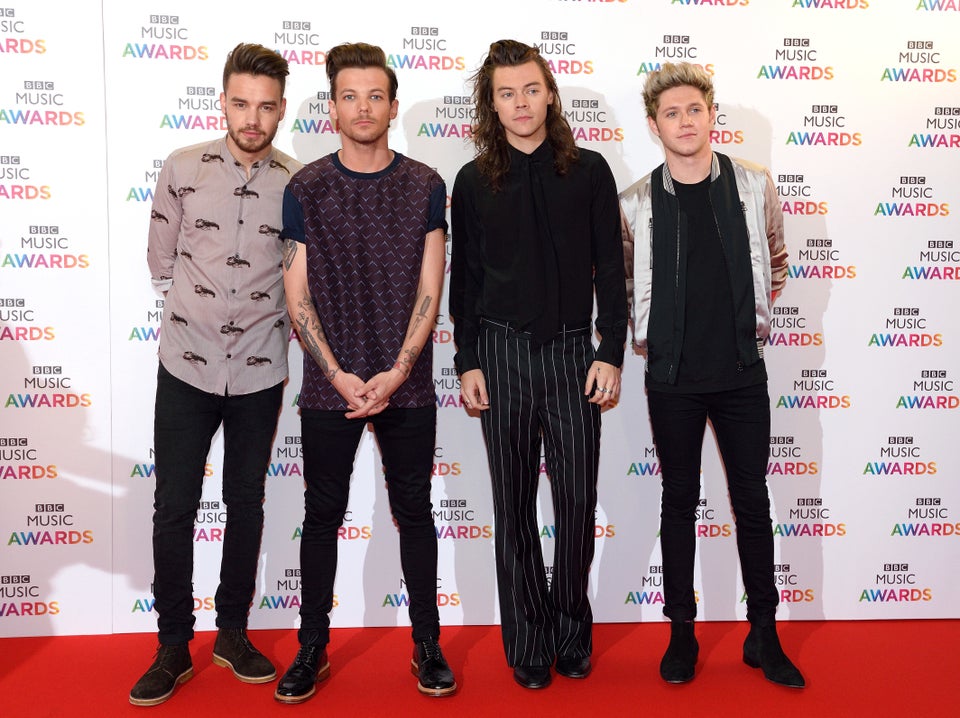 Karwai Tang via Getty Images
The Future