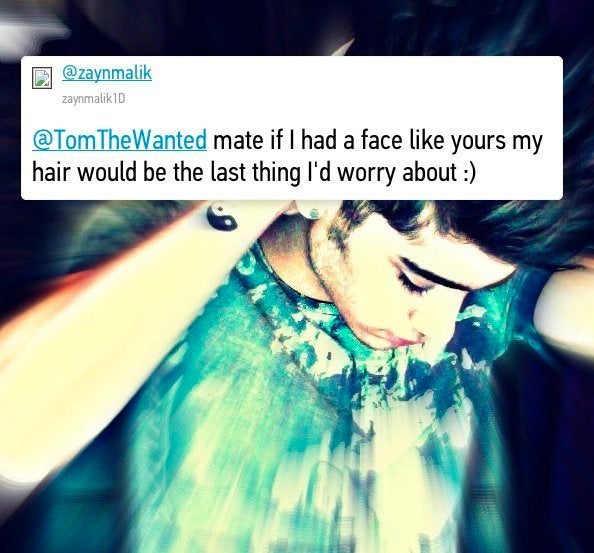 Editor's note: Some of the tweets contain foul language.

It all started last week with a little tweet from Zayn Malik of One Direction, referring to Max George, a singer in fellow British boy band The Wanted, as a "geek." What may seem to be a rather innocuous comment turned into a full-on Twitter war between Zayn and Max on Friday, with interjections by Tom Parker on Team Max and Louis Tomlinson on Team Zayn.
For the record, we're not totally convinced both parties were being serious (could they have been poking fun at their so-called "rivalry"?) -- but we'll let you be the judge. Below, a few highlights of the Twitter fight, in case you missed the epic drama in real-time:
After Zayn called Max a geek last week, Max tweets that he is proud of the title.
Zayn calls Max a wannabe, to which Max responds:
Zayn gets a little feisty.
Tom gets dragged into it.
Louis comes to Zayn's defense.
Zayn makes a bold insult.
The two agree to duke it out IRL in New York.
Were you following the Twitter fight? Are you Team Zayn or Team Max? Tell us in the comments below or tweet @HuffPostTeen!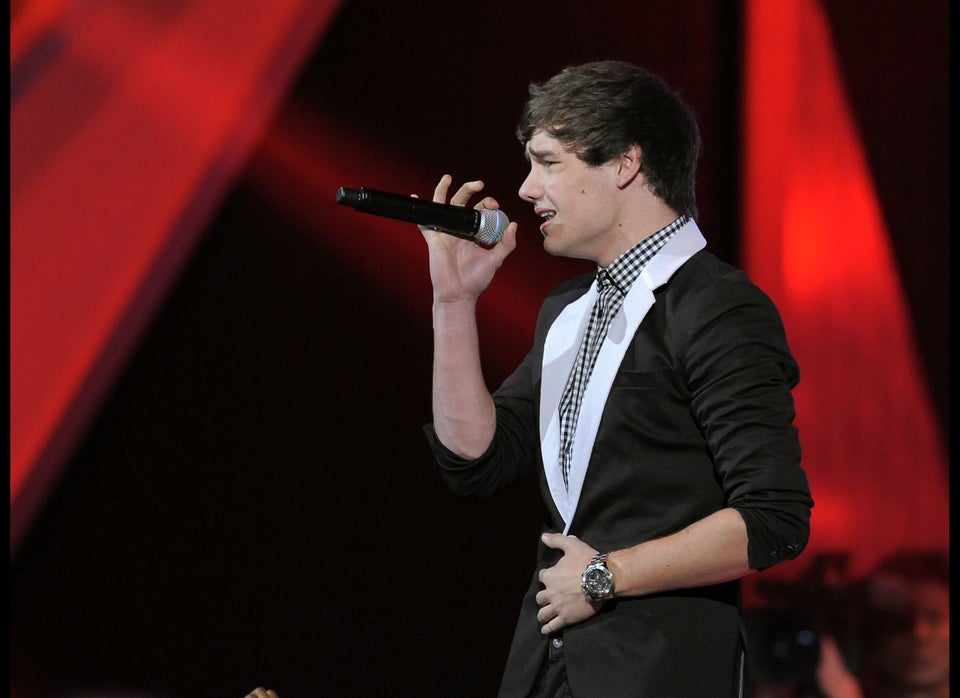 A Beginner's Guide To One Direction's Tattoos