August 23, 2012. A date which every Directioner, myself included, will remember as one of the BEST days ever to be a Directioner.
Zayn Malik came back to Twitter after a short absence from the Twittersphere and the "1D Big Announcement" was made via a lovely video of Liam Payne, Louis Tomlinson (with his awesome new hair), Zayn Malik, Harry Styles, and Niall Horan announcing the release date in November of their much-anticipated second album and its first single, "Live While We're Young," to be released on October 1st.
Also, as Harry tweeted that day, the guys were shooting the music video for LWWY. So yeah, it was a great day to be a Directioner. Why else was "LWWY" trending on Twitter for like the entire rest of the day after the announcement was made?
The big announcement, along with 1D's upcoming performance at the VMAs on September 6th, has basically made August a great month to be Directioner. All of 1D's accomplishments have made 2012 a great year to be a Directioner.
As a reminder of just how proud we are of the guys, here's a slideshow showing why 2012 belongs to them: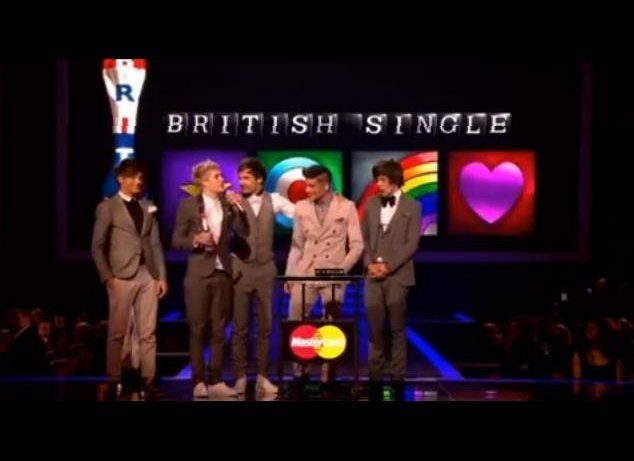 2012: The Year of One Direction
And there's still 2013 to look forward to...
Popular in the Community