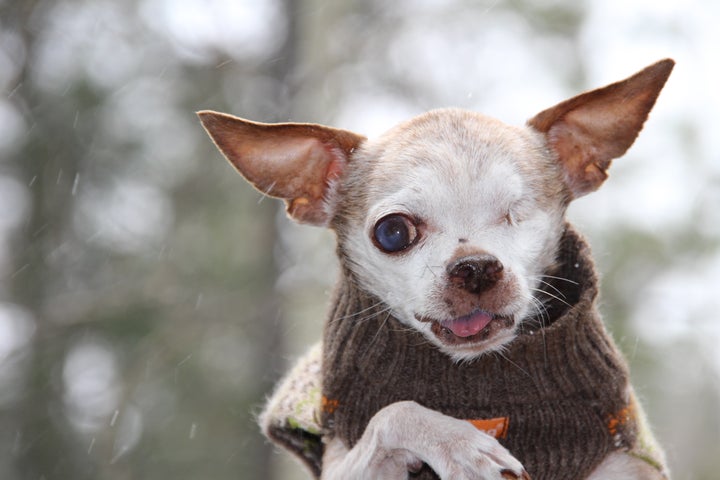 The Colorado State Snow Sculpting Competition is well underway and one of the sculptures will represent Harley, a tiny one-eyed Chihuahua who is known world-wide for his efforts to bring awareness to the puppy mill issue.
Kerri Ertman, co-founder of the event and the sculpting team captain, has followed Harley's efforts for a long time now and her team is anxious to spread the message about puppy mills to an even greater audience. "We hope to spread Harley's Dream, message and awareness throughout the holidays and throughout the year, don't shop, just adopt! Companions like Harley depend on your awareness and unconditional love." says Kerri.
The event is taking place in Harley's hometown of Berthoud, Colorado …. could it be more perfect? Sculpting will end on Saturday, December 17th at 10am and judging will commence immediately.
Harley spent 10 years suffering in a cage before he was rescued. His eye was lost because his cage was cleaned with a power washer - and all so he could help produce puppies to be sold in pet stores. Sadly, Harley passed away on March 20, 2016 … but his legacy lives on. Harley continues to inspire hope and confidence in people of all ages who are able to relate to his less-than-perfect appearance, and he continues to be the voice for the hundreds of thousands of dogs living in cages in puppy mills today.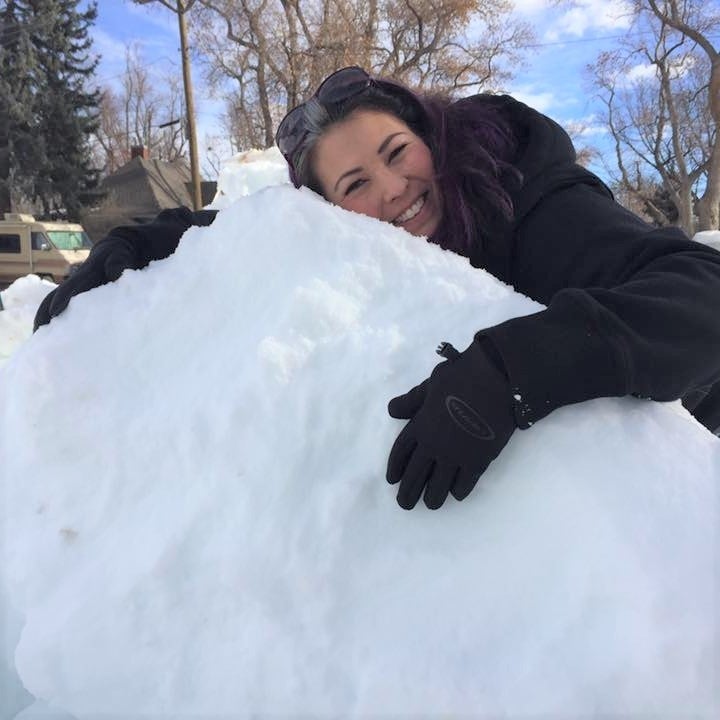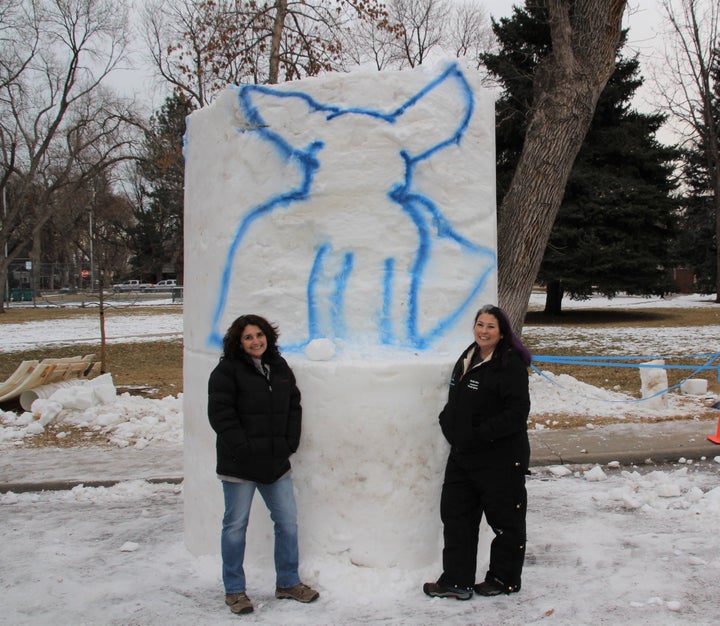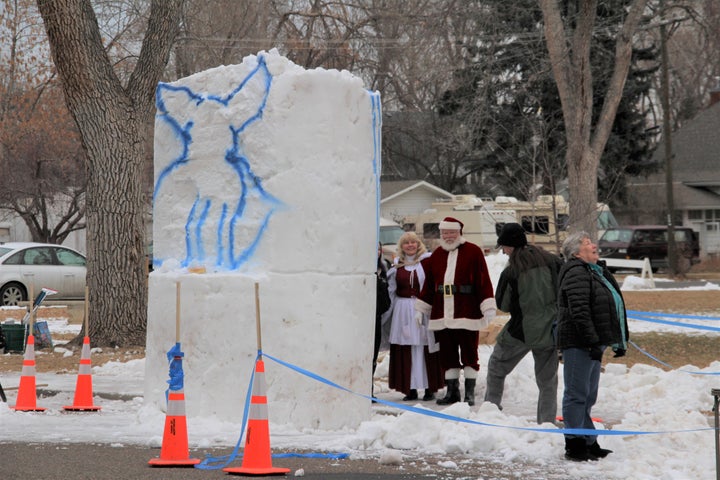 Popular in the Community