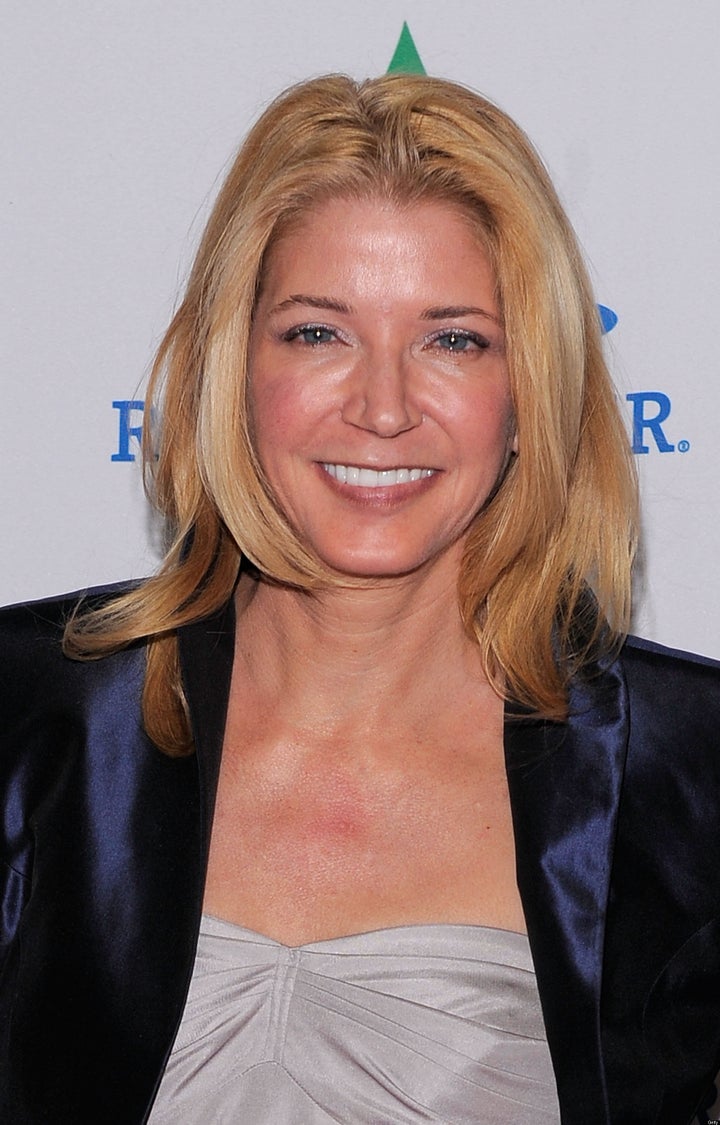 Well, she certainly knows her niche.
Having written the columns and subsequent book that spawned perhaps the most successful female-driven primetime show in television history, author Candace Bushnell is going it another go. The author's post-"Sex and the City" book, "One Fifth Avenue," has been optioned by ABC television for an hourlong drama series, with the network no doubt hoping that the tome's very familiar formula will once again create a sensation.
The book, about a New York City woman who moves back downtown after separating from her husband, will certainly have some star power behind its adaptation. It's being written by a Gossip Girl executive producer, and produced by one of the execs behind "Grey's Anatomy."
"I don't weary of New York. It is always interesting and full of characters. New York is a city where people are ambitious. They want things. That's really the stuff of drama," she said. "You need characters who want things. They want love, they want recognition, they want happiness. You can't get away from the fact that there are people here who are very wealthy and people who have nothing. So you see it all. I'm not condoning it; I just think it's interesting. I'm just recording it. Some of the satire in the book is about the materialism and the dangers of that, and the emptiness as well."
Popular in the Community