If you had to describe your state in ONE food, what would it be?
Sure, pizza might come to mind for New Yorkers, and cheese might reign supreme for those in Wisconsin. But to find the most popular dishes beyond the obvious, well that requires a bit more sleuthing.
In an effort to pinpoint the "most unique" dish in each U.S. state, Foursquare conducted a countrywide analysis of menus, comments and "tips" on the company's app. The resulting dishes are the foods that people eat -- or at least talk about eating -- more in that state than in any other. They're the unofficial state foods, if you will (not to be confused with actual state foods, which do exist in some cases). Eat up!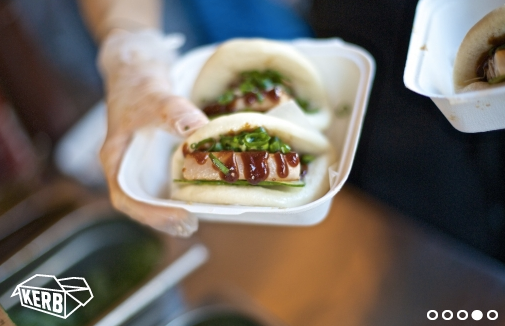 5 Of The Best Street Foods For 2015