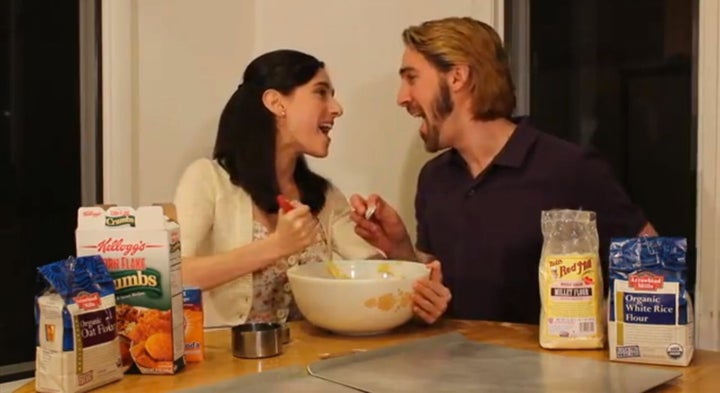 Of all the "Les Miserables" spoofs we've seen lately, this one by musical theater performer and composer Michael Bihovsky might be our favorite.
The video is all about the difficulties -- and awful-tasting foods -- that come with a gluten-free lifestyle. It's appropriately titled, "One Grain More." Get it?
In addition to being laugh-out-loud funny at times, the video showcases some truly amazing voices. Better, we think, than some belonging to actors in the recently Oscar-nominated film. Sorry, Russell Crowe.
Before You Go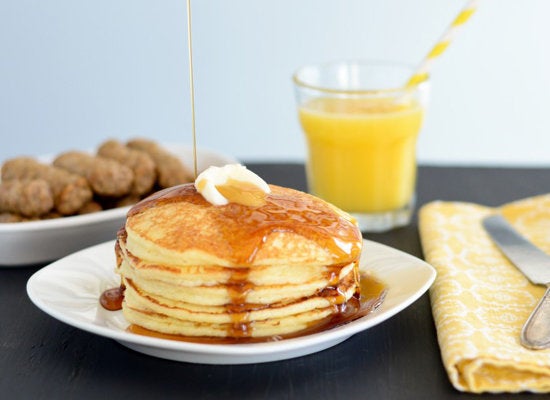 Gluten-Free Breakfast