Short-haired folk, are you feeling blah about your locks? This video might offer some inspiration.
In a Buzzfeed clip that's gone viral, watch as one guy gets 12 different hairstyles in under 2 minutes.
The video has racked up more than 1.7 million views to date. View the whole thing above, then tell us which style is your favorite in the comments.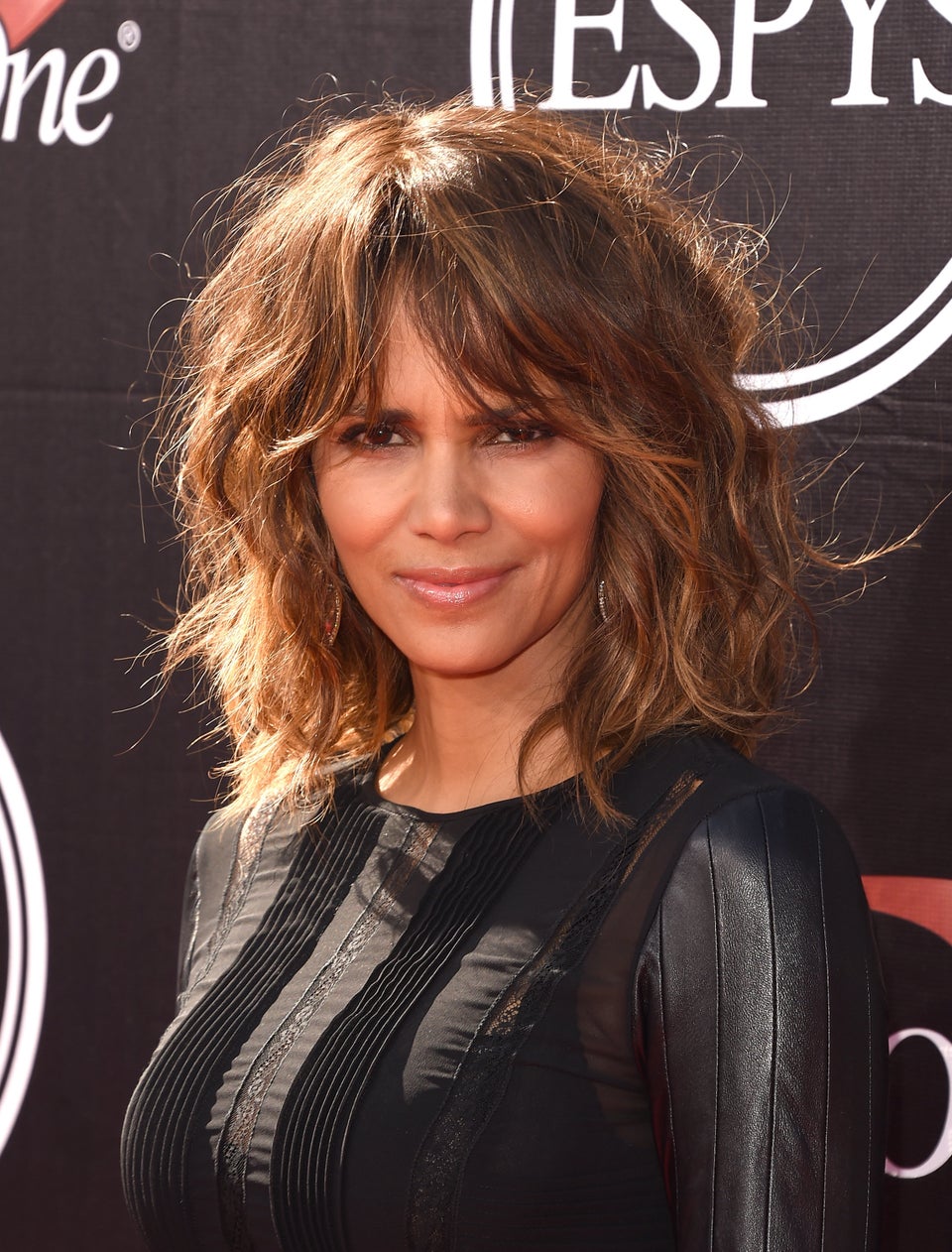 Shoulder-Length Layered Hairstyles