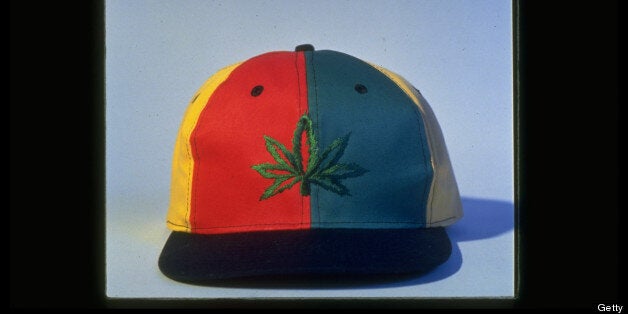 WASHINGTON -- Marijuana reformers are looking to roll White House officials in a softball game on Wednesday.
The pro-pot One Hitters have no memory loss about last year's game -- one year and one day ago -- when they lighted up STOTUS (the Softball Team of the U.S.) in a 25 to 3 victory.
Relations between weed warriors and the White House have not always been so dope, but given the high margin of victory for his team last year, Dan Riffle of the Marijuana Policy Project said it was "always good to have them on the schedule again." The game is set for the National Mall.
Pot activists have had plenty of extra-good stuff since June 2012: Colorado and Washington have legalized it, and the District of Columbia on Tuesday issued applications for medical marijuana cards.
With a long-term weather forecast predicting temperatures in the 80s, it looks like the game may be a real bake-off. But Riffle said post-game refreshments would be limited to "mostly Budweisers and Yuenglings" instead of Capri Suns or other delectables.
"We tend to advocate that people make the safer choice," Riffle said, referring to his group's campaign promoting marijuana as less harmful than alcohol, "but privately we're all about people making their own decisions."
Before You Go
Former President Bill Clinton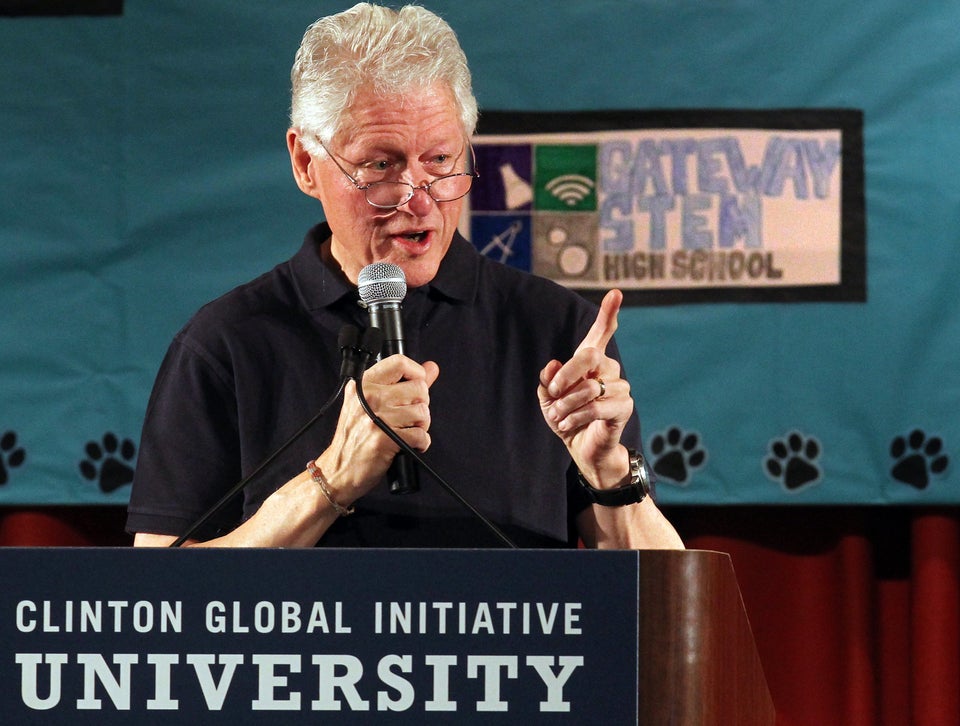 Sen. Rand Paul (R-Ky.)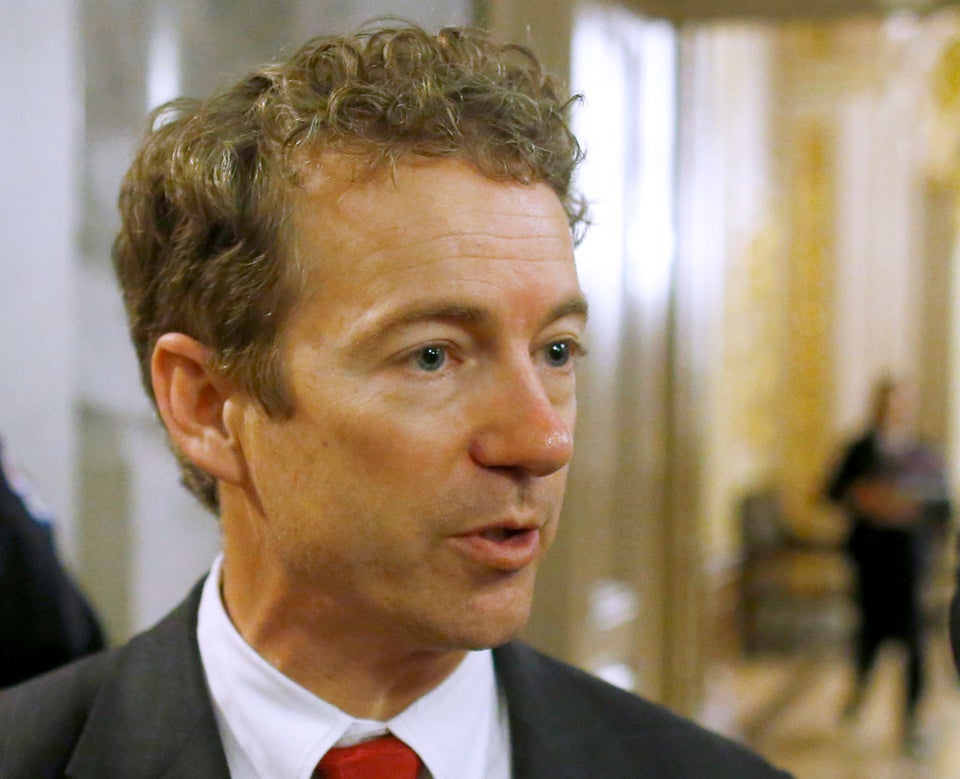 Former Rep. Ron Paul (R-Texas)

Evangelist Pat Robertson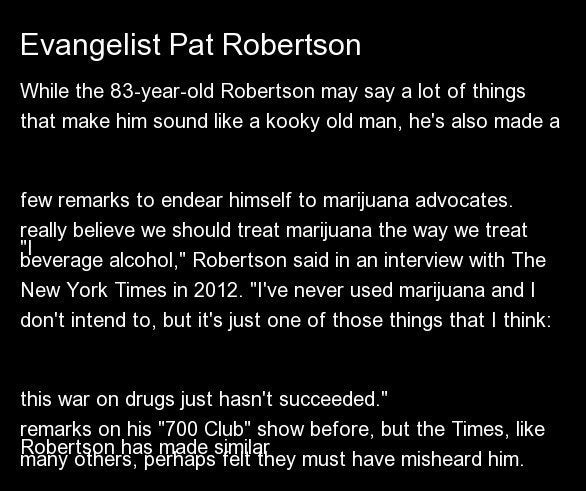 New York City Mayor Michael Bloomberg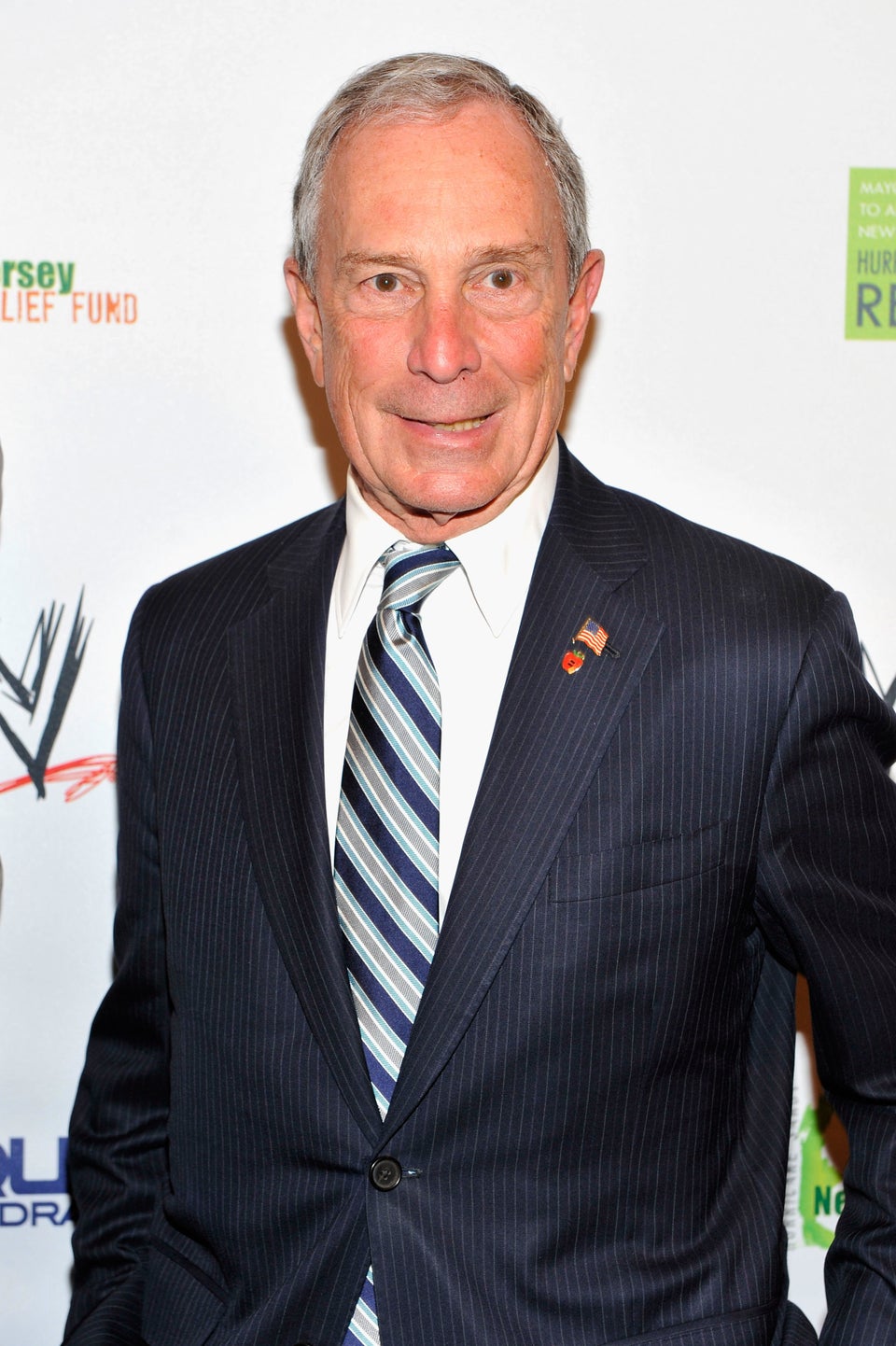 Actor Bryan Cranston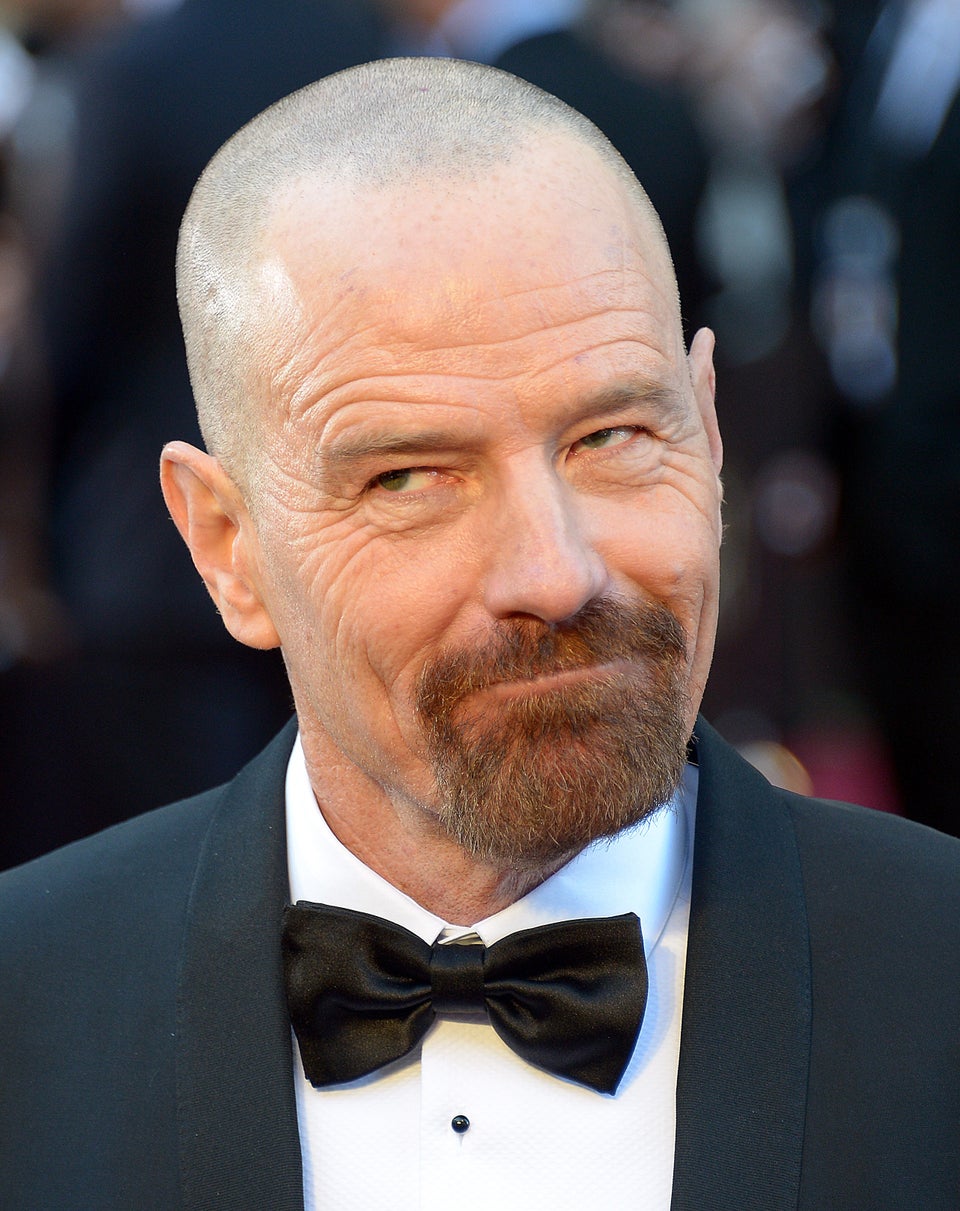 Former New Mexico Gov. Gary Johnson (R)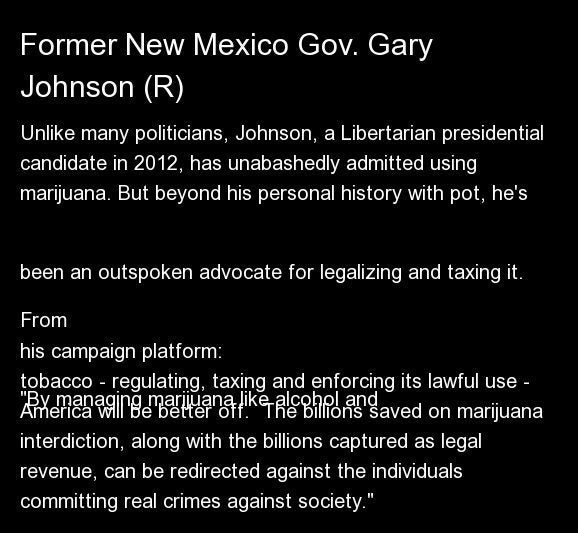 Author Stephen King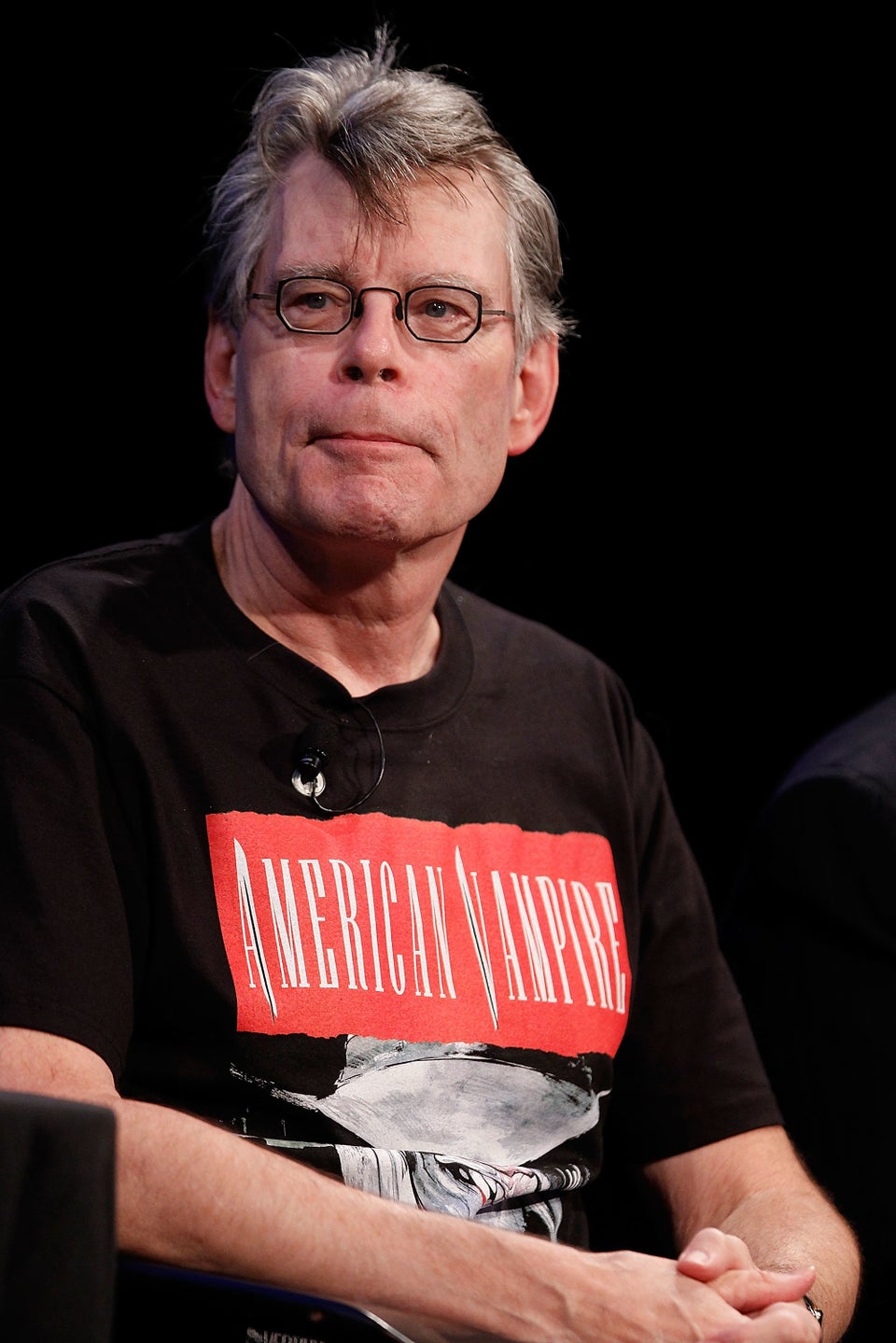 Rep. Dana Rohrabacher (R-Calif.)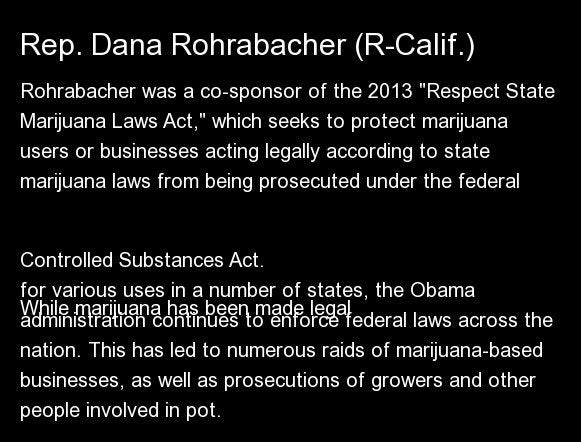 Rep. Don Young (R-Alaska)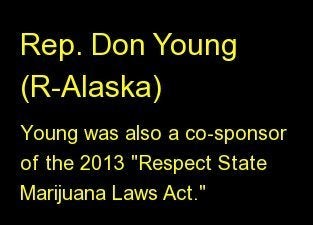 Rep. Justin Amash (R-Mich.)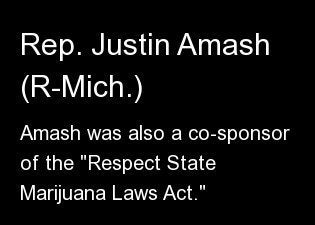 Glenn Beck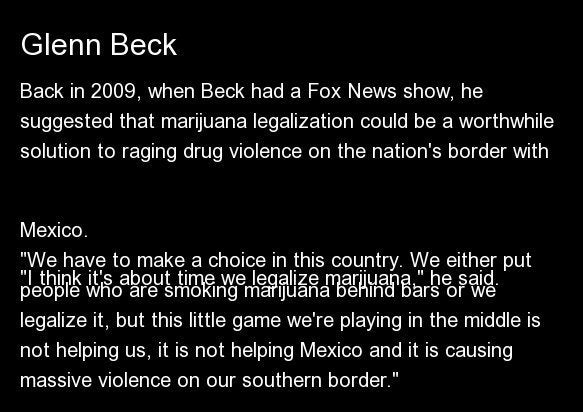 Billionaire Richard Branson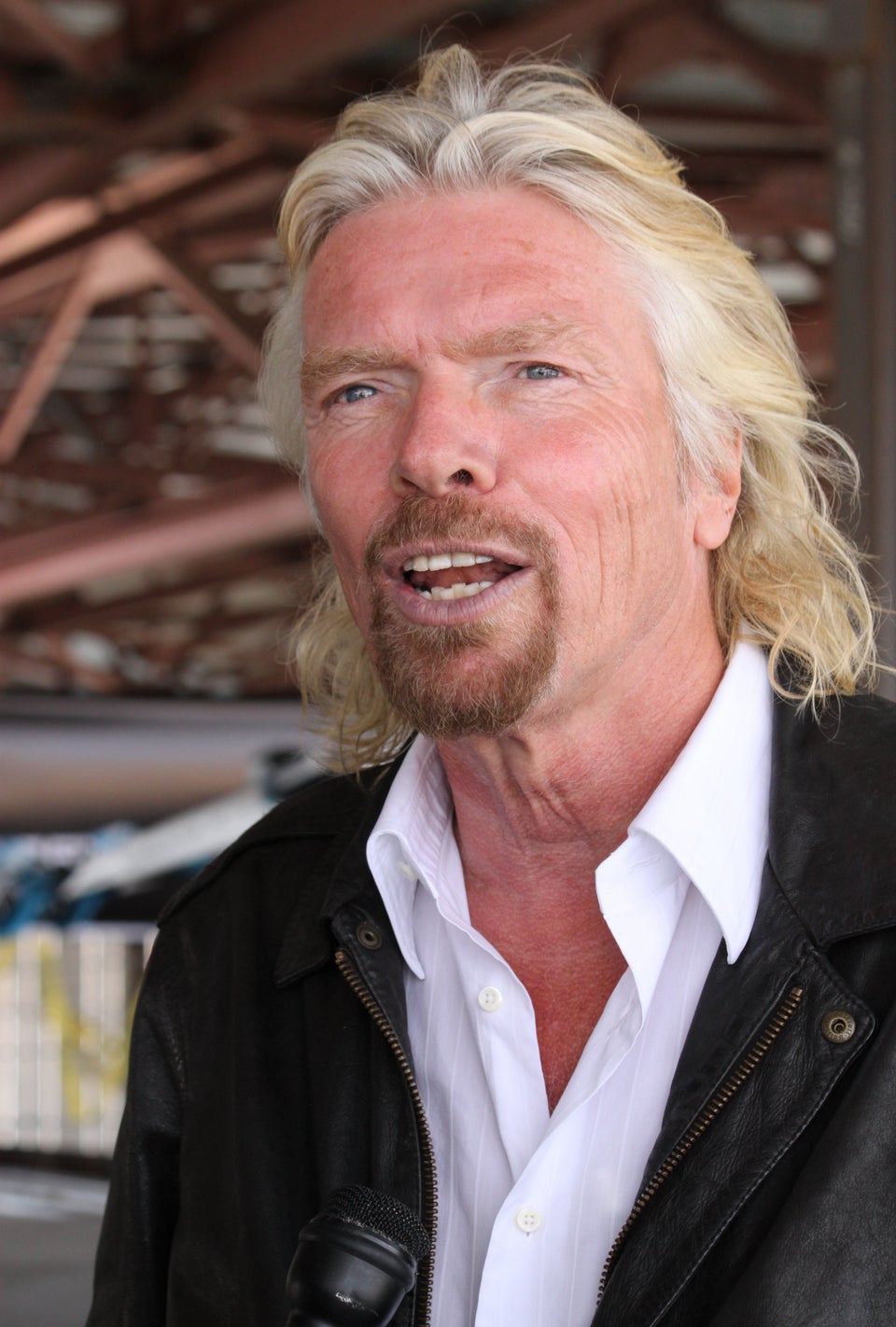 GOP Mega-Donor David Koch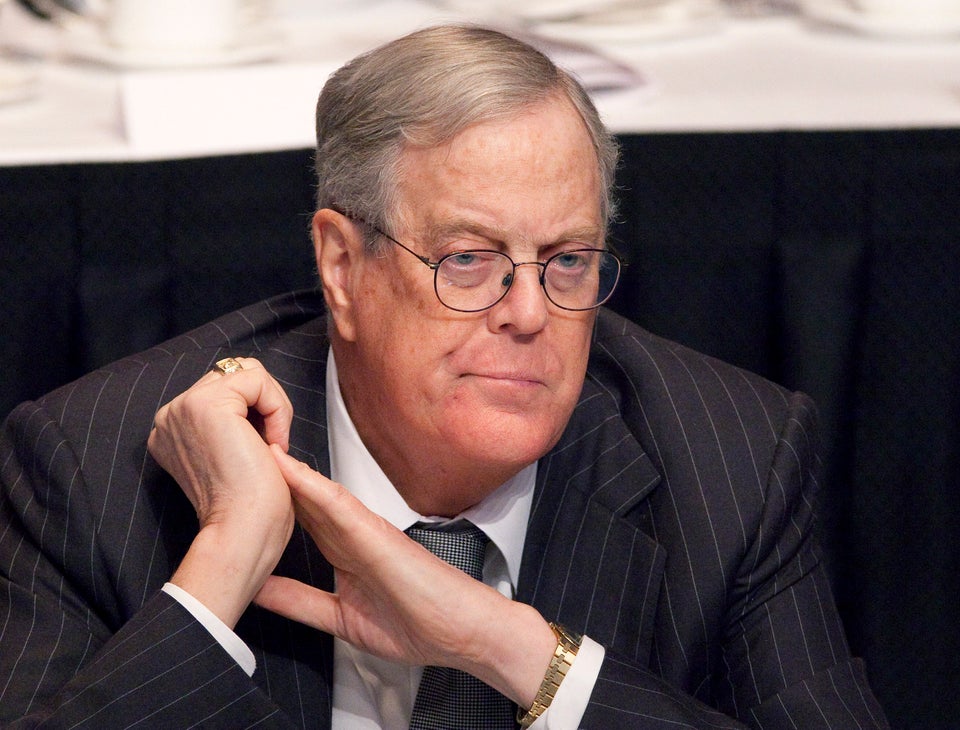 Texas Gov. Rick Perry (R)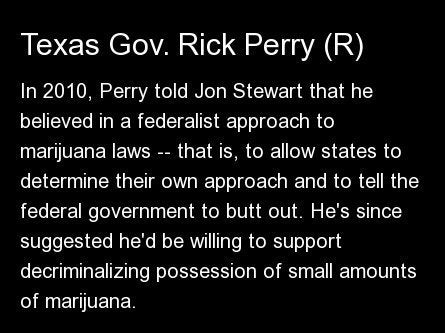 Actor Jack Nicholson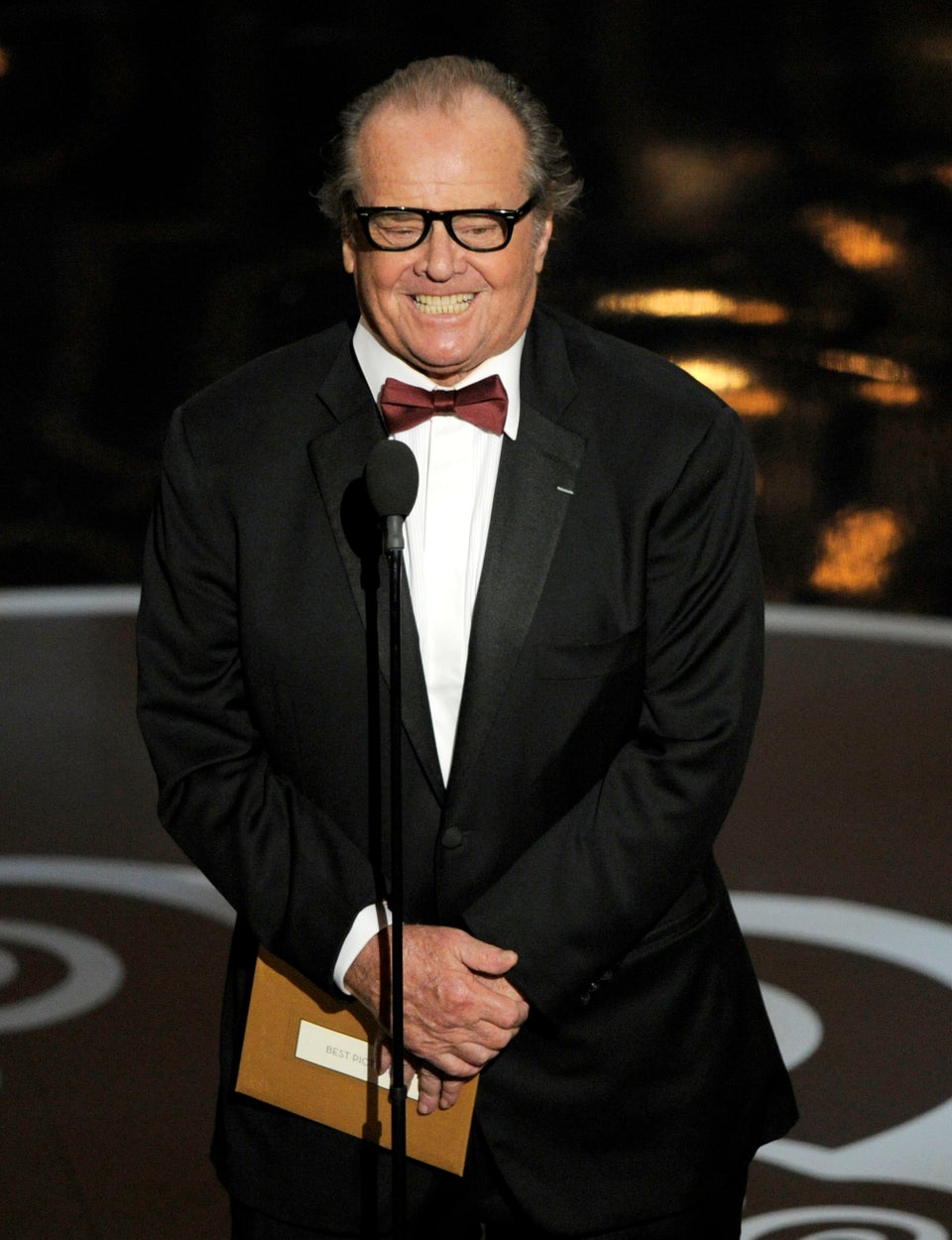 Former Utah Gov. Jon Huntsman (R)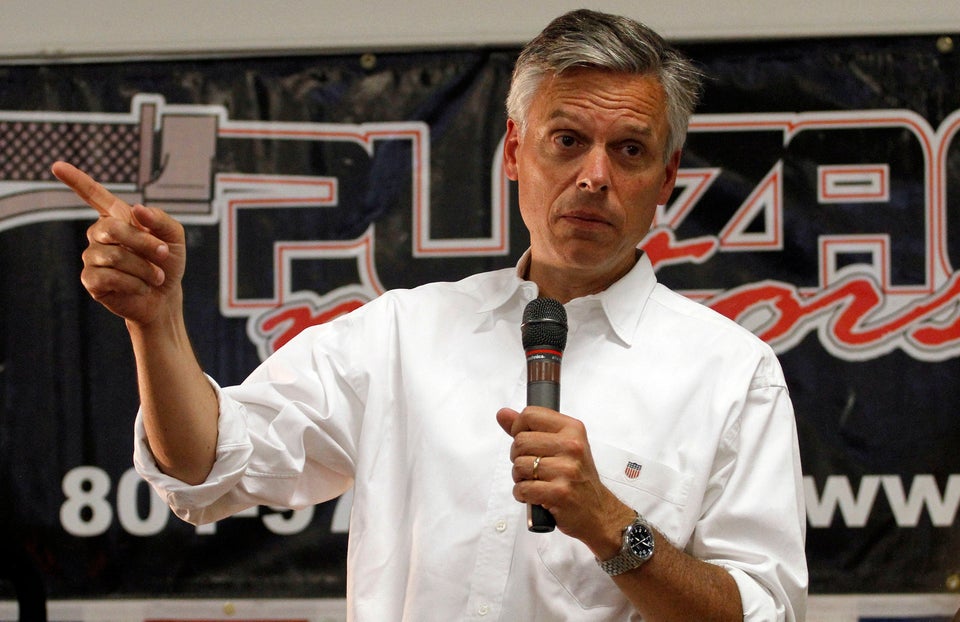 Former Alaska Gov. Sarah Palin (R)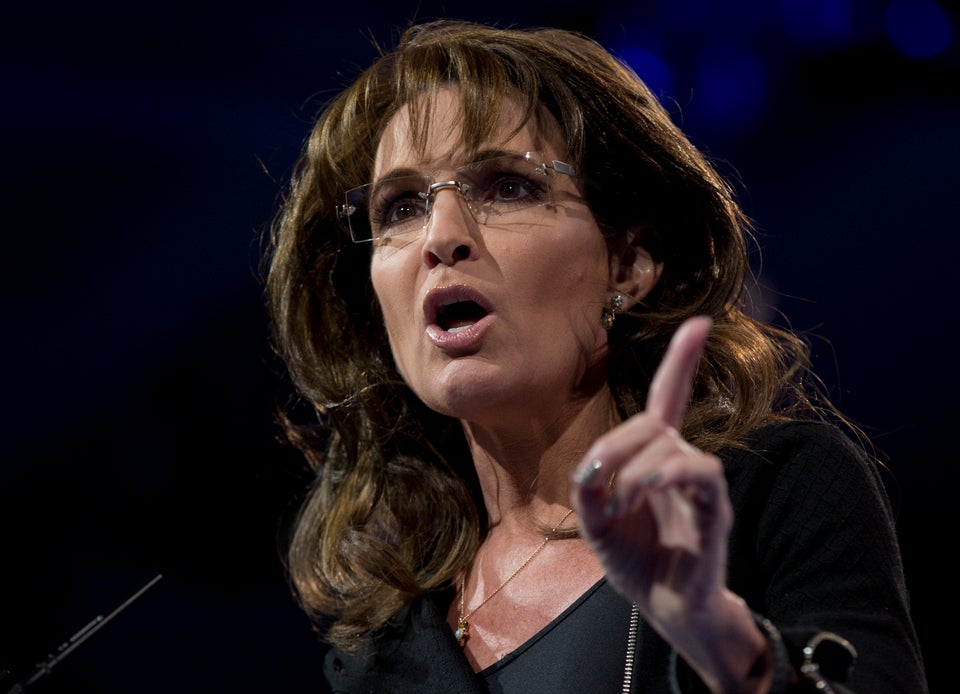 Former President Jimmy Carter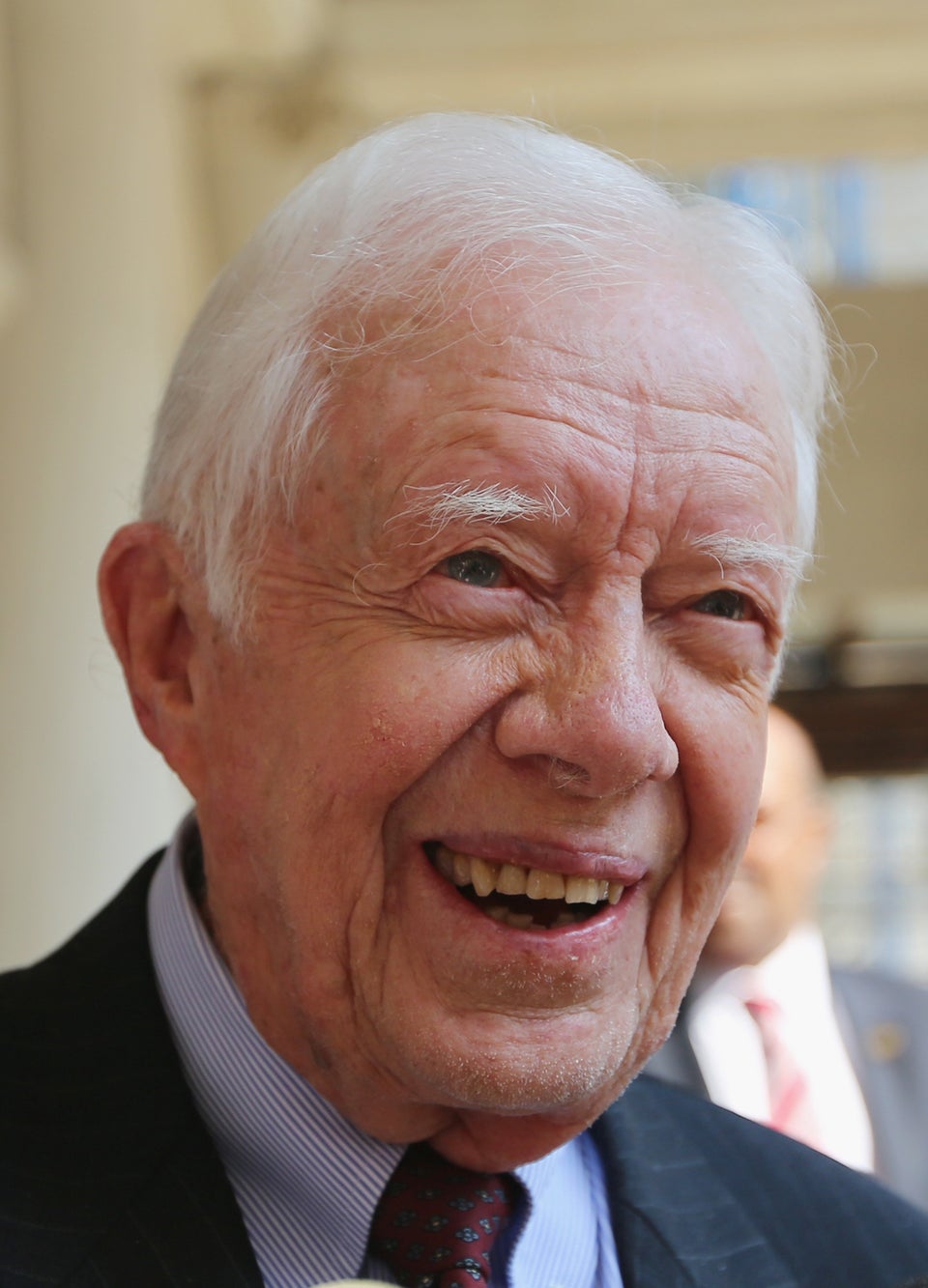 Former Virginia Attorney General Ken Cuccinelli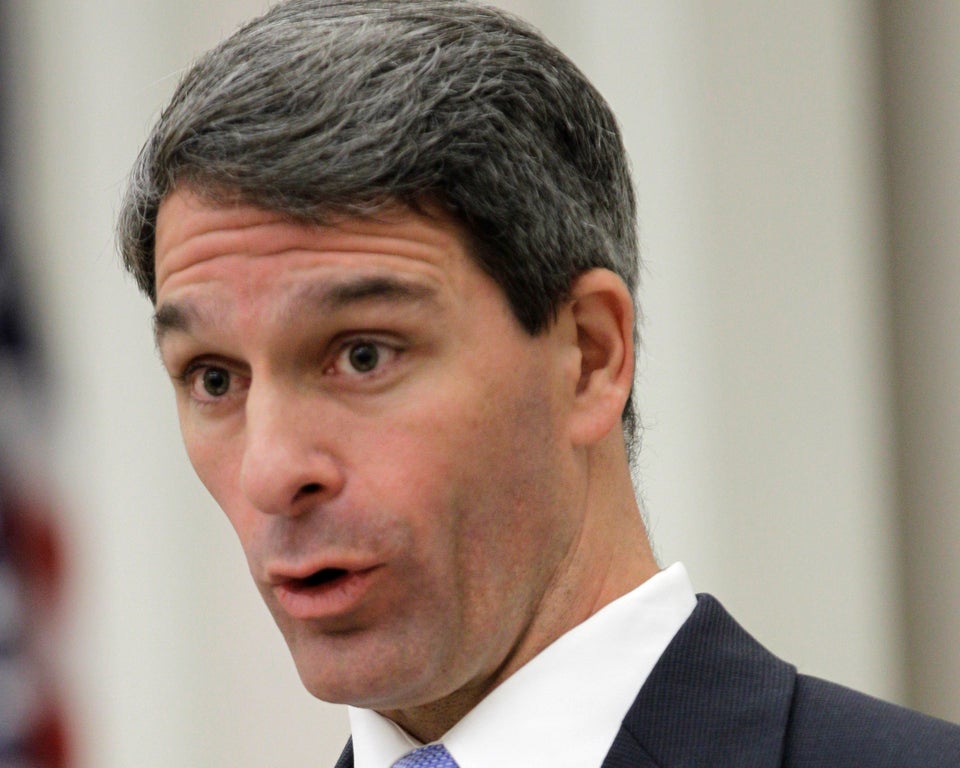 Columnist Dan Savage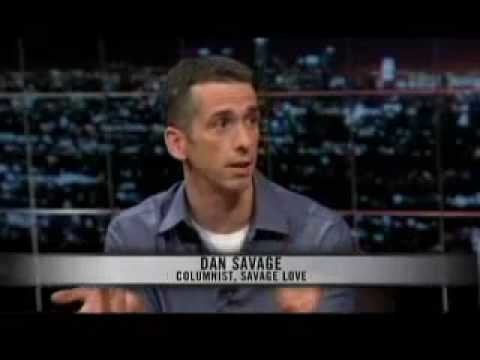 MSNBC's Al Sharpton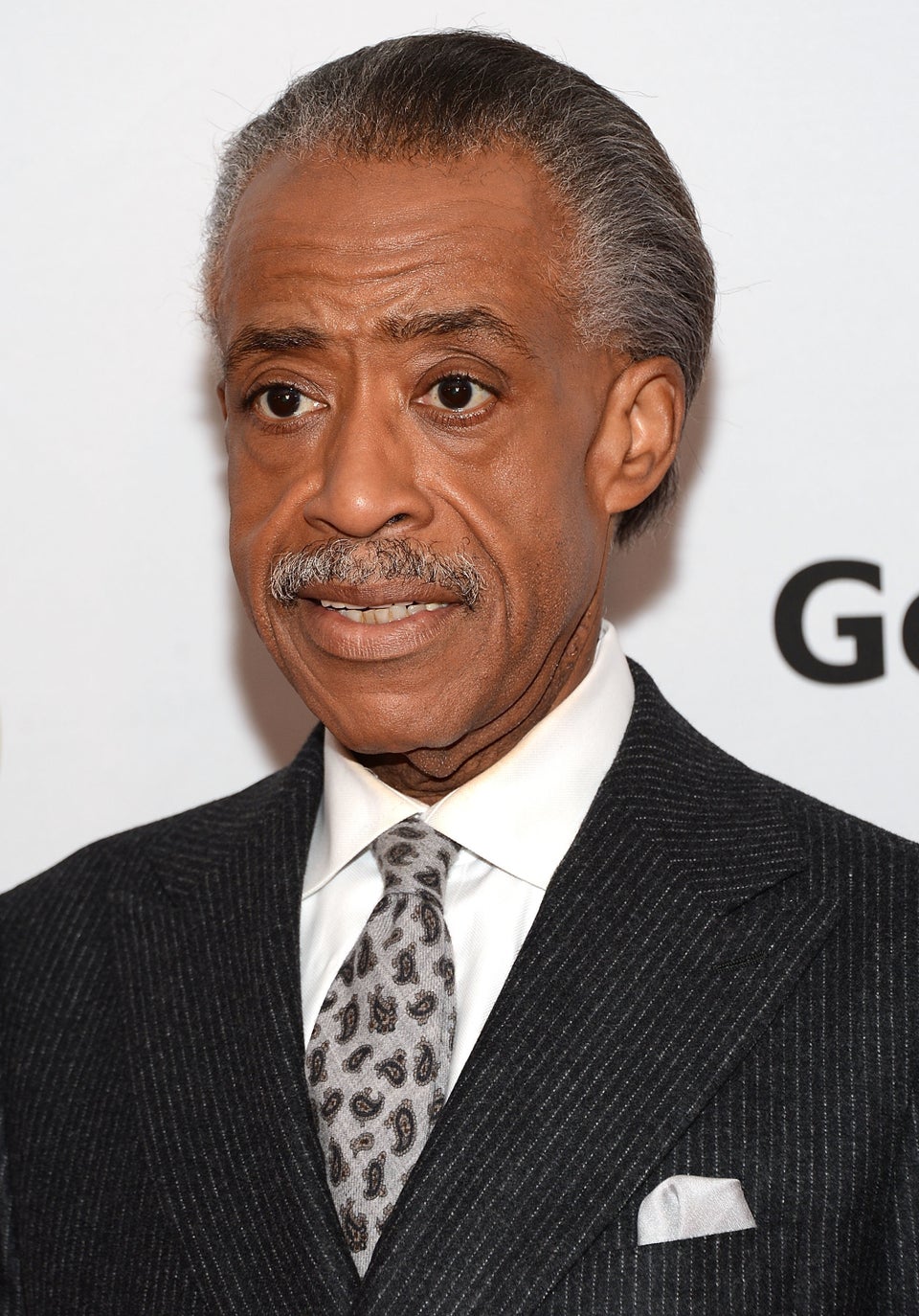 Former Rep. Tom Tancredo (R-Colo.)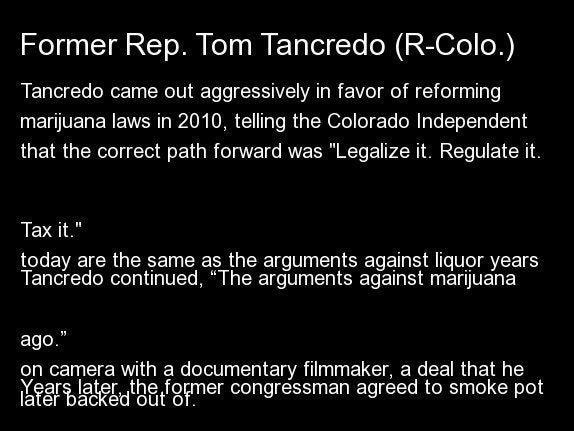 Popular in the Community