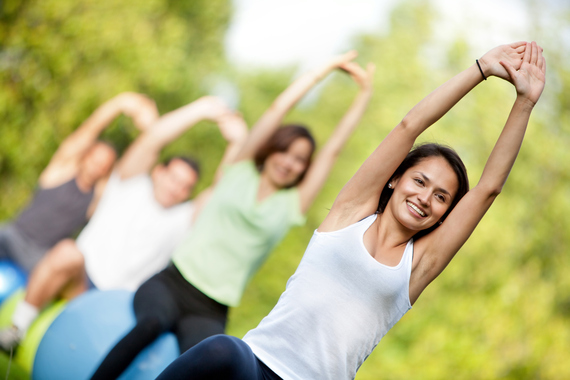 Whether it's paying homage to the humble grilled cheese sandwich, or practicing penguin awareness, every day of the year is home to one or more unofficial celebrations.
While you might feel some of these and others are just a little frivolous (eg: Hot Sauce Day, or Opposite Day) there is one national day that should definitely be on your celebration list: National Health Care Decisions Day (April 16th). This initiative is a time to focus on the importance of advance care planning.
While no one likes to think about their own mortality, especially when the sun is shining and daffodils are starting to poke their pretty heads up, it's vitally important to express your wishes about how you'd like to be cared for should accident or catastrophic illness strike.
Modern medicine has made heroic strides in being able to keep us alive, but often that comes at the expense of our dignity and desires.
Advance care planning includes an advance directive or living will, a way to plan ahead for your medical care if you're ever in a position where you can't do so for yourself. Among other things it makes it clear to the medical staff what your wishes are about your treatment. That lifts a big burden from the shoulders of family members who want to do the right thing but aren't sure about what kind of care or intervention you'd want.
On the other hand, getting care that you didn't want can be costly in terms of unnecessary medical expenses as well as quality of life.
Advance directives come in two main forms: A "health care power of attorney" indicates the person you want to make decisions in your behalf if you're unable to speak for yourself, and a "living will" documents what kinds of medical treatments you would or would not want at the end of life.
You'll find a comprehensive list of resources for advance directives planning at the National Health Care Decisions Day website. The theme for this day aptly sums up its importance: "It Always Seems Too Early, Until It's Too Late."