Over the holiday season, you can never have too many snacks for people to munch on.
It's inevitable that you'll have a few extra mouths to feed or maybe one mouth that's just a lot bigger than you expected.
For times like these, it's a good idea to have a few snacks in your back pocket that you can whip out and save the day.
Below are seven snacks that can be made with one main ingredient plus a few things that you probably have on hand.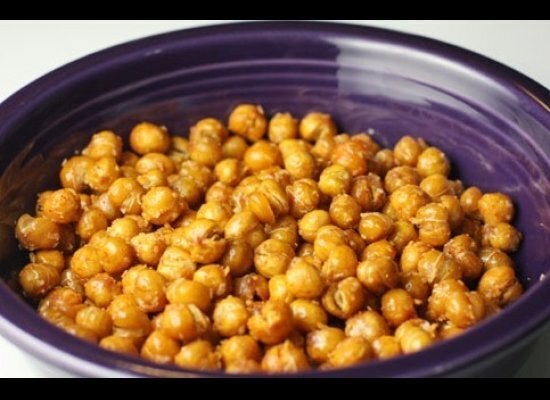 7 One-Ingredient Appetizers