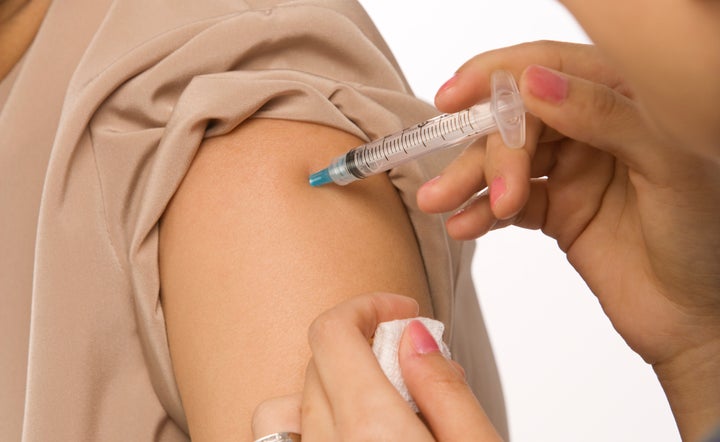 (Reuters) - A long-acting two-drug injection given once every eight weeks worked as well as three daily pills in suppressing HIV, the virus that causes AIDS, according to a clinical trial backed by Johnson & Johnson and GlaxoSmithKline.
Paul Stoffels, J&J's head of pharmaceuticals, said the finding offered a potentially "transformational" way to fight HIV, if the result is confirmed in larger final-stage trials. He believes the combination could be on the market by 2020.
The mix of J&J's rilpivirine and cabotegravir, from GSK's HIV unit ViiV Healthcare, proved just as good as taking three daily pills at maintaining minimal viral levels in HIV-infected patients when given either monthly or every two months.
Patients getting injections every month had viral suppression of 94 percent after 32 weeks, while the suppression rate was 95 percent for those receiving treatment every eight weeks. By comparison, patients on tablets had a suppression rate of 91 percent.
During a research and development update for investors in New York on Tuesday, GSK said ViiV's cabotegravir was one of the highlights of its new-drug pipeline.
GSK has a majority stake in ViiV, alongside minority holders Pfizer and Shionogi.
A late-stage study of a second combination, J&J's rilpivirine and ViiV's dolutegravir, has already begun. The companies are planning to develop other combinations.
(Reporting by Vidya L Nathan in Bengaluru and Ben Hirschler in London; Editing by Don Sebastian and Adrian Croft)
1:27 PM: San Francisco, California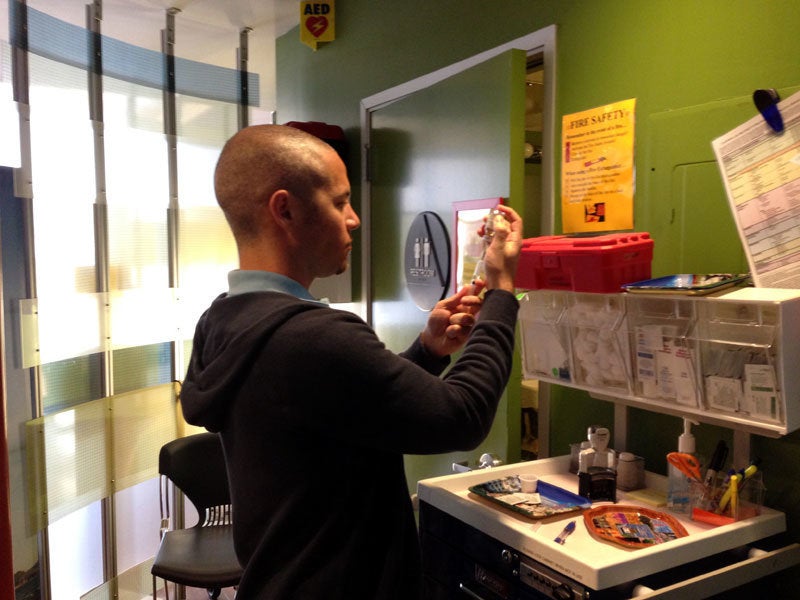 Courtesy of Michael Blake
1:32 PM: Rome, Italy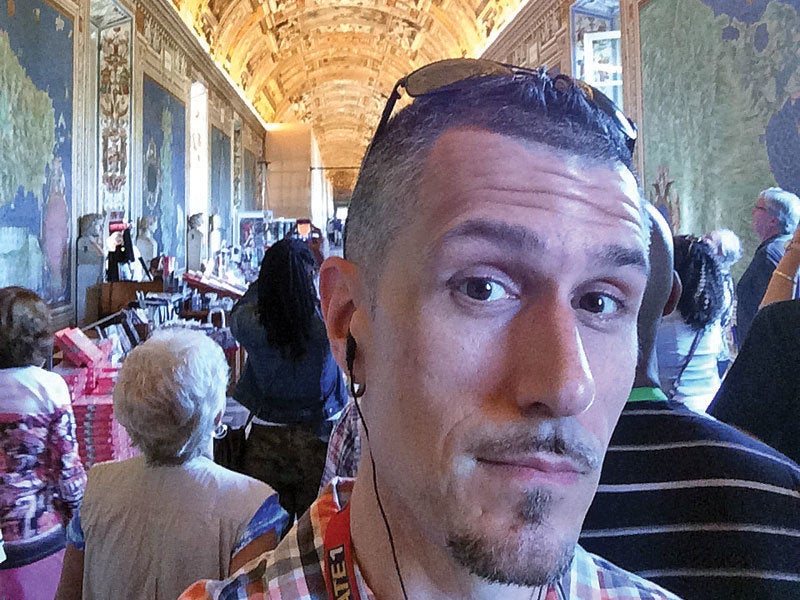 Courtesy of Stephen J. Lewis
San Diego, California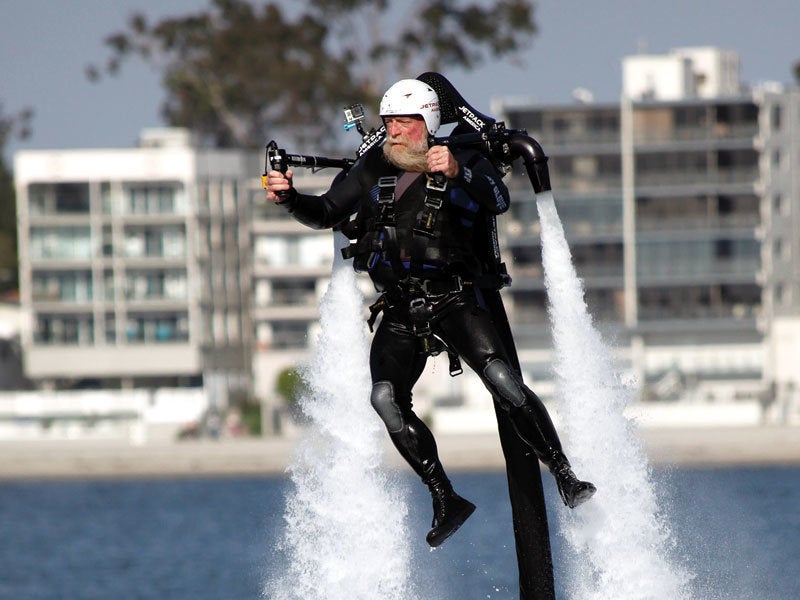 2:51 PM: London, England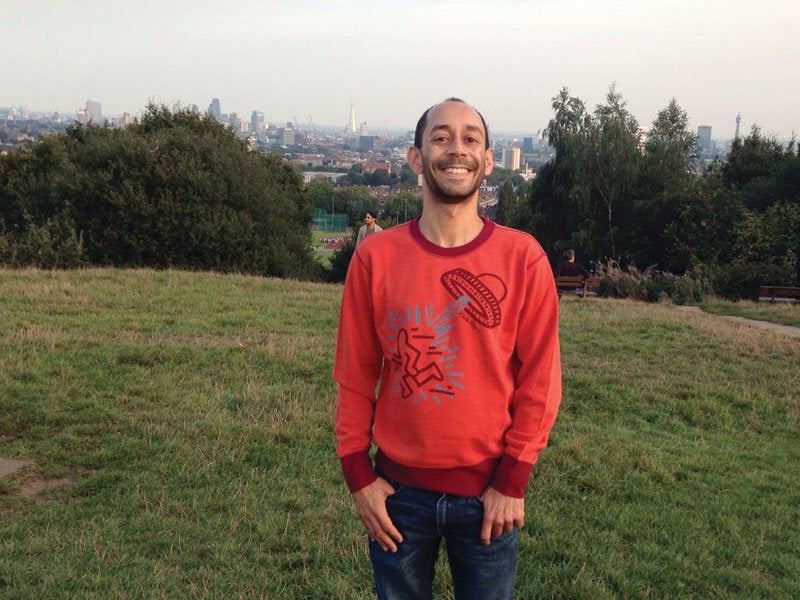 Courtesy of Anthony Babajee
3:30 PM: Brooklyn, New York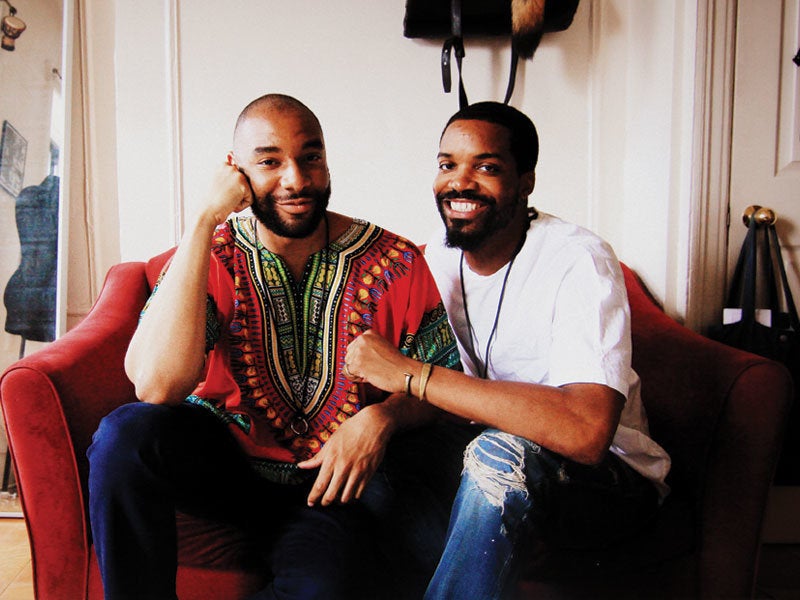 4:05 PM: Atlanta, Georgia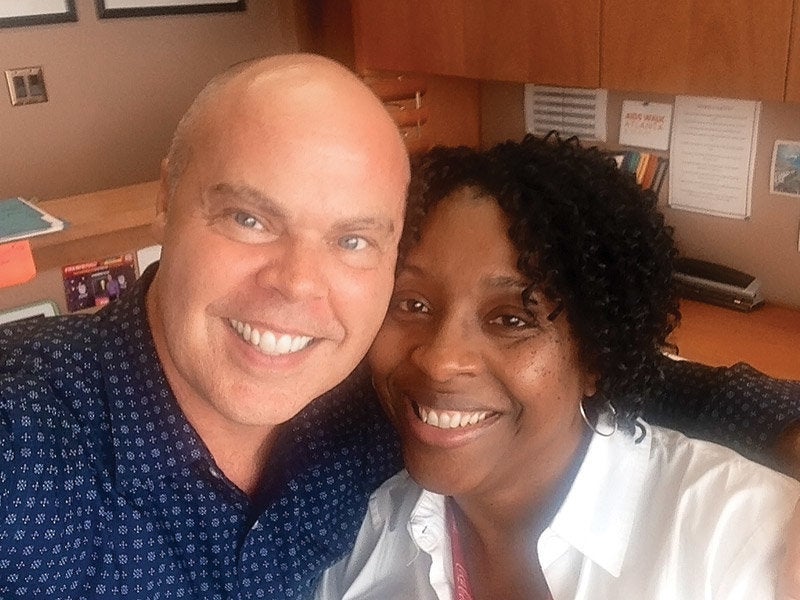 Courtesy of Jay and Sherri-Ann
5:38 PM: Washington, D.C.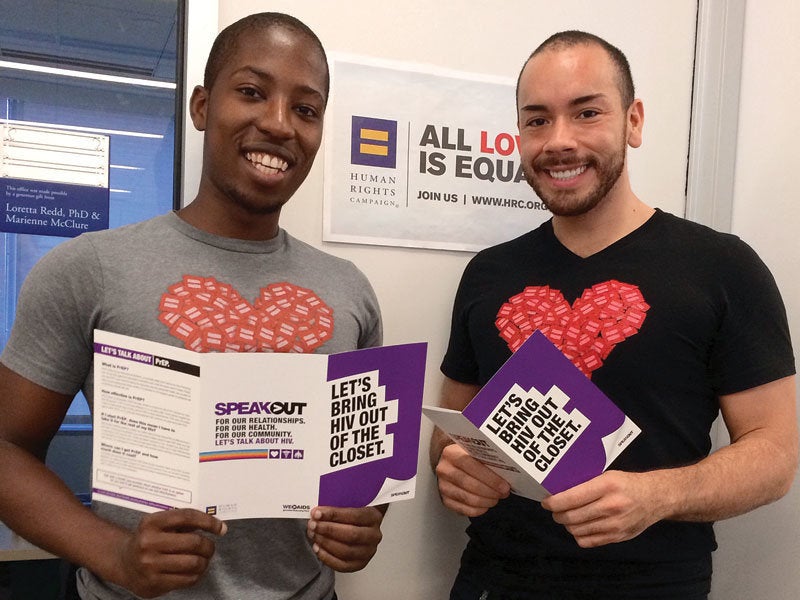 5:50 PM: West Virginia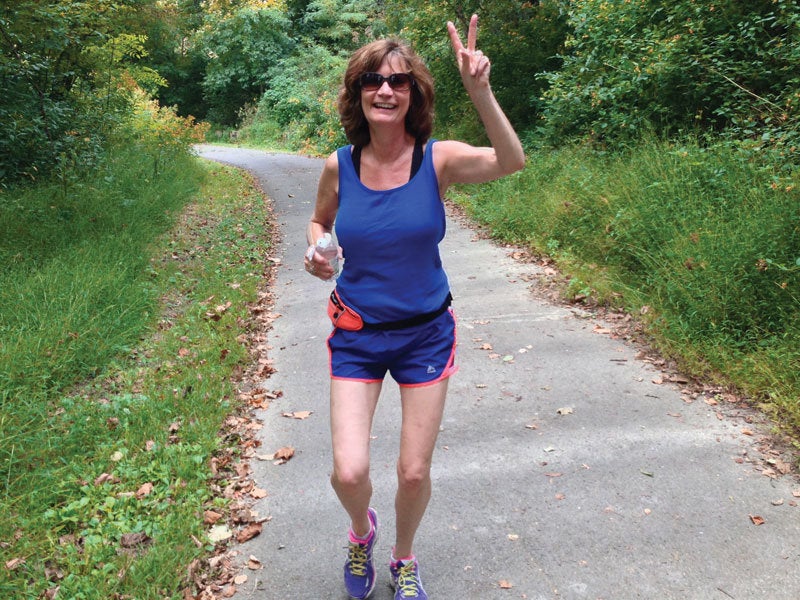 6:20 PM: Maryland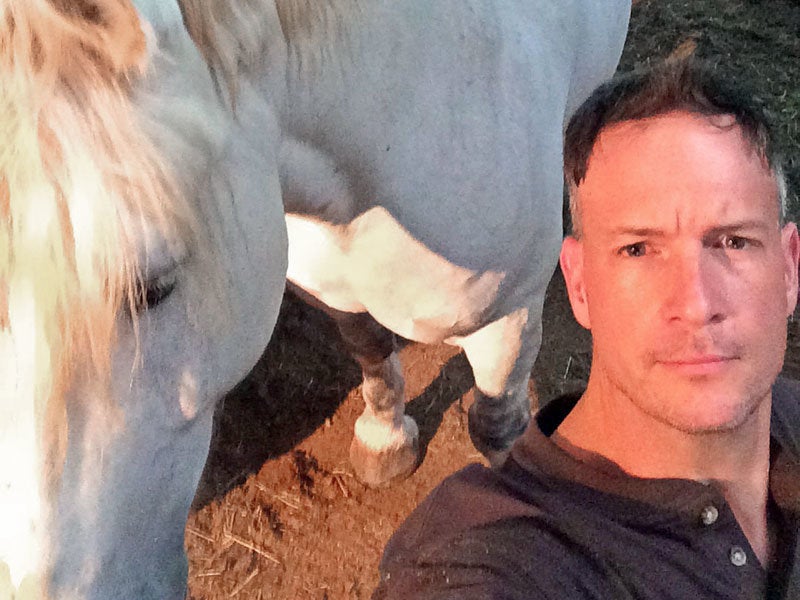 6:20 PM: Chicago, Illinois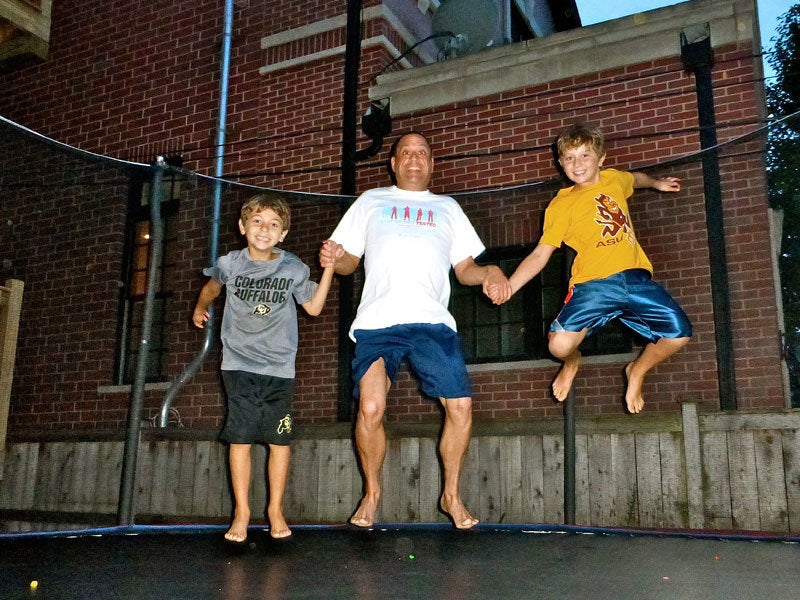 Courtesy of Andrew Espinos
6:25 PM: Mechanicsville, VirginiaM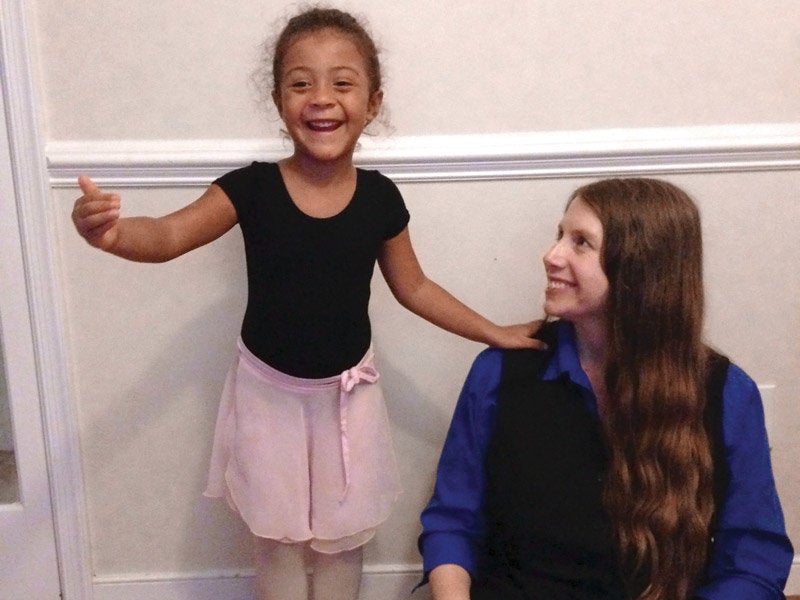 Courtesy of Melissa Baker
6:37 PM: Trinidad and Tobago, West Indies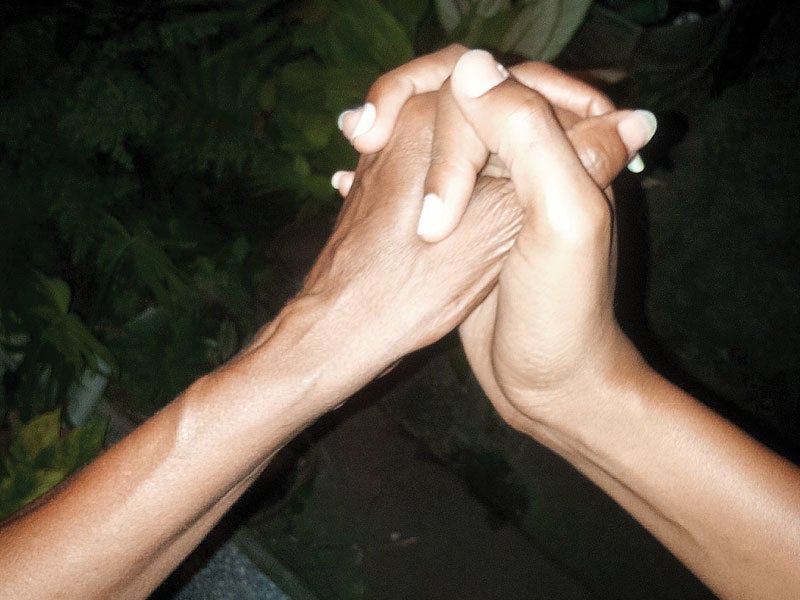 Courtesy of Tyker Pionero
6:44 PM: Holland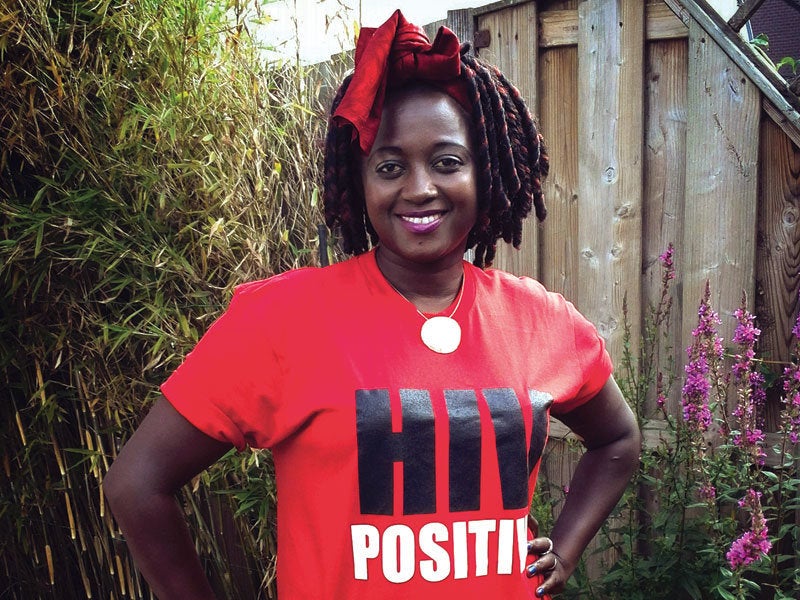 Courtesy of Eliane Becks Nininahazwe
7:30 PM: Chicago, Illinois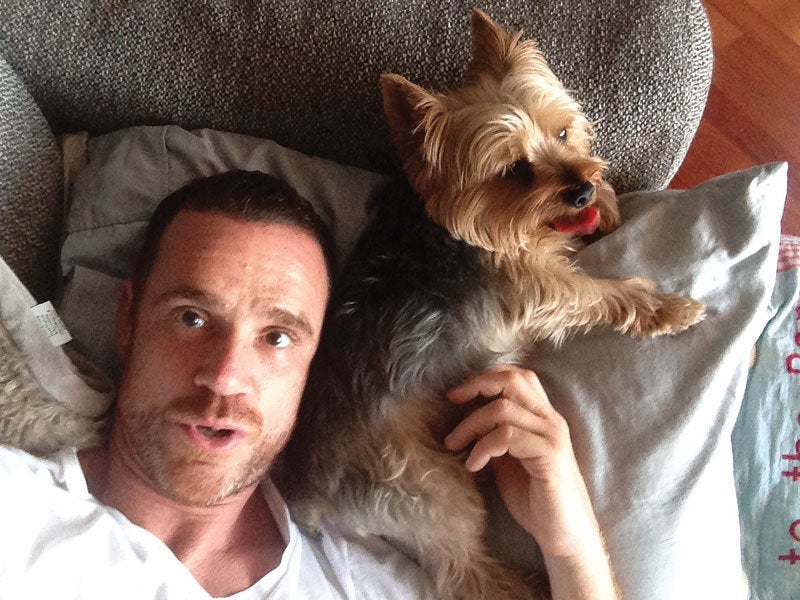 Courtesy of Robert Garofalo
10:20 PM: The Bronx, New York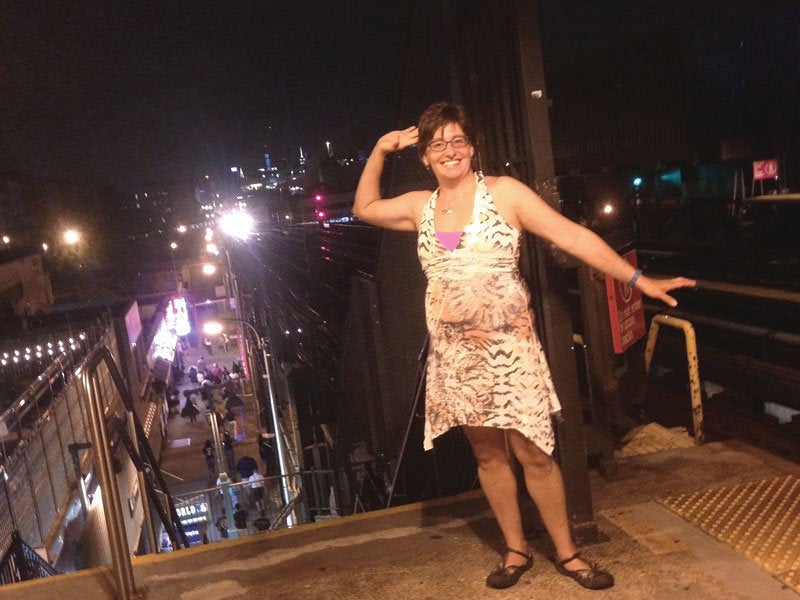 Courtesy of Susanna Feder
10:30 PM: Santa Rosa, California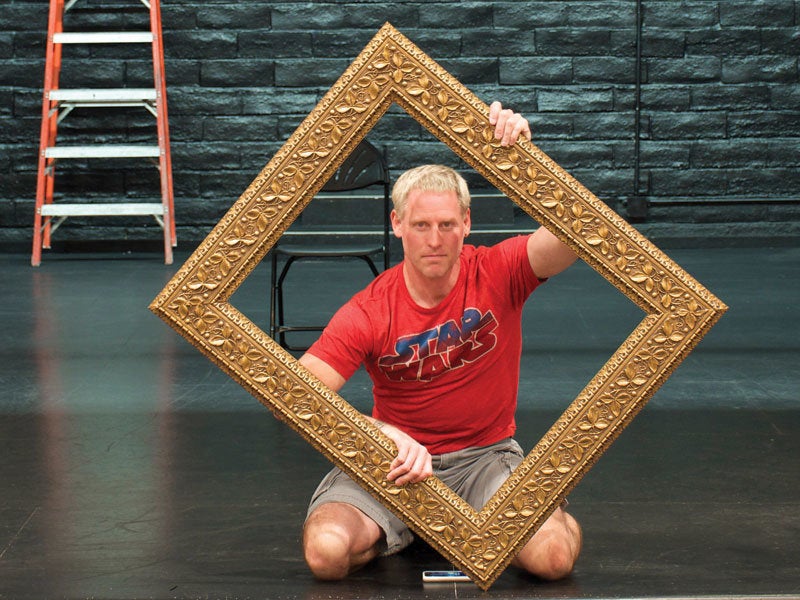 Related