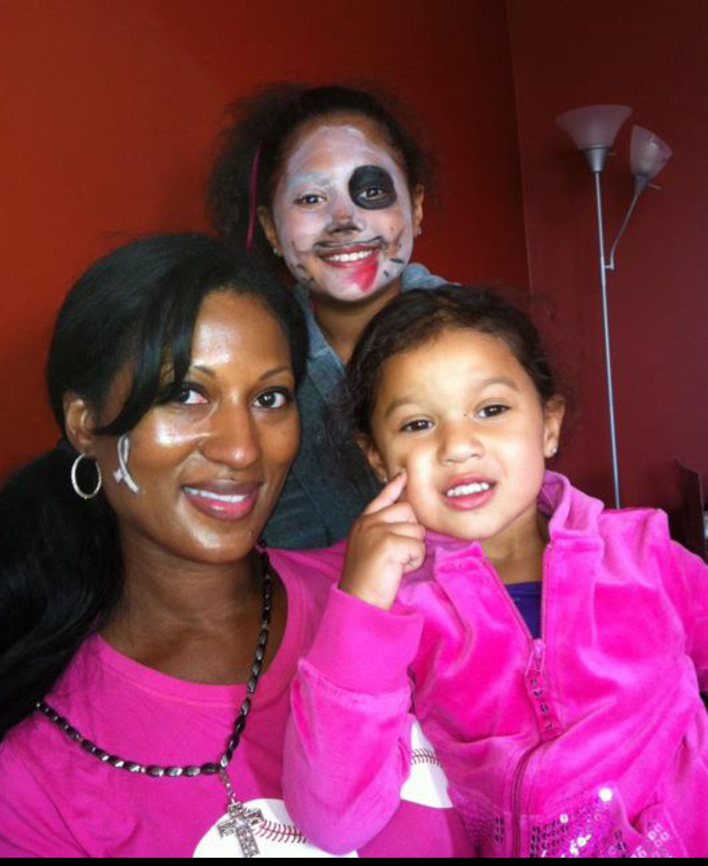 During October, Breast Cancer Awareness Month (BCAM), I shared the story of more than 30 young breast cancer survivors, and how they are using their lives to make a difference in the lives of others.
It is equally inspiring to see the impact that sharing our stories makes - on everyone we touch, whether we realize it or not. With this in mind, I wanted to recognize a special little girl, someone very dear to me. Okay, I must admit, I am a little biased. She's my niece, but... she's no ordinary little girl. Jada Karmo hasn't even reached the double digits yet, but she knows the importance of making a difference. When I got diagnosed with breast cancer, Jada wasn't even born. After her birth, I held her in my arms, and felt the sweet spirit emanating from her. I knew then, that she would be a light in the lives of everyone she touched. I just didn't know then, how much she would change mine, but Jada has reminded me, with her quiet, sweet presence, that we must all continue to use our lives as a living prayer. You see... you never know who's watching.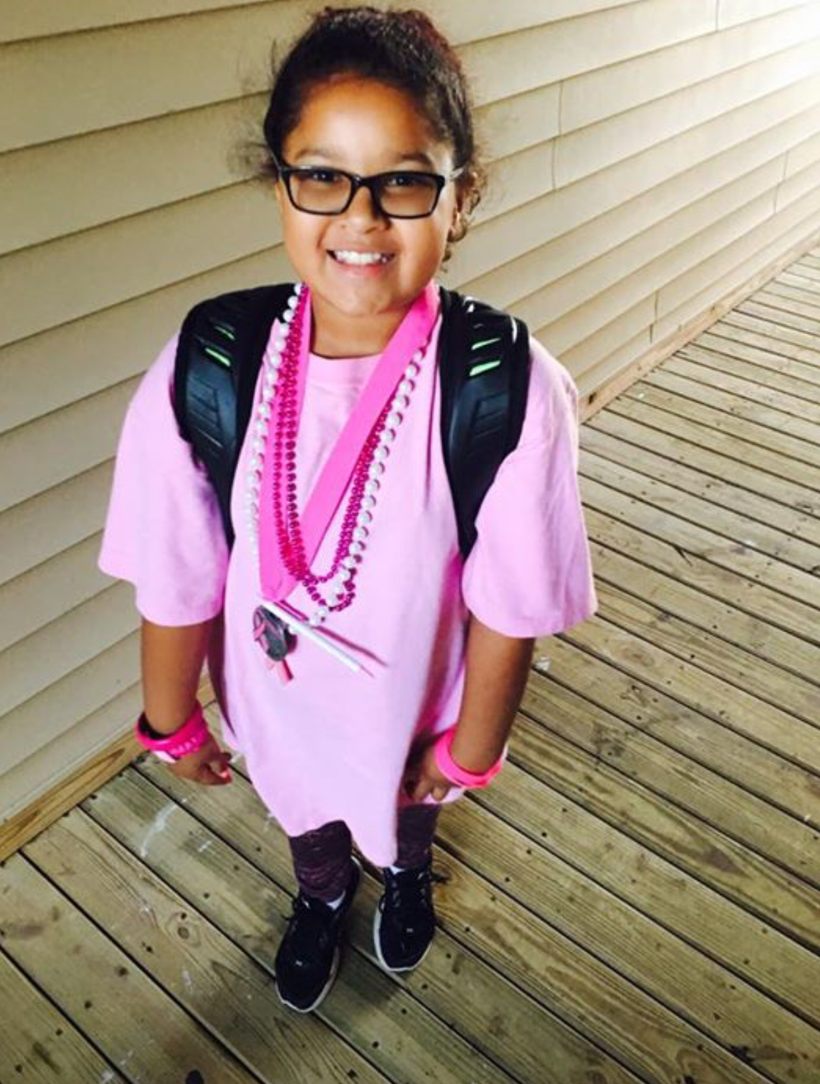 Jada's parents, Armah and Nikki, told her that her Aunty had breast cancer, and explained to her what that meant. As I grew my organization, Tigerlily Foundation, Jada has been one of my biggest supporters. She has been to nearly every event we've had. As far back as I can remember, even when she was little, Jada would make something pink for me at her school during breast cancer awareness month, wear a pink Tigerlily Foundation shirt to school, and she always, always looked at me in that special way that she does that says to me, "I'm watching you, Aunty".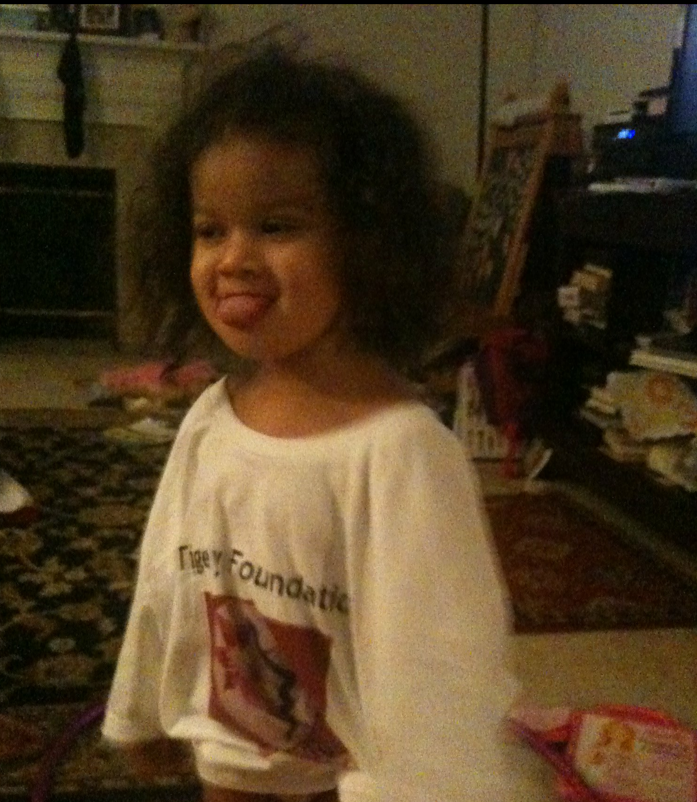 I didn't realize the impact that my story and my activism had on this baby girl, until recently, when her mom sent me something she had made for me in school, this past October that inspired me to look back at all the pictures I had on my computer and phone, with Jada in them.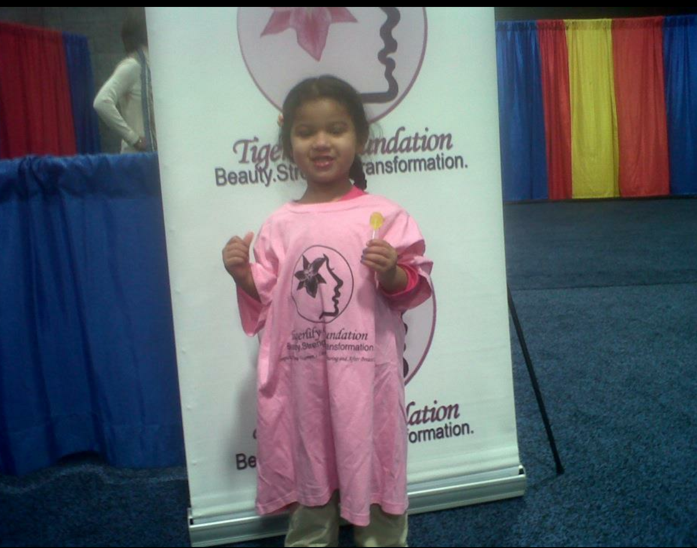 As I dug through the pictures, in so many, if not everyone of them, she is doing something related to breast cancer awareness; she is educating her peers, and working alongside them to help other little girls and young ones understand the importance of being educated and using your voice and actions to make a difference.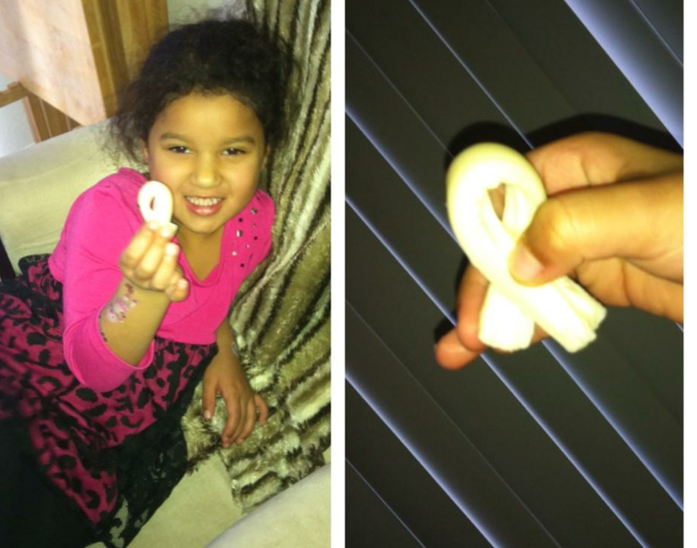 The fact is this, education and awareness requires learning young. It is important to ensure that girls and young women are not afraid to know their bodies and speak up about their breast health, but that through their actions, they advocate for others as well. The statistics are jarring. More than 18,000 women under the age of 45 years old, are diagnosed with breast cancer. Young women tend to have more aggressive breast cancers and higher mortality rates.
If you're wondering how to advocate, there is always something you can do. Take a look at Jada.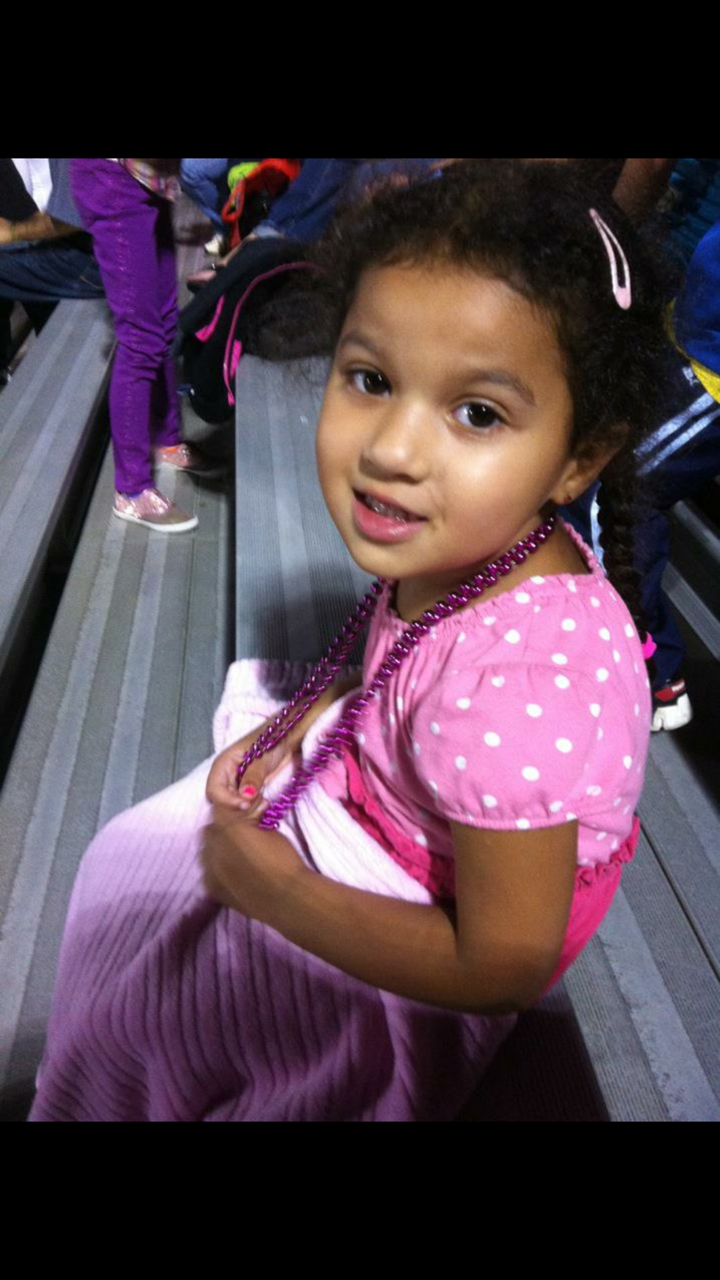 She even wears her breast cancer gear around the house!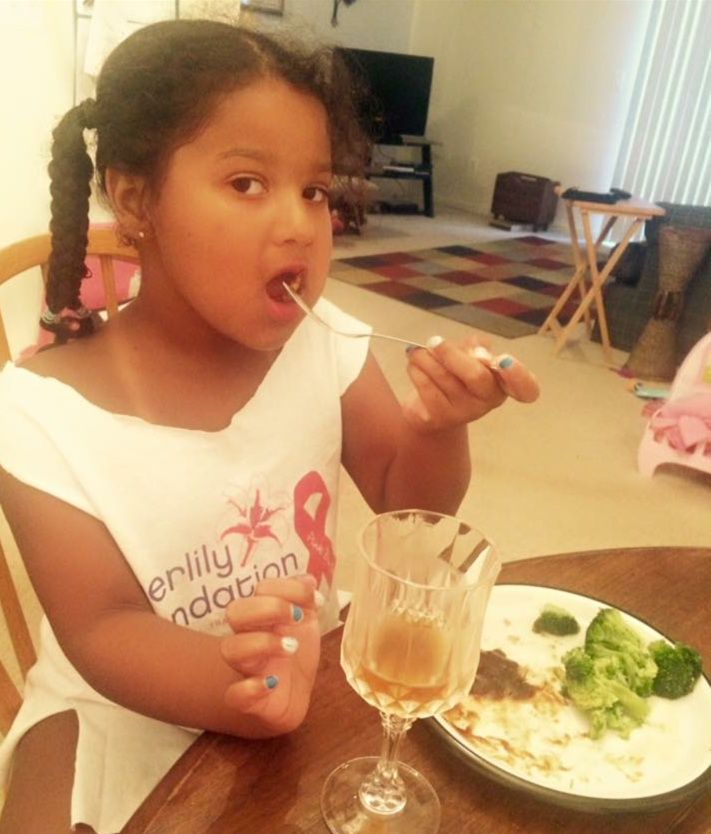 She wears her pink gear to school!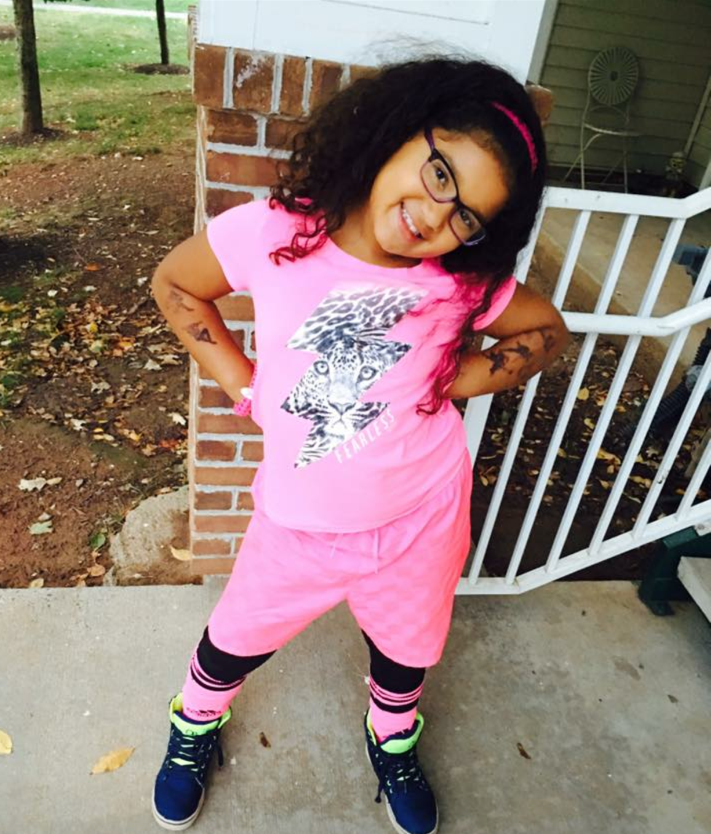 She does 5ks! She actually ran! (With her mommy, Nikki, Noelle and Julia.)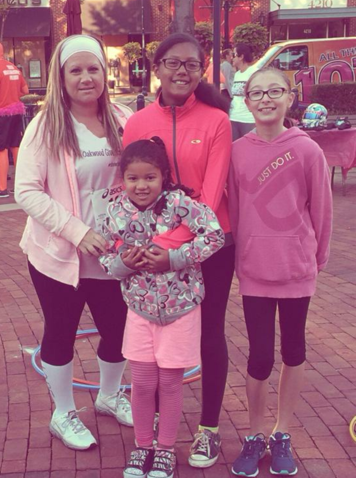 Jada hoola hooping at another event.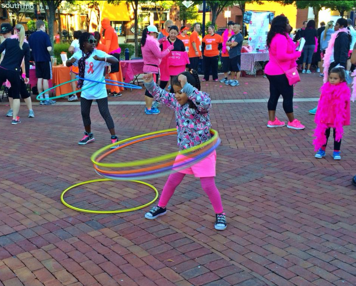 Jada with Megan at the EmPower Ball!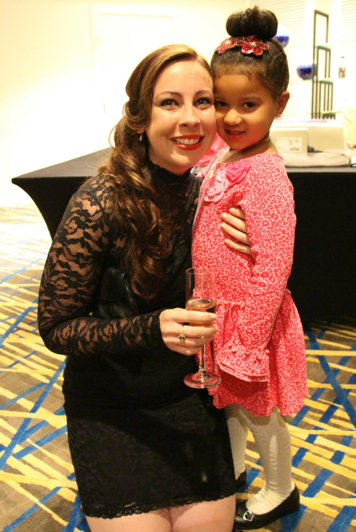 Jada with Dad, making sure she's laced up for the run!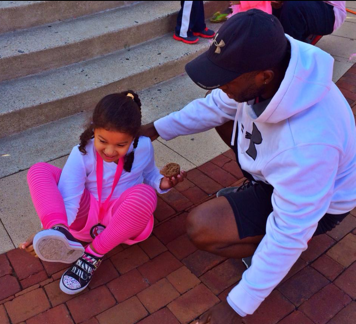 Jada doesn't play! She finished the race! Celebrating with Megan.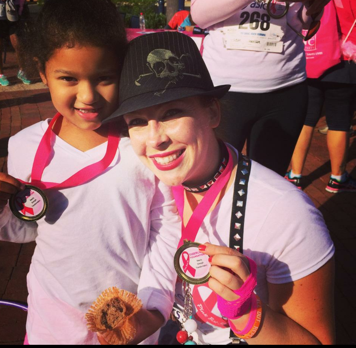 At the Tigerlily Foundation Pajama Glam, she wanted to hang with the big girls, even though it was past her bedtime! (With me, Carol Barbe, DebiJo Wheatley, Rita Marshall and Megan Imbert.)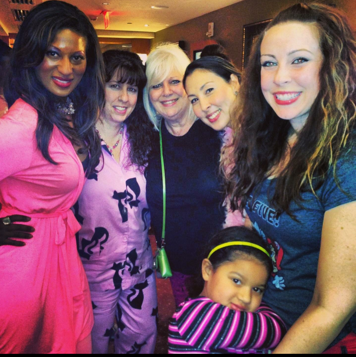 At Pajama Glam, Jada making sure to guard the cupcakes! :-)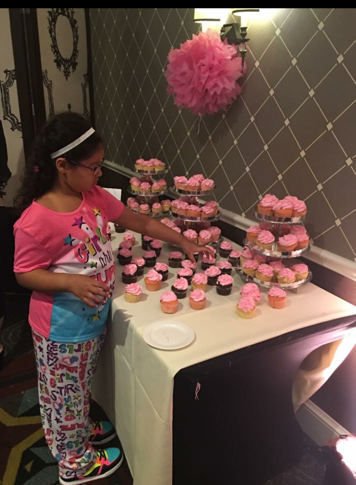 I think our little advocate is all tuckered out!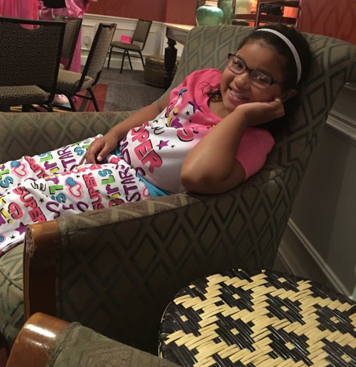 Jada with her cousin, Noelle, at the ball.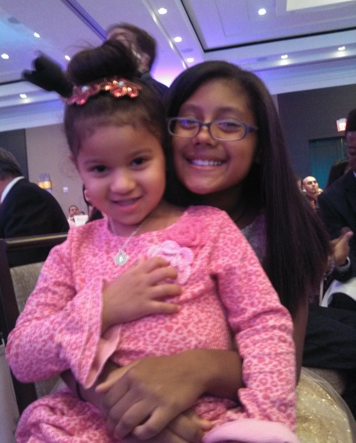 Jada and Noelle again in pink!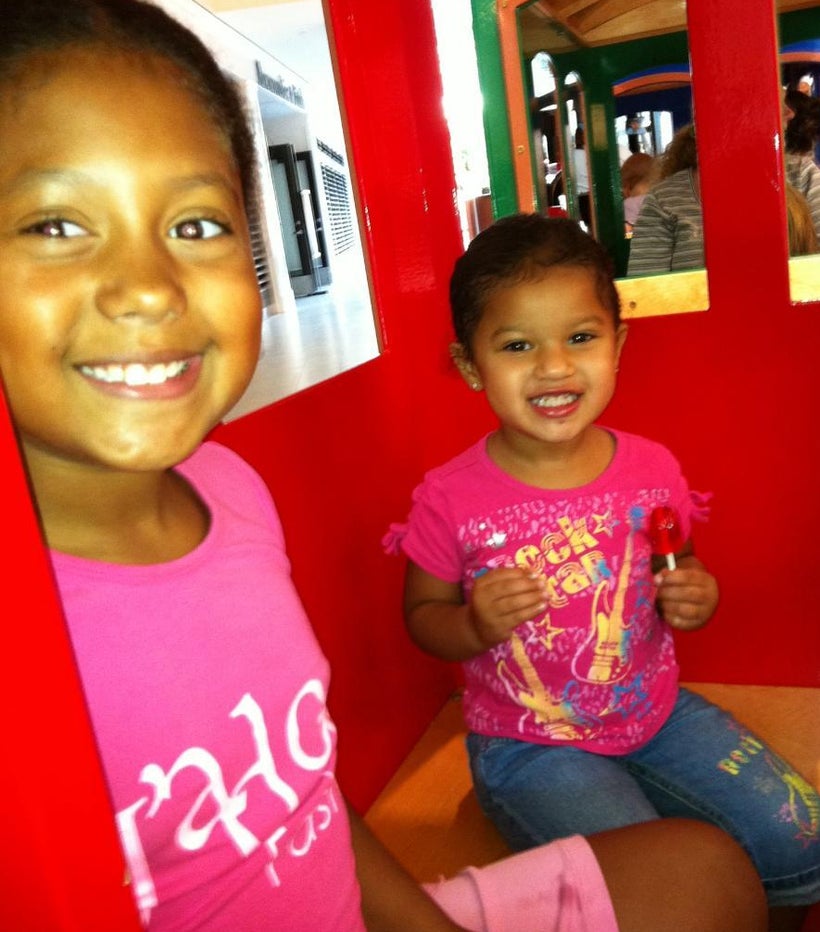 So, how do you empower little girls to be their best advocates:
Educate them and teach them to educate others.
Teach them the facts in an age appropriate manner; and as they get older, make sure they know that saving lives goes beyond the pink. Teach them to ask questions, disrupt the status quo, and to be powerful change agents
Arm them with information. This make them fearless warriors, not afraid to learn, know and act.
Inspire them to light the fire of advocacy and philanthropy in others.
Be a good example. Do something!
Jada, my love, thank you for inspiring ME. You and your generation are a large part of why I do the work that I do. You make me press on.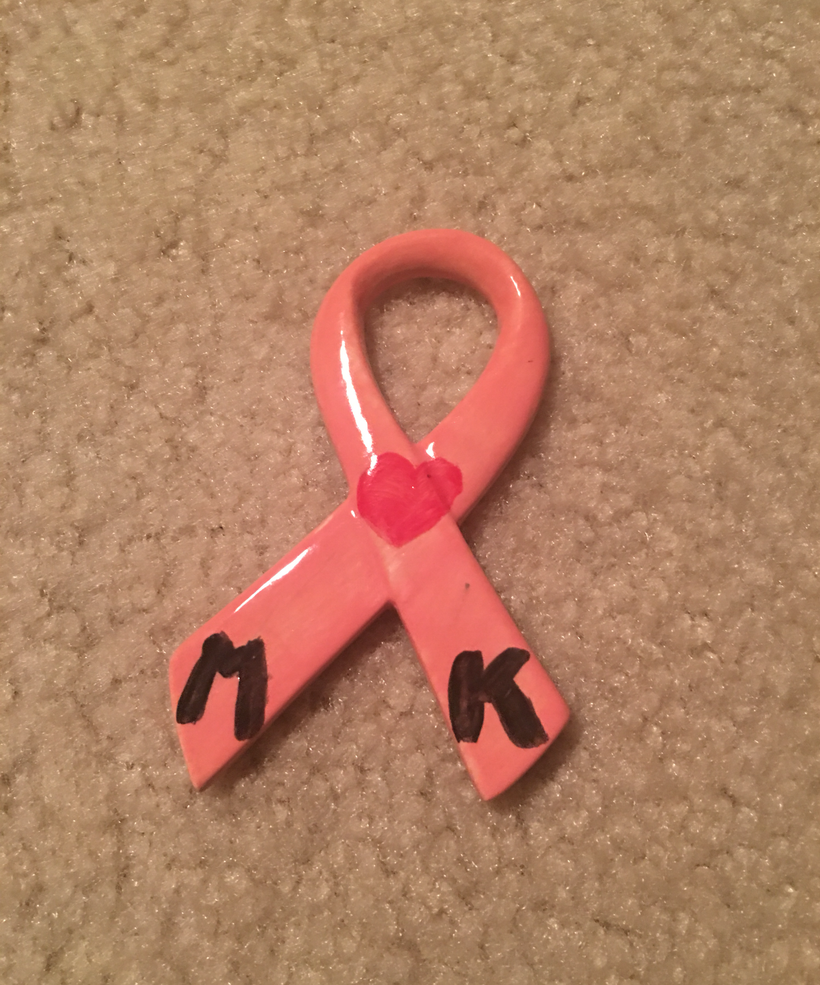 REAL LIFE. REAL NEWS. REAL VOICES.
Help us tell more of the stories that matter from voices that too often remain unheard.
This post was published on the now-closed HuffPost Contributor platform. Contributors control their own work and posted freely to our site. If you need to flag this entry as abusive,
send us an email
.