Like many parents, Kelly O'Brien snapped a photo of her daughter, Francine "Franky" Meyer, before she left for her first day of school. She also snapped one when she returned on the bus, and the two pics hilariously couldn't be more different.
O'Brien took the photos in September 2015 before Franky's first day of preschool. She shared the before-and-after photos of her daughter, who was 4 when the pics were taken and is now 5, on Imgur and Reddit on Thursday. In the first photo, Franky is all smiles.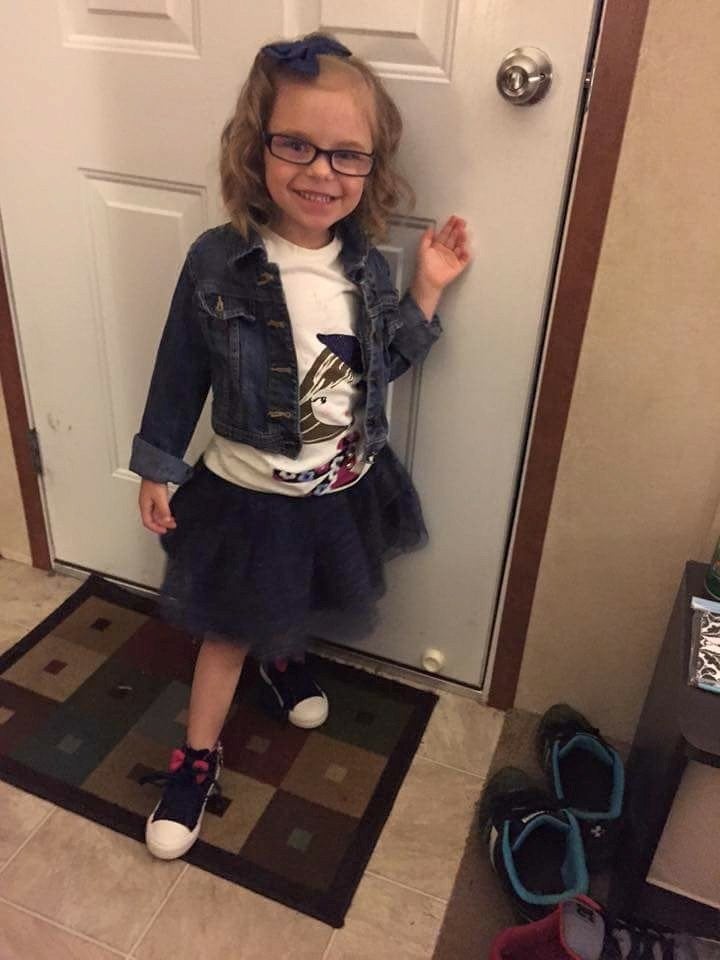 In the second one, it looks like school "sucked the soul right outta her," as one comical commenter put it.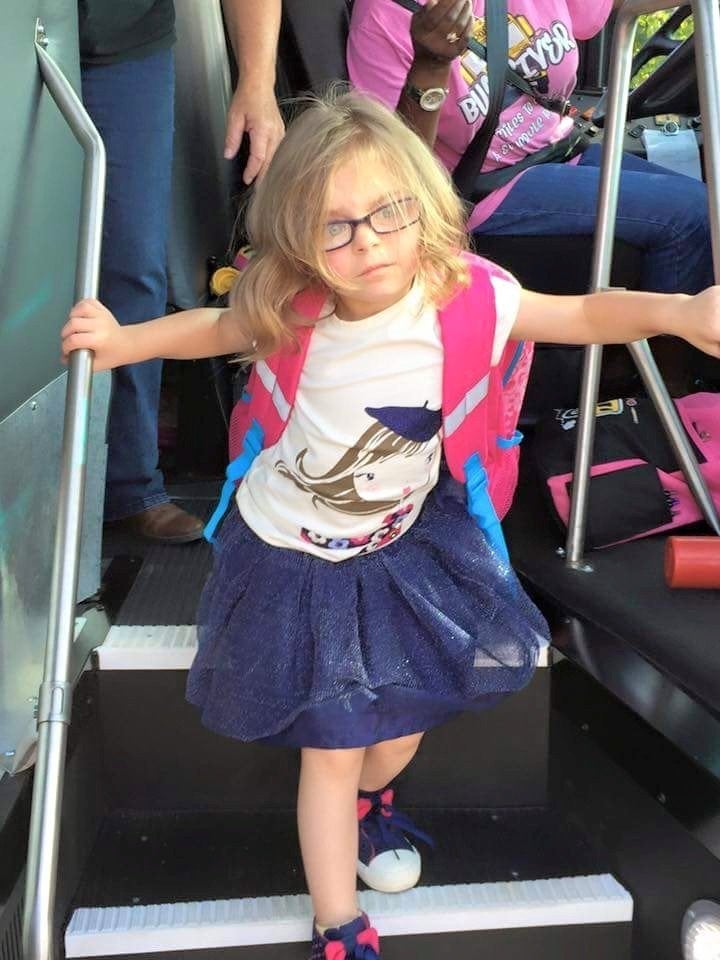 Luckily, nothing at school caused the fearful look on Franky's face as she arrived home. O'Brien told The Huffington Post she "actually had a blast at school, despite what her face says." When she got off the bus, she couldn't wait to tell her mom all about her day.
"The picture was just a candid photo while she was walking down the steps that turned out hilariously," O'Brien said. "She was so focused on walking and we just happened to snap the perfect picture."
As of Friday, the photos have been viewed more than 1.3 million times. O'Brien said she has been "completely blown away" by the response.
"I'm glad her pictures made people smile," she said.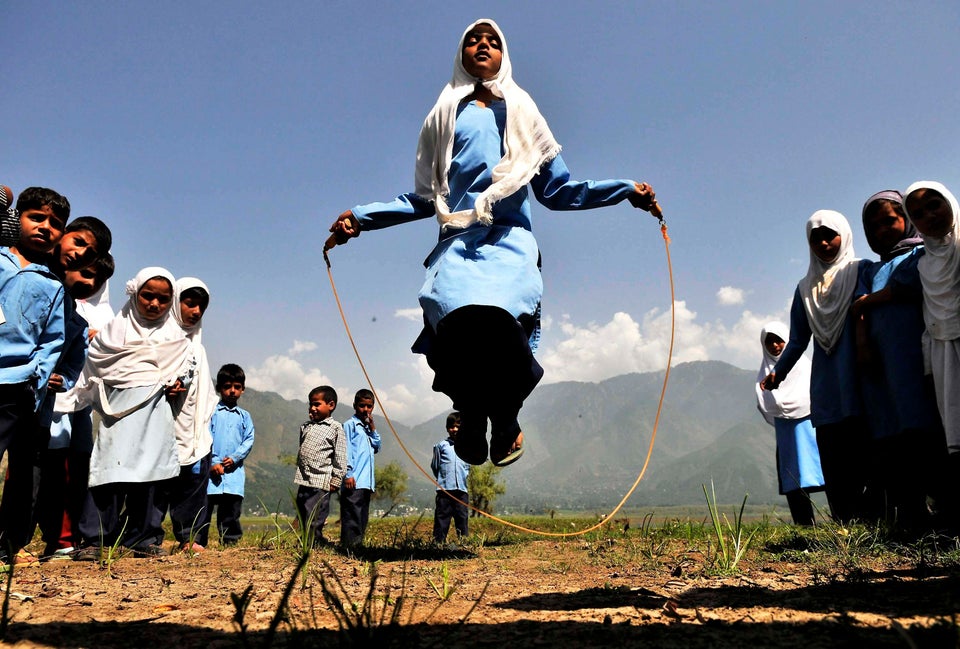 Photos Of Girls Going To School Around The World