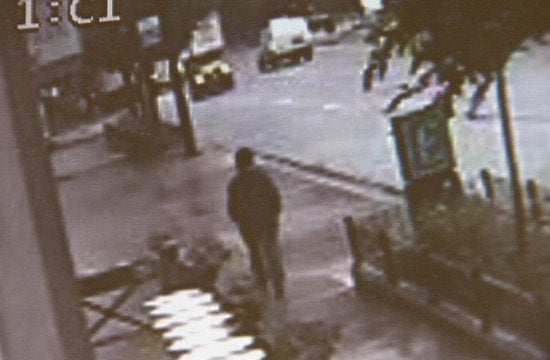 One pedestrian is dead and two others were seriously injured after a taxi cab lost control and swerved into a wall near the intersection of Illinois Street and Columbus Drive in Chicago's Streeterville neighborhood just before 9 a.m. on Monday.
According to an eyewitness who spoke with NBC Chicago, the cab was driving east through the dangerous intersection and may have cut off another cab before the driver appeared to lose control of the vehicle, skidded sideways and slammed into a wall near the garage of the Embassy Suites hotel on Illinois.
(Scroll down to watch surveillance video footage of the accident.)
The cab hit a man who had been walking on the north side of the street who was pronounced dead at the scene. The male driver and female passenger, who had to be cut out of the vehicle, were taken to Northwestern University Hospital.
Popular in the Community