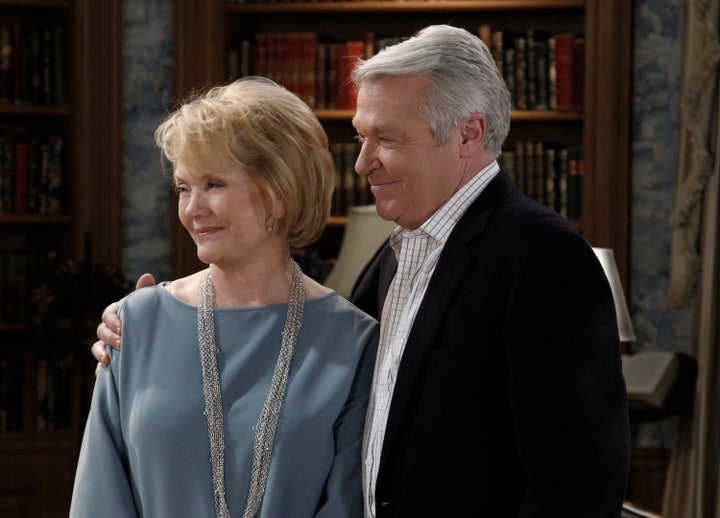 In a statement Prospect Park announced it has secured necessary financing to get the soaps back into production.
"We thank the loyal audience and new generation of fans of both shows who have demonstrated that passion and exciting story lines are not just reserved for traditional television," Jeff Kwatinetz and Rich Frank of Prospect Park said in a statement. "Their enduring support encouraged us to move forward each and every day. We look forward to sharing more details including our launch air date and additional specifics in the coming weeks."
ABC canceled the two soap operas in 2011. However, months later, Prospect Park reached an agreement to revive the soaps. The very public acquisition came to a halt as the company ran into difficulties securing funding to take two 40-plus-year-old soaps from TV to web.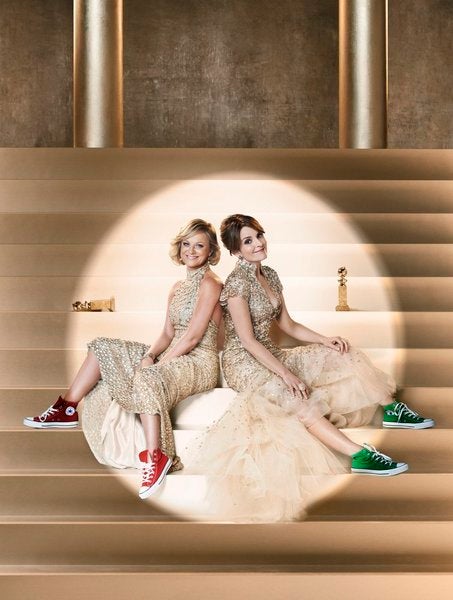 13 Things We're Looking Forward To In 2013