Ariana Grande's One Love Manchester benefit concert has already raised more than $3.5 million for the families of the victims of the May 22 terrorist attack, and that number is only get bigger as the week drags along.
The British Red Cross told HuffPost on Monday that people around the world donated $2.7 million by texting the word "LOVE" to 70507 during the Sunday concert, which triggered a £5 ($6.50) donation.
Additionally, the organization raised $600,000 through other online donations.
"Our appeal will help alleviate immediate suffering and ensure victims and their families do not face short-term financial difficulties," the British Red Cross stated on Sunday.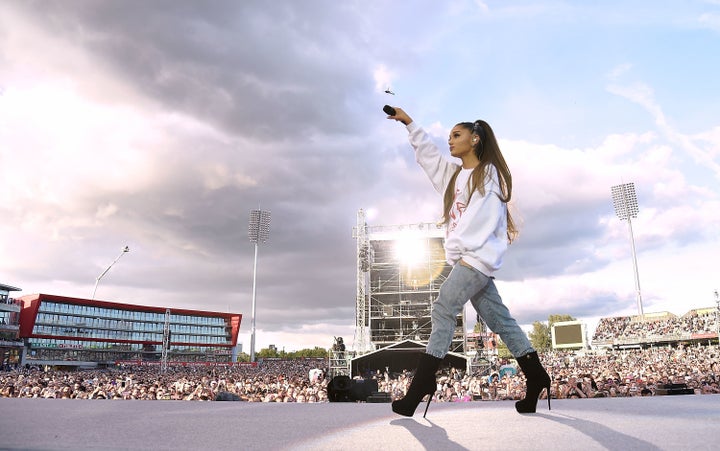 Including donations during the concert, the fund has now received more than $12 million since its creation. Later this week, the number will get bigger when the money from One Love Manchester ticket sales is added to the total, the British Red Cross said.
About 450,000 people donated money during the concert, which took place at the Old Trafford Cricket Ground in Manchester and was streamed in 50 countries over YouTube, Twitter and Facebook.
Artists at the benefit included Grande, Katy Perry, Justin Bieber and Coldplay, as well as a surprise appearance by Oasis singer Liam Gallagher, who grew up in the area.
Before You Go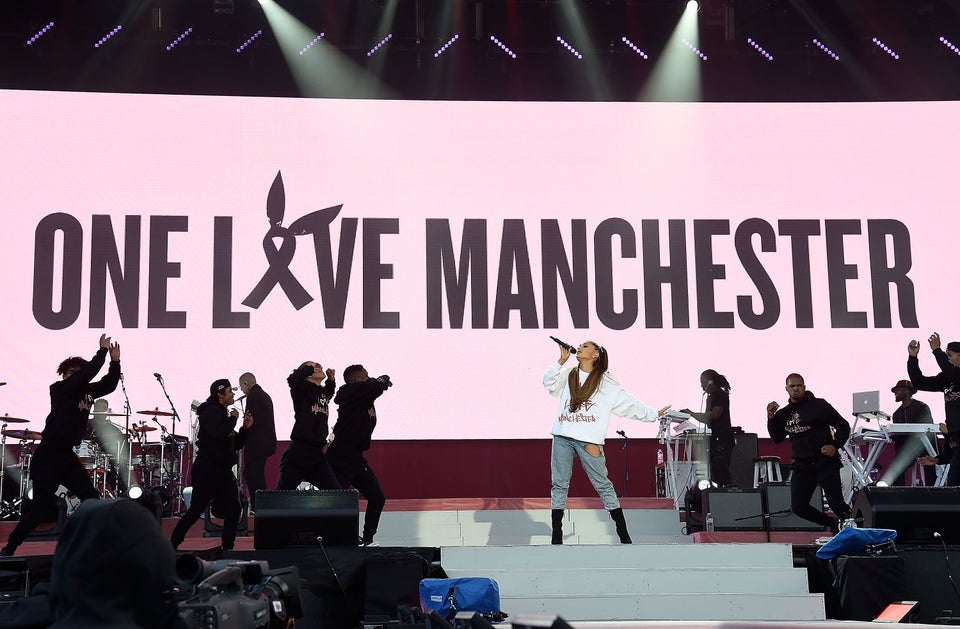 One Love Manchester Benefit Concert
Popular in the Community