One Georgia man who documented his first experience of some bitter, Chicago-style cold on camera offers a pretty accurate depiction of just how cold it was when the polar vortex came to town earlier this week.
Langford's description of what "Chiberia" felt like?
"You're at the doctor's office and the doctor's like, 'Hey, we're going to have to amputate all your body parts,' and you're like, 'Why?' and they're like, 'No reason.'"
Related
Before You Go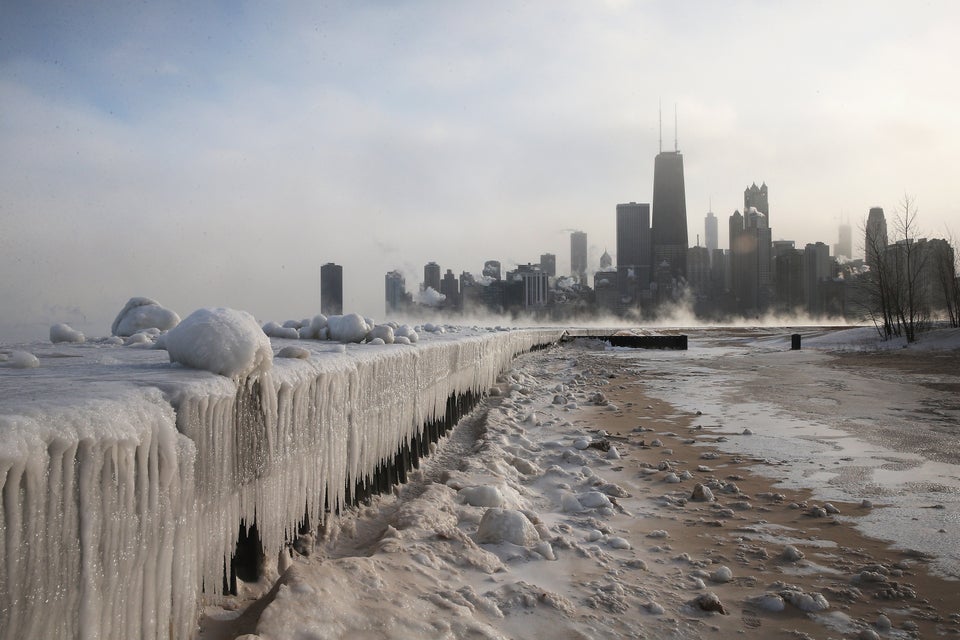 Chicago Hit With Snow, Extreme Cold
Popular in the Community