Days after Campbell's Soup unveiled a new commercial featuring gay dads, a right-wing group notorious for getting worked up over everything from Toys 'R' Us to Chobani yogurt slammed the ad for "normalizing sin."
"Obviously, Campbell's is sending the message that homosexual men are raising children, whom they wouldn't have if a woman wasn't involved, and they are OK with it," One Million Moms wrote. Calling the commercial (which can be viewed in full below) "a marketing decision [the company] will regret," they urge readers to stop buying Campbell's products if the ad is kept on the air.
"They should not be highlighting who is attracted to whom or who sleeps with whom," they wrote. "There is concern about the way this ad is pushing the LGBT agenda, but an even greater concern is the way that they are attempting to redefine 'family' and 'real marriage.'"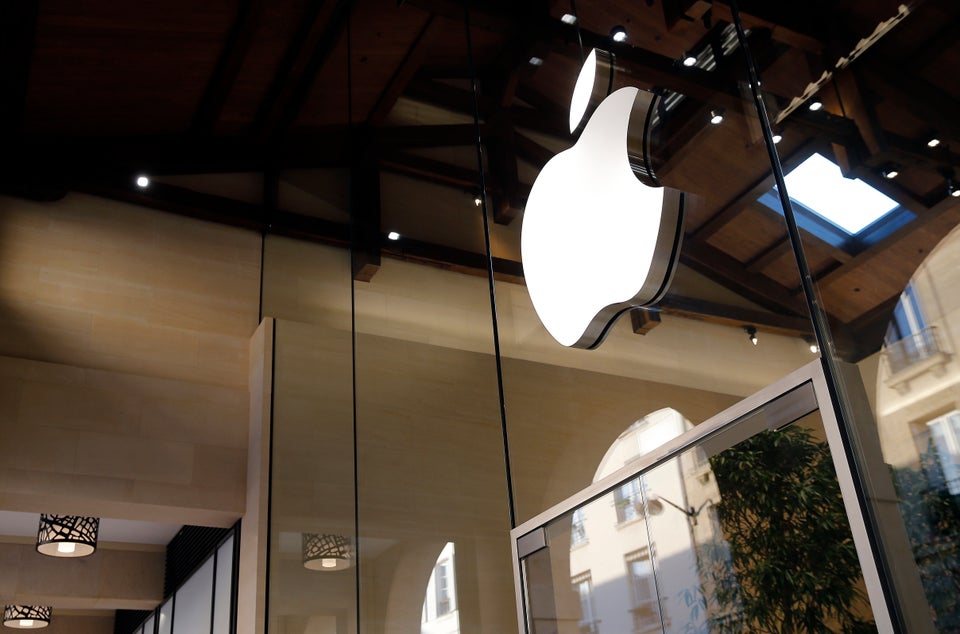 21 LGBT-Friendly Products And Companies
Popular in the Community