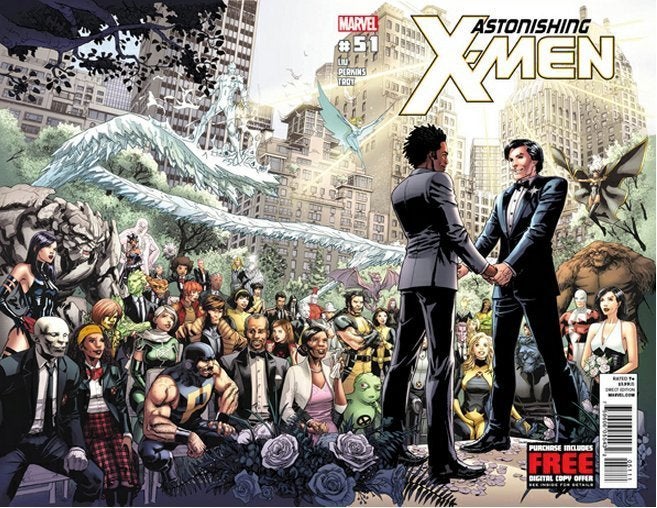 "Children desire to be just like superheroes," members of the "online activism campaign," which is a division of the American Family Association, write on their website. "Children mimic superhero actions and even dress up in costumes to resemble these characters as much as possible. Can you imagine little boys saying, 'I want a boyfriend or husband like X-Men?'"
"Unfortunately, children are now being exposed to homosexuality at an early age. Comic books would be one of the last places a parent would expect their child to be confronted with homosexual topics that are too complicated for them to understand. Children do not know what straight, homosexual, or coming out of the closet even means, but DC Comics and Marvel are using superheroes to confuse them on this topic to raise questions and awareness of an alternative lifestyle choice. These companies are prompting a premature discussion on sexual orientation."
The post then concludes with a call to supporters, asking them to send "an email urging them to change and cancel all plans of homosexual superhero characters immediately."
Take a look at several other gay-related protests against retail outlets and other businesses below: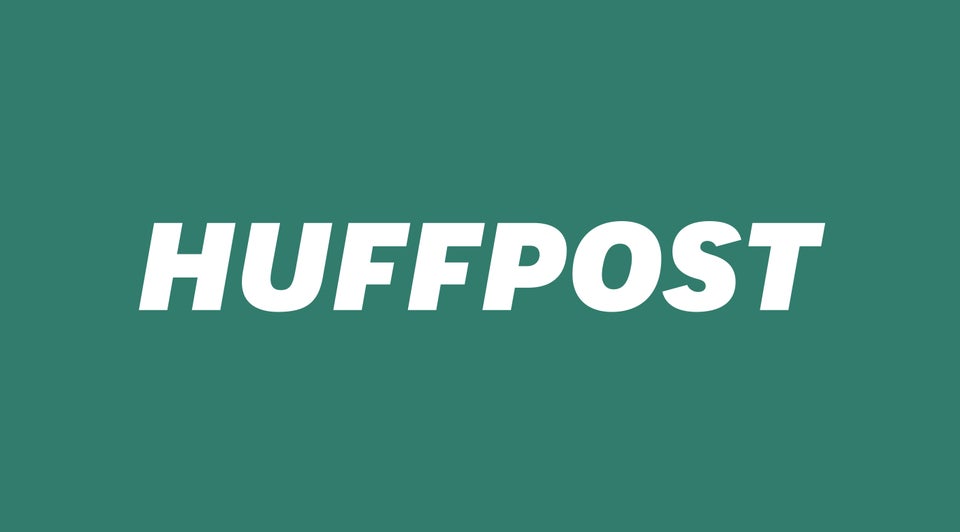 LGBT Related Boycotts 2012
Popular in the Community