It seems One Million Moms didn't feel that strongly about Ellen DeGeneres' JCPenney partnership after all.
"Funny that JC Penney thinks hiring an open homosexual spokesperson will help their business when most of their customers are traditional families," the group wrote on its website at the time. "DeGeneres is not a true representation of the type of families that shop at their store. The majority of JC Penney shoppers will be offended and choose to no longer shop there. The small percentage of customers they are attempting to satisfy will not offset their loss in sales."
On the contrary, as the Gay & Lesbian Alliance Against Defamation (GLAAD) notes, the ensuing controversy "ignited a national conversation about anti-LGBT employment discrimination, drawing significant attention to the fact that in 29 states a person can be fired simply because they're gay, while in 34 states a person can be fired simply for being transgender." Nearly 50,000 advocates and allies joined GLAAD in the fight, officials report on GLAAD's website.
Meanwhile, support of a Facebook group called "1 Million People Who Support Ellen for JC Penney" quickly surpassed that of One Million Moms.
DeGeneres addressed the organization's plea on her talk show. "I usually don't talk about stuff like this on my show, but I really want to thank everyone who is supporting me," she said. "Here are the values I stand for: I stand for honesty, equality, kindness, compassion, treating people the way you'd want to be treated and helping those in need. To me, those are traditional values. That's what I stand for."
Check out Ellen's new ads below:
Support HuffPost
Every Voice Matters
Before You Go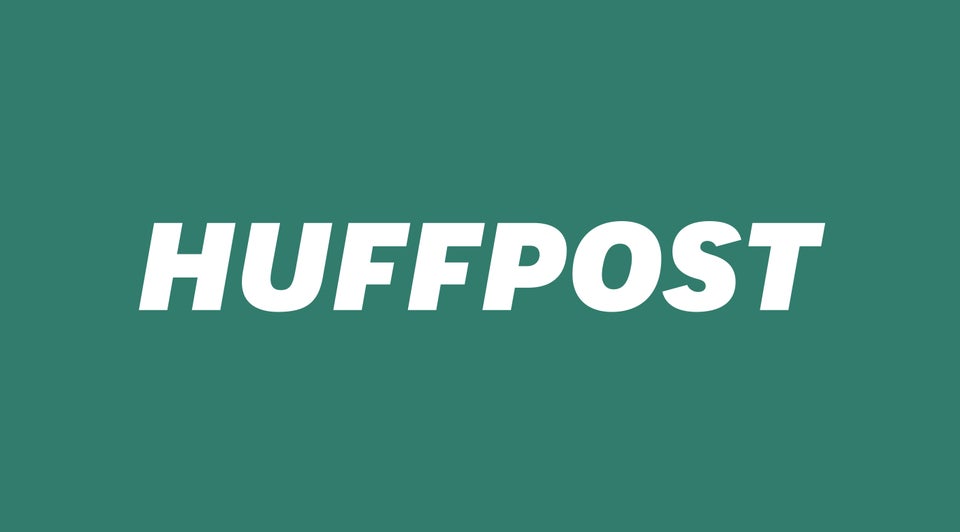 Ellen DeGeneres' JCPenney Commercials 2012(CLONED)
Popular in the Community