The group, One Million Moms, called the commercial "repulsive and unnecessary" and has a petition on its website for people to ask Geico to remove the ad from TV.
One Million Moms, which is owned by the anti-gay rights, anti-abortion fundamentalist group American Family Association, had this to say on its website about the ad:
One Million Moms has received numerous complaints because Geico's new commercial plays with the idea of bestiality. Parents find this type of advertising repulsive and unnecessary. Airing a commercial with an animal in it will surely grab children's attention, but this is a horrible commercial for families to see.

Geico hasn't yet responded to the religious group's statement, but it's doubtful the insurance company will cave to its demands.
A Geico rep wasn't immediately available for comment.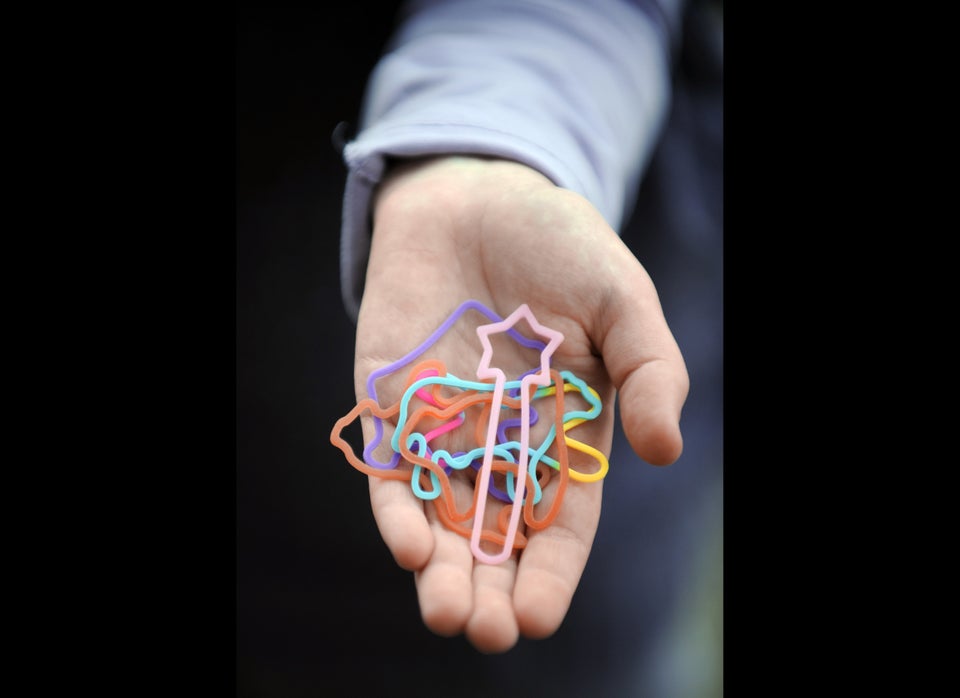 11 Hot Product Fads That Made Big Money