The Disney Channel broke new ground last week when writers for the popular family sitcom "Good Luck Charlie" made the decision to feature a lesbian couple on the program.
A Disney Channel spokesperson previously told TV Guide that the episode was "developed to be relevant to kids and families around the world and to reflect themes of diversity and inclusiveness."
One Million Moms launched an email campaign in 2013 that urged Disney officials to abandon their plans to corrupt the children's network with LGBT content. However, Disney officials have not responded to the thousands of emails protesting their plans. Disney has decided to be politically correct instead of providing family-friendly programming. Disney should stick to entertaining, not pushing an agenda.

Conservative families need to urge Disney to avoid controversial topics that children are far too young to comprehend. This is the last place a parent would expect their children to be confronted with topics that are too difficult for them to understand. Mature issues of this nature are being introduced too early and too soon, and it is extremely unnecessary.
One Million Moms has a long-standing history of mass e-mail initiatives and attempting to stage boycotts in response to high-visibility moves that may in any way benefit the lesbian, gay, bisexual or transgender community, or even the mere mention or promotion of sex or sexuality in mainstream media.
However, not everyone was shocked by the LGBT inclusion in Disney programming. Several stars actually tweeted their support when the show's lesbian couple was first announced last summer, including openly bisexual actress Evan Rachel Wood and former Disney star Miley Cyrus.
Correction: An earlier version of this story misstated which network aired "The New Normal." This has been corrected.
Support HuffPost
Every Voice Matters
Before You Go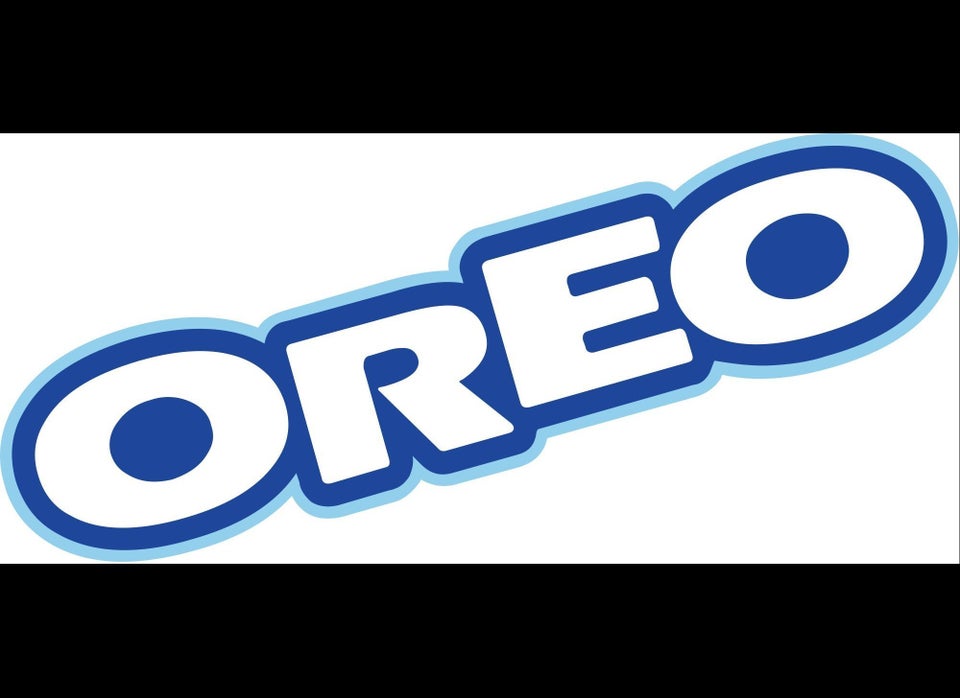 25 LGBT-Friendly Products & Companies Targeted By Boycotters
Popular in the Community