Controversial and polarizing conservative group One Million Moms has a long history of anti-LGBT sentiment. The organization most recently made headlines for their response to a commercial by Nabisco's Honey Maid.
In early March, the graham cracker company released an ad that showcased a diverse range of families, including one with two dads. In response, One Million Moms slammed the company, claiming that Nabisco should be ashamed of themselves for "attempt[ing] to normalize sin."
The backlash from One Million Moms and other conservative organizations sparked Honey Maid to release "Love," another ad in which the company hired artists to make an art installation out of all of the hateful comments directed at the initial commercial.
"That's how they decided to respond, and that's fine. That's their choice. Now we know where they stand," Monica Cole, director of One Million Moms, told Vocativ.com. "Now we know not to support Honey Maid, and we won't be buying their products. …We can vote with our wallets."
"Even if part of the show has a good base as far as the plot line, if there's anything added in it that we would find not appropriate, it's kind of like a batch of brownies," One Million Moms Director Monica Cole said in the interview. "You put a little poison in it, you're still not going to eat them. A little bit of poison can ruin the whole batch."
The interview in full can be read at Vocativ.
Before You Go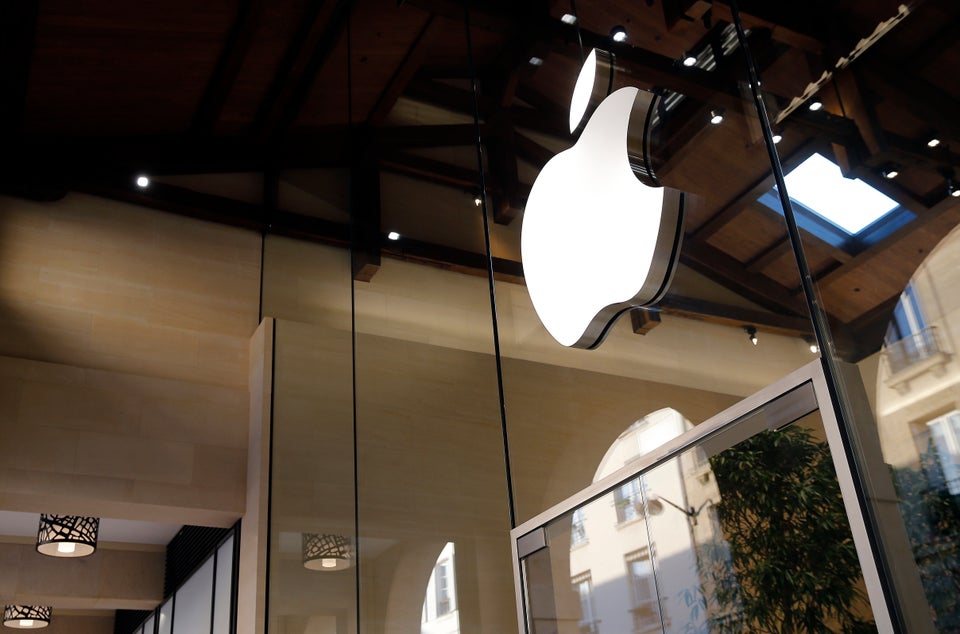 21 LGBT-Friendly Products And Companies
Popular in the Community