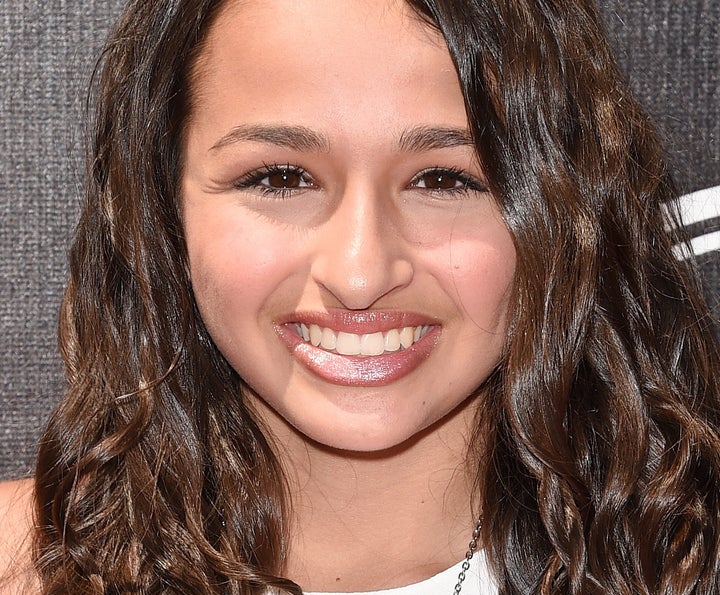 In two separate blog posts, one of which was titled "God doesn't make mistakes (but humans do)," One Million Moms condemned the team behind "I Am Jazz," arguing that the show aims "to desensitize America's youth."
"The show is attempting to normalize the transgender lifestyle and make it appear OK while using a young cast member to lure a young audience," officials wrote in the blog.
They also take aim at Jazz's parents, Greg and Jeanette Jennings, for supporting their daughter, claiming that they failed to give "guidance to the confused child" when she expressed her desire to transition at just 2 years old.
The group wants readers to target TLC along with just one of the show's sponsors -- Mitchum Deodorant for Women -- and request they withdraw their financial support of "I Am Jazz."
We're not entirely sure we follow their reasoning to focus on one sponsor, but since when has One Million Moms, which is a division of the American Family Association, ever been logical?
None of this, of course, is reason for Jazz and her family to fret. After all, One Million Moms is perhaps best known for an attempted boycott of JCPenney after the retail chain hired Ellen DeGeneres as its spokeswoman.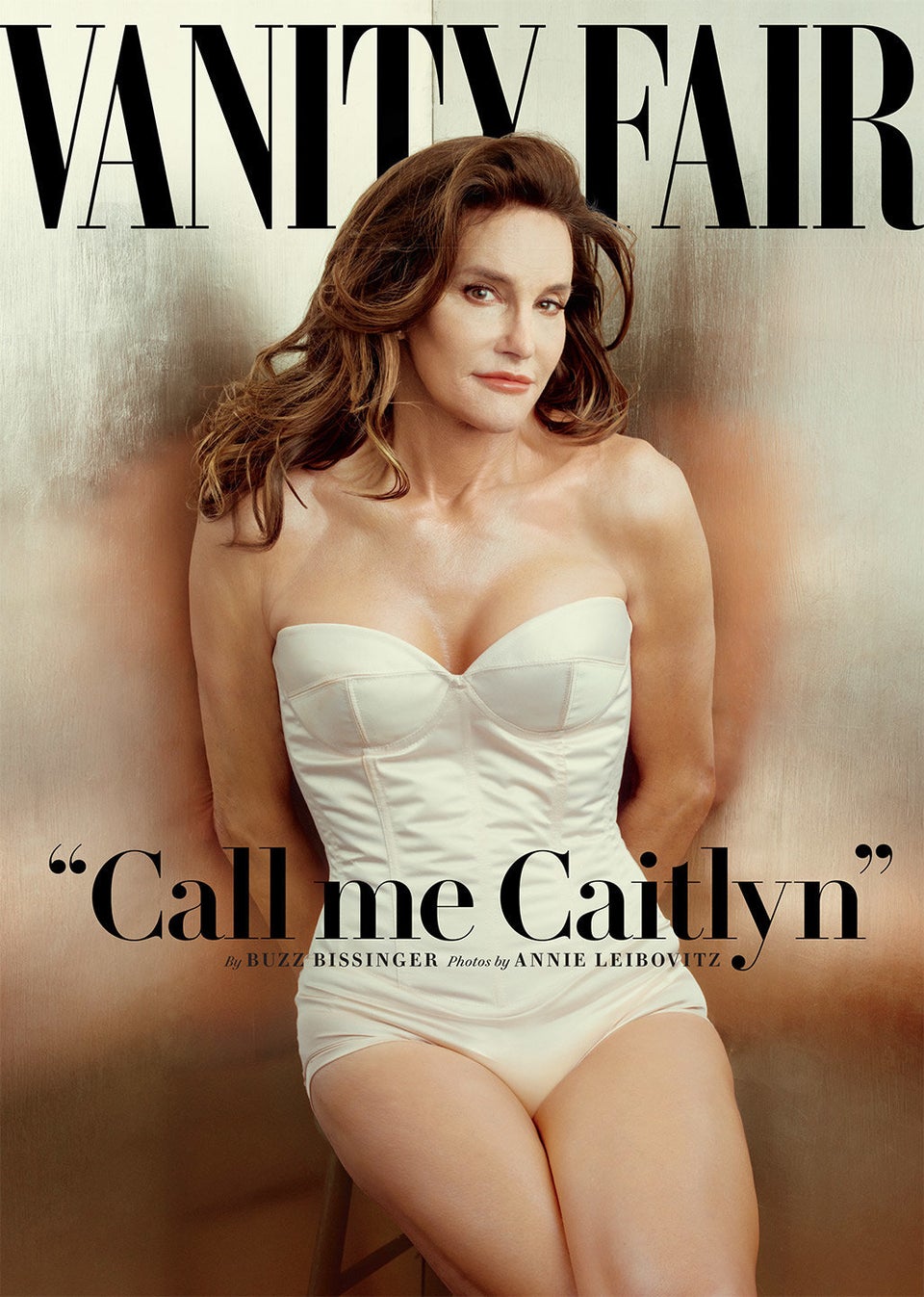 Iconic Transgender Moments