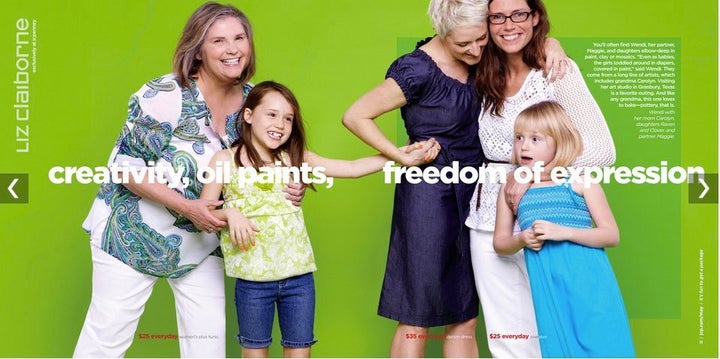 Does the notorious anti-gay group One Million Moms have a personal vendetta against JCPenney?
View the photo below, then scroll down to keep reading: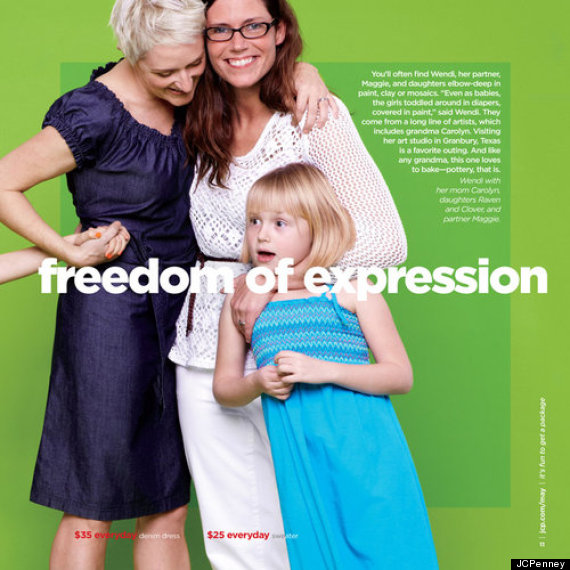 "OMM has so many issues to cover we had no choice but to move on earlier in the year but have decided to revisit this issue and speak out again," the group writes on its website. "It is obvious that JCP would rather take sides than remain neutral. JCP will hear from the other side so they need to hear from us as well."
They continue, "Last time OMM contacted JC Penney store managers, we were brushed off...OMM has been told that JCP corporate office told store managers to say, 'Thank you' and then walk away. If they want our business, then we will not be ignored!"
Take a look at several other gay-related protests against retail outlets and other businesses below: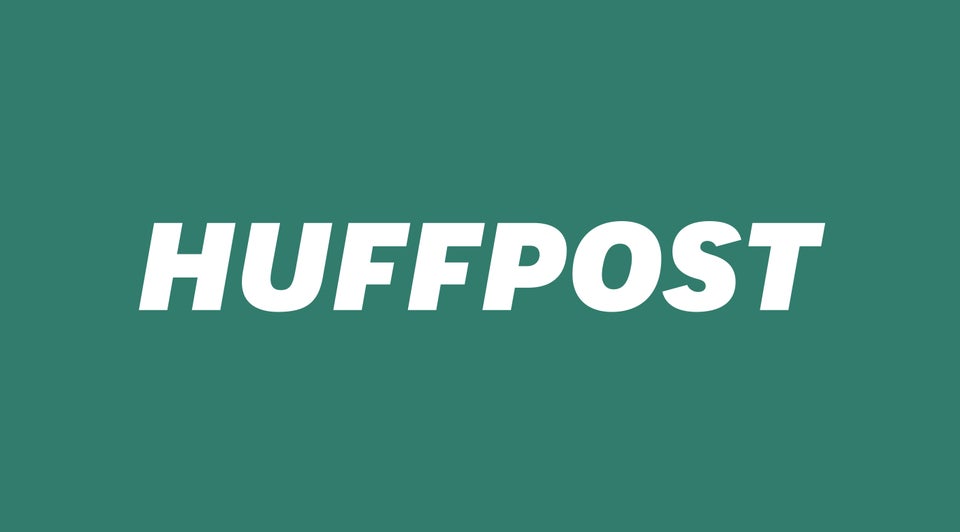 LGBT Related Boycotts 2012
Popular in the Community