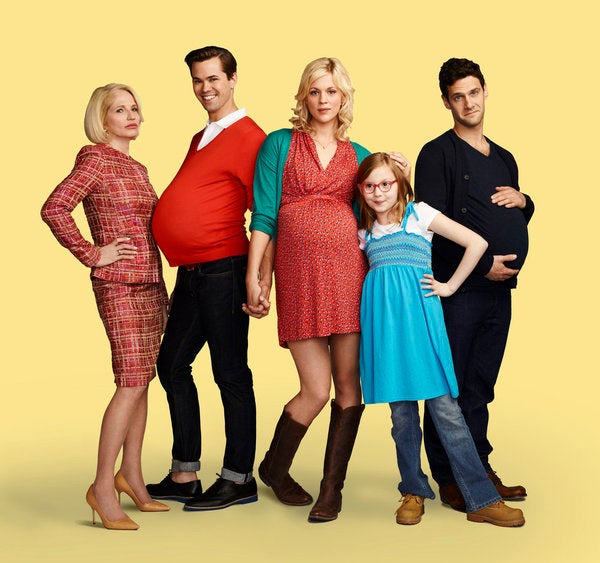 The new TV season hasn't started yet, but conservative group One Million Moms has already found a new target for their vitriol in NBC's "The New Normal."
The comedy, created by "Glee" executive producer Ryan Murphy, centers on a single mother (Georgia King) who agrees to be a surrogate for a gay couple (Justin Bartha and Andrew Rannells) hoping to start a family of their own.
The notoriously anti-gay organization posted a missive on their site with the title "The New Normal - Not Normal," urging members to contact the network and protest the show's airing:
NBC is using public airwaves to continue to subject families to the decay of morals and values, and the sanctity of marriage in attempting to redefine marriage. These things are harmful to our society, and this program is damaging to our culture.

OMM is prepared to contact any and all sponsors of this program if it is aired. It is proven this strategy works! It was not too long ago that NBC announced "The Playboy Club" was canceled after only three episodes because of lack of advertisers!

Millions of Americans strongly believe that marriage should be between one man and one woman. NBC's "The New Normal" is attempting to desensitize America and our children. It is the opposite of how families are designed and created. You cannot recreate the biological wheel.
"The New Normal," which premieres Tues., Sept. 11 2012 on NBC, earned overall positive reviews from the HuffPost TV team during our first impressions preview. It also stars Ellen Barkin, "Real Housewives of Atlanta" star NeNe Leakes and Bebe Wood.
NBC has not returned our request for comment at this time.
Tell us: Will you watch "The New Normal"? Weigh in below.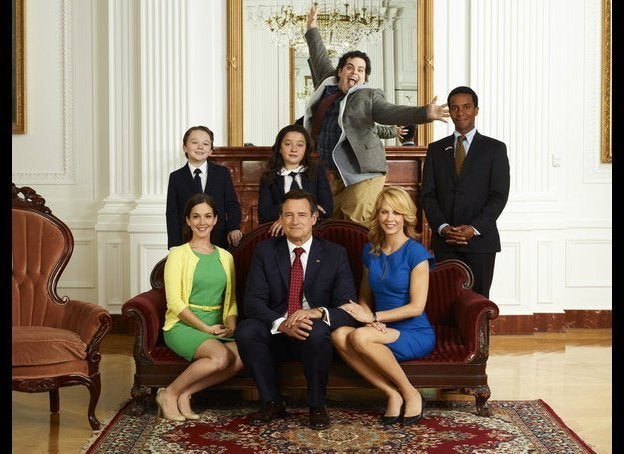 NBC's New Shows
Related
Popular in the Community