A conservative and notoriously anti-gay group is claiming responsibility for the cancellation of the NBC series "The New Normal."
Joe. My. God cites an email sent to him from Monica Cole, the leader of One Million Moms, who writes, "Our persistence has paid off once again! 'The New Normal' got the axe by NBC after the show's first and only season!"
Cole points to a number of other shows, including "The Cleveland Show" and "The Secret Life of the American Teenager" as being "set to be pulled" in the wake of One Million Moms' opposition.
"One Million Moms continues to fight for the moral values that have served our country so well for so long," she concludes. "We do so without apology."
You can read the full text of the email here.
"Millions of Americans strongly believe that marriage should be between one man and one woman," members of the group wrote on their website last year ahead of the show's fall premiere. "NBC's 'The New Normal' is attempting to desensitize America and our children. It is the opposite of how families are designed and created. You cannot recreate the biological wheel."
"I always find it to be interesting for people to make that decision before they've even seen it," Murphy said. "The show is about tolerance -- it's a discussion of tolerance. Actually, if they watched it, I think they would like it."
Although "Normal" debuted with an impressive 2.5 rating in the adults 18-49 demographic with 6.88 million viewers -- aided by "The Voice" as a lead-in, along with timeslot companion "Go On" -- the series had slid to 1.4 and 3.39 million viewers by its season finale, according to reports.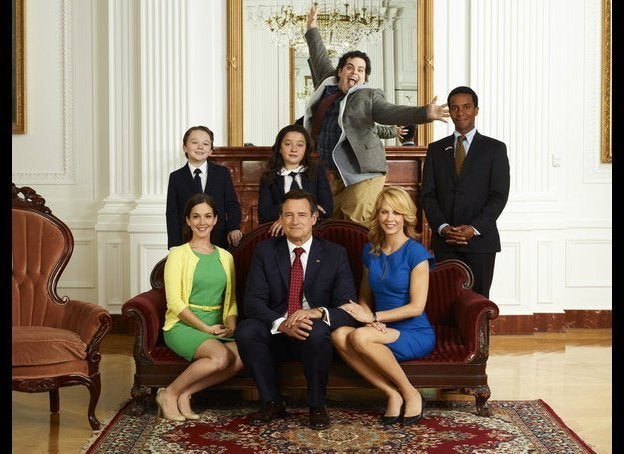 NBC's New Shows
Popular in the Community