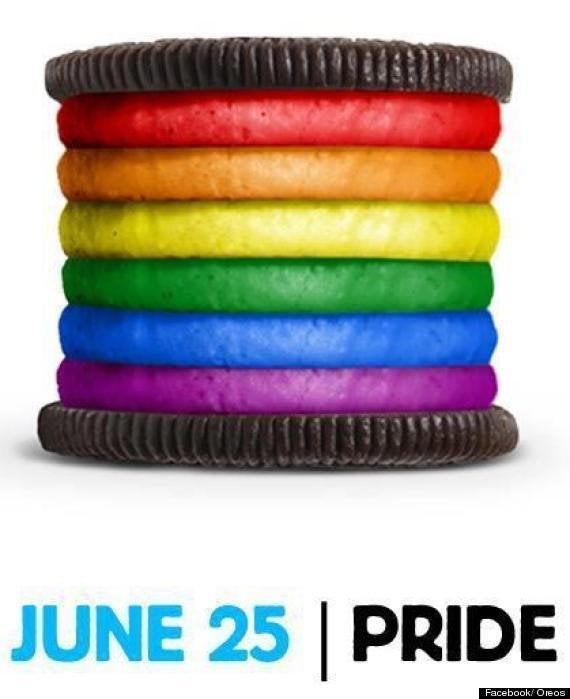 In what can only be described as the week's least surprising news, the conservative anti-gay group behind this spring's scrapped JCPenney boycott is now targeting Oreos for the cookie brand's controversial endorsement of Pride month.
"The cookie maker is quick to point out that the picture is simply an ad, and doesn't depict a true product," the group notes on its website. "But it announced to American consumers where it stands on the controversial 'gay' marriage issue nonetheless. Homosexuals are weighing in, hoping Oreo makes the fake cookie real."
"There are plenty of cookies on the market for moms to buy for their families that do not support liberal causes," the group's rant continues. "We have a choice. Kraft's brands include Oreo, Cadbury, Maxwell House, and Nabisco."
One Million Moms' assessment, unfortunately, is shared by a number of vocal consumers, as evidenced by a number of different Facebook groups which have sprung up denouncing the image. The founder of one writes, "Kraft foods and Oreo cookies have decided to toss the morals that formed our great nation right out the window and literally toss them right down our throat! Boycott Oreo cookies and hit them where it hurts...in the wallet."

Take a look at 25 brands and companies which have faced an anti-gay backlash below: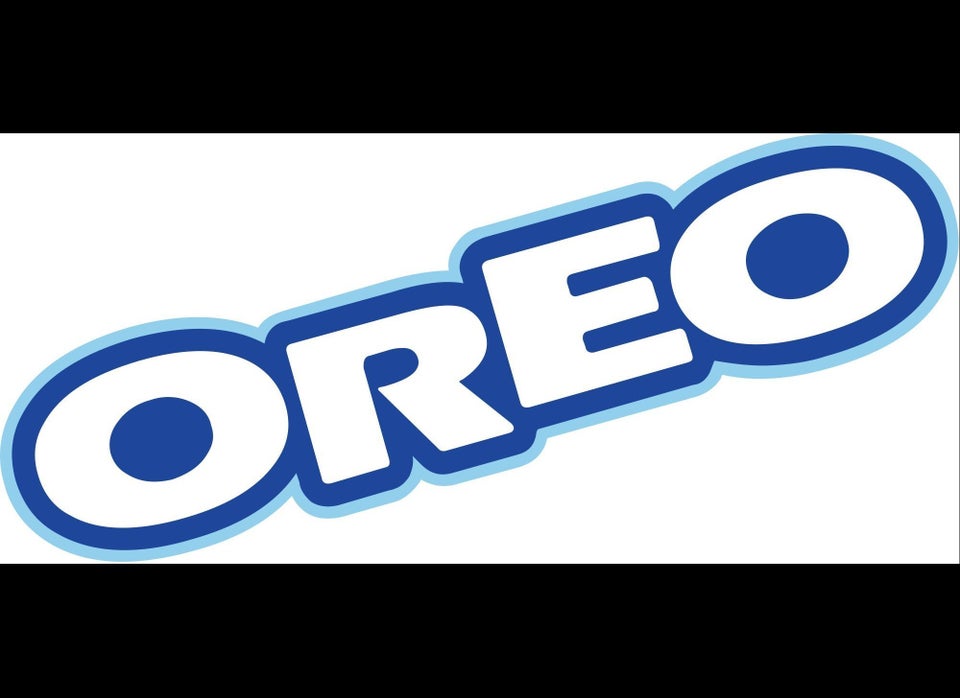 25 LGBT-Friendly Products & Companies Targeted By Boycotters
Popular in the Community