The group, One Million Moms (OMM), wrote on its website that the ad is "disgusting" and "ridiculous" and "should be pulled off the air immediately." Published Wednesday, the post asked people to email Kmart and use social media to pressure the company into pulling its commercial from broadcasts.
Kmart's ad, which promotes a new offer on free shipping for Kmart purchases under 150 lbs., has gone viral since being posted to YouTube last week. It features several Kmart customers saying variations of the phrase "I shipped my pants," including "I just shipped my drawers" and "I just shipped my nightie."
OMM was founded by the American Family Association (AFA), an anti-gay rights, anti-abortion group with a history of targeting big companies for allegedly violating conservative Christian principles. The groups have criticized or launched boycotts against Oreo, Urban Outfitters, JCPenney, McDonald's, Pepsi and Home Depot, among others, for endorsing what the AFA calls a "homosexual agenda."
It's unclear if Kmart plans to take any action to address OMM's concerns; but, considering the group's relatively small size and the Kmart ad's popularity, it's unlikely the company will pull the ad.
A Kmart rep was not immediately available to comment.
Support HuffPost
The Stakes Have Never Been Higher
Related
Before You Go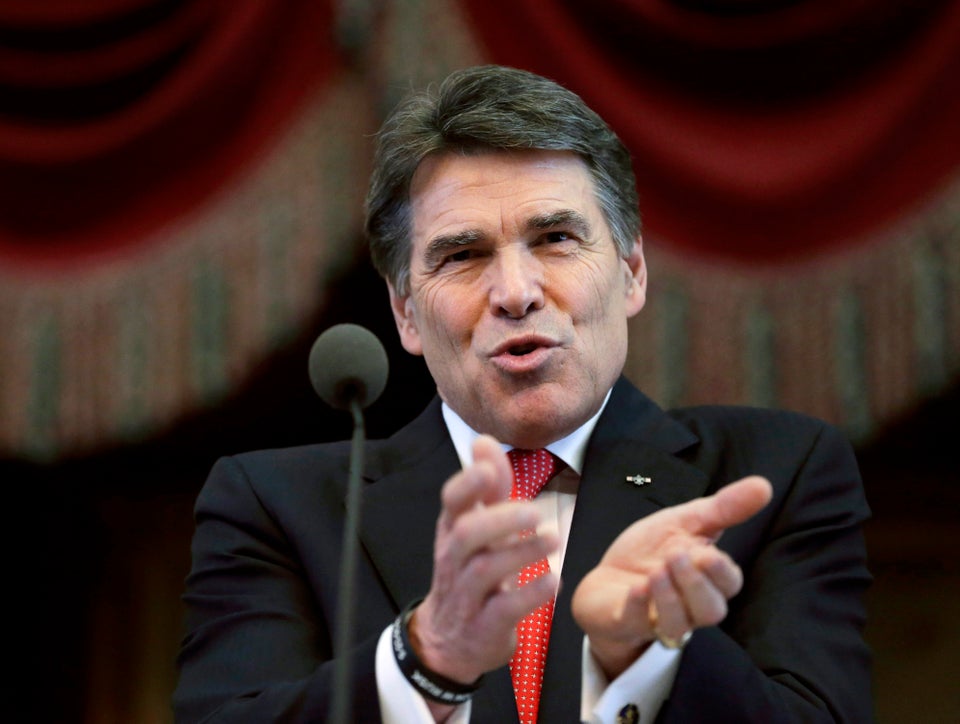 People Who Hate The Minimum Wage
Popular in the Community