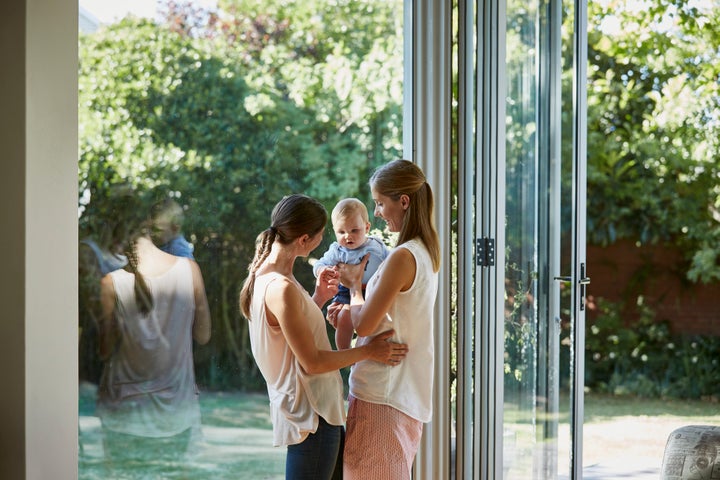 In unsurprising news, the group "One Million Moms" is upset about Highlight for Children's decision to include same-sex parents and their families in its pages.
The group, which has already been up in arms this year about a Zales ad featuring two women exchanging vows and an American Girl ad starring two dads, wrote on its site that its members "disagree morally" with the magazine's choice to begin featuring same-sex parents and their kids.
The group's announcement stems from a post on Highlights for Children's Facebook page from October. Kristina Wertz wrote to the magazine that her daughter loves another publication from Highlights called Hello magazine. The mom also wrote that she and her same-sex partner were "consistently disappointed" by the lack of same-sex parents and their kids in its issues.
Highlights replied to the post saying it believes "parents know best" when to discuss same-sex parenting with their kids, prompting many people to speak out against the publication and join in on the hashtag #HighlightLGBTFamilies.
On Oct. 17, Highlights apologized on its site for the way it responded and wrote that it was dedicated to being "more reflective of all kinds of families" from here on out. And a few weeks later, the magazine wrote that it strives "to be diverse in every way" and announced that it had plans to include same-sex parents in its pages alongside other families.
Whether incorporating families headed up by a grandparent or single parent, or including adoptive families, blended families, same-sex families, multi-generational families, and multi-racial families, our depiction of families is in support of our mission to help children become their best selves and understand that all families, including theirs, are important.
That's where "One Million Moms" comes in. The group is asking for parents to encourage Highlights to "not cave in" and reverse its decision to include these families in its magazines.
"This would be a deal breaker for conservative families," the site reads. "Parents are left with no other choice than to cancel their subscription."
Though some parents have left comments on Highlights' Facebook page to share their disappointment about the decision, others are celebrating the inclusion of same-sex parents and their families. Many have written that they look forward to buying more subscriptions.
Take that, "One Million Moms."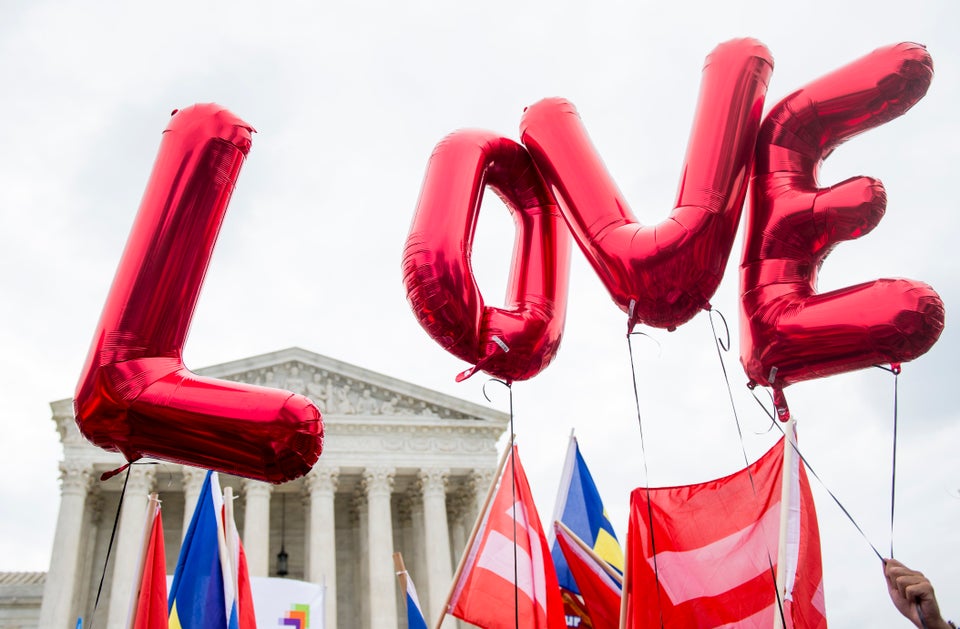 Celebrations Of Same-Sex Marriage